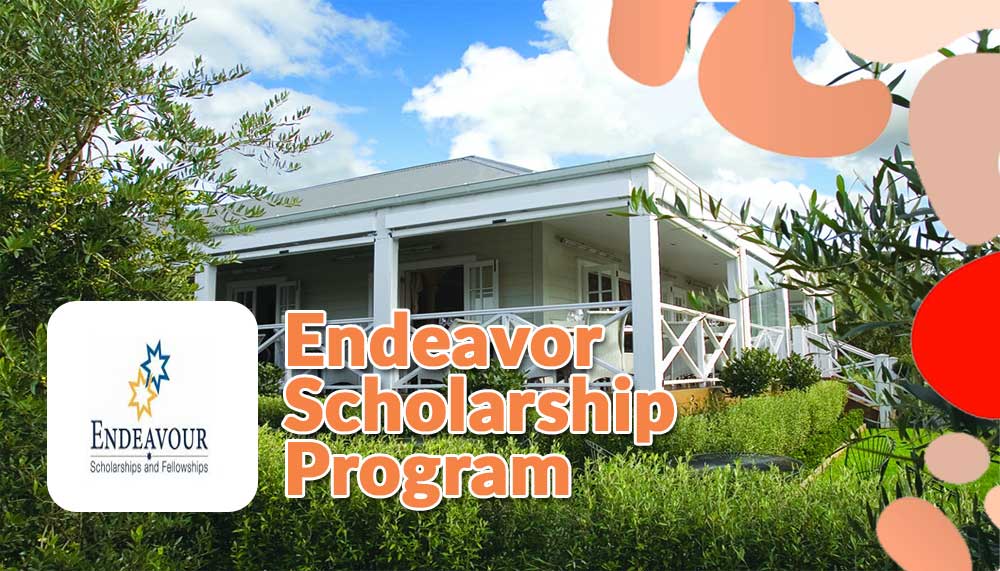 Endeavour Postgraduate Scholarship Awards Application Status 2024
| | |
| --- | --- |
| Current Status | Endeavour leadership program has stopped further scholarships rounds for international students. |
Endeavour postgraduate scholarship awards
The Endeavor Post Graduate Scholarship Programme is an initiative of Australian Government aimed at providing financial aid to international students, researchers, executives for study abroad in Australia for short term or long term study programmes in wide range of disciplines with goal of professional development and also to build strong bilateral relationships with participating countries.

The Endeavor Post Graduate Scholarship Programme is part of Endeavor Leadership Program which was established in 2003 with budget of $1.4 billion. Other categories of Endeavor Leadership Program include: Endeavour Vocational Education and Training Awards, Endeavour Executive Awards and Endeavour Student Exchange Programmes.

Through Endeavor Programme, Australian nationals can also study and do research projects at participating countries.

In 2006, the numbers of scholarships offered to Asia-Pacific region countries were doubled.

The selection for all categories of Endeavor Leadership Program Scholarships occurs with merit based and international competitive standard of education.

So far the Endeavor Leadership Program has provided financial funding to over 9,000 students, researchers and professional executives to study abroad in Australia.

Australia initiated this program with motive to show case its education standard and excellent academic structure to the world by training and educating involved scholarship holders.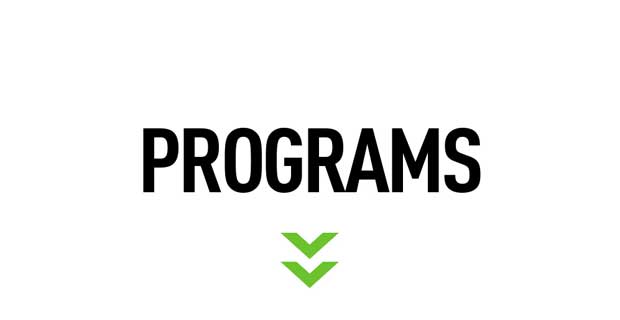 Programs Offered by the Australian Endeavour Scholarship 2024
Field and Level of Study:
The international students can take admission at post graduate level for any discipline by course work or by research in Australian higher education institutions under the umbrella of Endeavor Postgraduate Scholarship Program.
No. Of Scholarships:
The number of scholarships for each region and country are not specified.
Host Institute and Country:
The hosting country is Australia and hosting institutions are Australian universities and vocational training institutions.
Target Countries:
In Asia: Many countries are involved including Pakistan and Bangladesh, Bhutan, Brunei Darussalam, Cambodia, China (People's Republic), Hong Kong SAR, India, Indonesia, Japan, Korea (Republic of Korea – South), Laos, Macau, Malaysia, Maldives, Mongolia, Myanmar, Nepal, Philippines, Singapore, Sri Lanka, Taiwan, Thailand, Timor-Leste, Vietnam. America, Europe, Middle East and Asia Pacific regions are also included.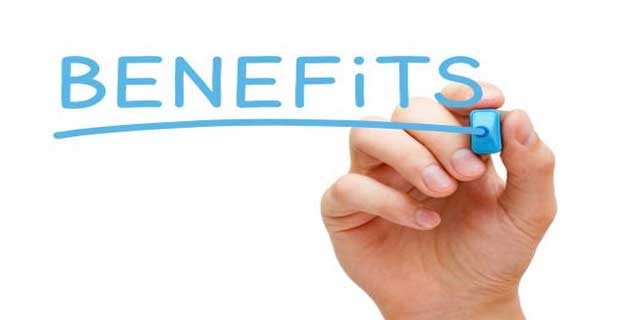 Endeavor Post graduate scholarship's Benefits
The Endeavor Post graduate scholarship offers the following allowances and benefits to the selected candidates for short term or long terms courses:
Monthly stipend: AU$3,000

Travel allowance: AU$3,000

Establishment allowance: AU$2,000 to AU$4,000, depending on the duration of your study course, academic level and course duration.

Health insurance coverage: Overseas Students Health Cover [OSHC] for scholarship holders or international students recipients of all categories and study courses.

Travel Insurance: Provided to international recipients for arrival to Australia at the beginning of study course and at the end of study course for returning back to the native land.

The international students undertaking post graduate study programmes in Australia under Endeavor Postgraduate Scholarship Programme will receive tuition fee amount of AU$30,000 per calendar year for research or study duration of 2 to 4 years postgraduate program.

In Australia, Postgraduate is generally a 2 year duration degree program and PhD is 4 years duration degree program.

What is Eligibility Criteria for Endeavor Scholarship?
All the recipients must be over 18 years of age

They must hold nationality or permanent residency of participating countries of scholarship program

The recipients must not be receiving financial aid, scholarship benefit from any other Australian Government initiative.

For admission in Postgraduate courses under ELP scheme at Australian Universities, Fresh Graduates are eligible to apply

For admissions in research course at post doctoral level, MS or PhD in Australian Universities under ELP scheme, Fresh Graduates can apply.
Required Documents:
Transcripts of academic records

Relevant degrees required for the applying course

Valid identity document/passport

Medical examination certificate

Motivation letter

Research proposal (for PhD and Masters Research courses)

Updated CV (for PhD and Masters Research courses)

Recent photographs

Language proficiency test certificate (relevant to your applying course, if you are not a native speaker of the language of instruction of your applying course. Pakistani students have to provide IELTS/TOEFL test certificate if applying for English taught course)

Recommendation letters (from two of your home university's professors)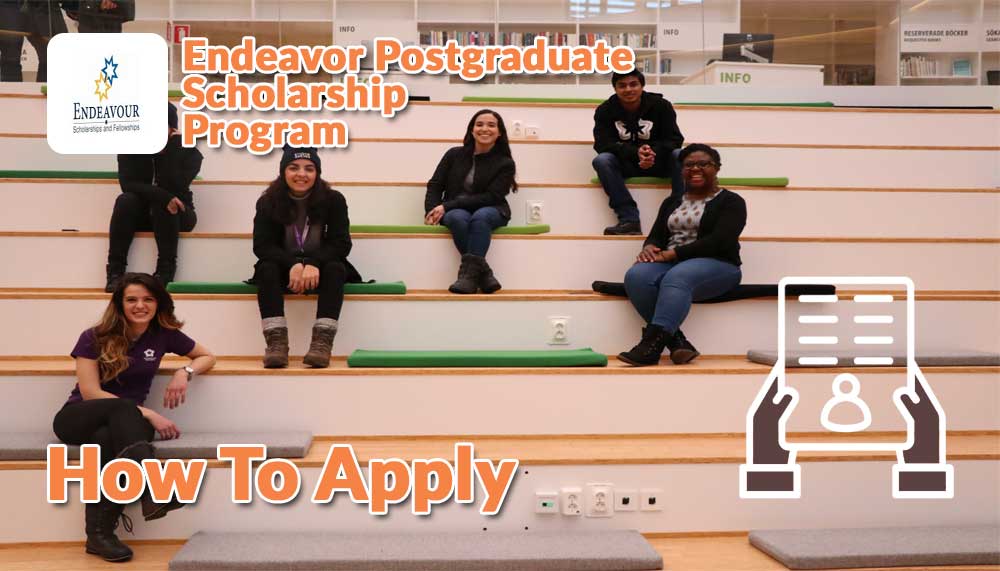 How To Apply for the Endeavor Postgraduate Scholarship Program?
To apply for Endeavour Postgraduate Scholarship, students will submit their application through Endeavour Online (EOL) system.

The application must include letter of acceptance (offer letter) from Australian university in a course at post graduate level leading to full time postgraduate masters or PhD degree programme.
Application Instructions:
Students can chose any Australian university that offers Endeavour scholarship

Fulfill your chosen Australian University's admission requirements, apply for Endeavour scholarship and submit application and required documents.

The authorities of university will send you an email regarding your admission selection.

Make sure to provide correct email address of yours that is actively used

IELTS, TOEFL tests are mandatory requirements for Endeavour Scholarships so make sure to make sure that your test band are in accordance to admission requirements of your chosen Australian university's demands.

Applicants can apply for ELP before June 30th , After that no application will be accepted.

If you fail to apply for ELP till June 30th, you can apply next year.
Website Official link with official application link
The official Endeavor Postgraduate Scholarship scheme's website link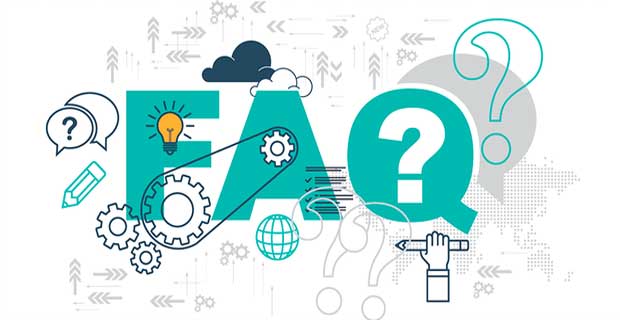 FAQs About Endeavor Scholarship
Will I get assistance in visa approval from Endeavor Postgraduate Scholarship authorities after getting selected?
The department of and Student Services Organizations (SSO) do not assist students in visa approvals and process. All the selected students will directly be under rules and regulations of Australian Home Affairs Department for visa enquiries and will have to meet their requirements.
Can I apply for permanent residency visa of Australia if I am studying through ELP scheme?
No you cannot. If you there do or try any changes in your nationality or your legal travel documents status, ELP will be terminated immediately. The ELP will no longer provide any funding of studies and accommodation.
Can ELP transferred for one study level to another meaning from masters to PhD course?
No, you cannot transfer your course under ELP. If you have been selected for admission in a Masters course you will study that in Australian University under scholarship provided by ELP. For PhD course, the requirements are different you have to fulfill them therefore you cannot transfer scholarship to another course.
Can I keep other financial aids while being selected for ELP?
No, you cannot keep any other scholarship benefits or financial aid if you have been selected for ELP scholarship.
When will I receive travel allowance under ELP scholarship?
The travel allowance will be granted to students almost 6 weeks before the destined travel date. The SSO department will keep you updated. But students must keep in mind that the travel allowance cannot be more than AUS$300.
Will I receive health insurance coverage if I have been selected for ELP scholarship?
Yes, your health insurance coverage will be covered by ELP scholarship.
Can I take employment in hosting country while studying under ELP scholarship?
It is up to the hosting institution's permission. If you take permission from your hosting university in Australia owing to valid reasons, you can do part time work.
Can I travel to other countries or to my home country while still studying under ELP?
Yes you can. But your travel expenses are not responsibility of ELP authorities. The ELP will provide one time travel ticket for your arrival at the start of the course in Australia and one at the end of the course for your return back to your home country.
Which visa type applies to me if I get selected for ELP scholarship?
The international students will apply for international student visa of Australia determined by Australian Home Affairs Department.

Get Latest Scholarships in Your Email
Get a regular scholarship alert. We'll deliver important and latest scholarships to your email
Sign up
for free
scholarship
alert
X
FREE STUDY ABROAD

Free study abroad expert advice