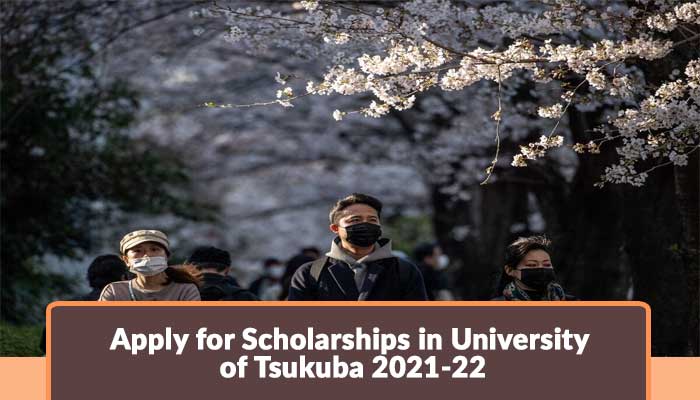 Japan is the most favorite study destination for international students due to many good reasons. Students prefer to study in Japan due to the marvelous educational standards. This country has over 700 universities which host almost 150,000 international students. On the other hand studying in Japan gives you an amazing opportunity to live work and explore this country's rich and vast cultural heritage. Due to all this reasons Japan is dream country to study for international students. Thus here is your chance to study in this land of rising sun as applications for Scholarsips at University of Tsukuba 2021-22 are open now.
What is University of Tsukuba known for?
University of Tsukuba is one of the most prestigious educational institutions of Japan. This university has been ranked ninth in the Japan University Rankings and according to the Times Higher Education this university has been included in the list of top 500 universities in the world. University of Tsukuba is also considered to be one of the top research institutions in Japan as offers undergraduate courses to students in subjects like Life and Environmental Science Biology, Agrobiology, Geoscience, International Social Sciences, Interdisciplinary Engineering, Global Issues, and Medical Science. All the courses are taught in English which makes it very easy for all the international students studying there. Located in Tsukuba Science City this university offers a pleasant, green and a safe environment for international students to complete their studies.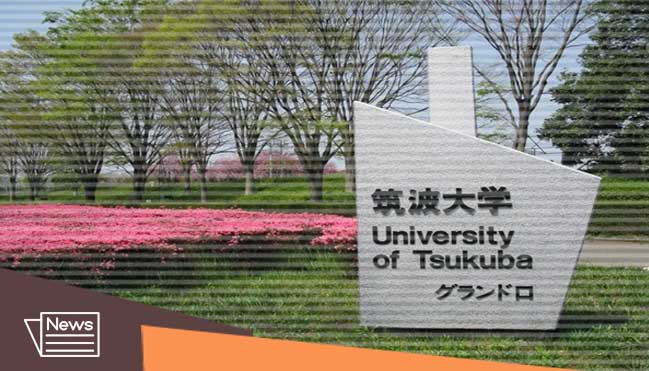 What is the scholarship program all about?
The University of Tsukuba is announcing additional recruitments for privately funded scholarships for international students for April who are aspiring to receive scholarships for the academic year of 2021-22.
The official website of the University of Tsukuba states that the scholarships are offered only once a year in July via the university-recommendation route. But this year considering the circumstances the students went through last year the scholarships are exclusively offered for new students in April who could not apply last year due to Covid-19 health issues.
The University stated that, "The above-mentioned students are strongly encouraged to apply this time after carefully reading the application guide.''
Who is Eligible for this Scholarship Program?
Students who are studying for undergraduate and graduate study programs and research students are eligible for this scholarship, moreover the students who hold a status of residence of "Student" can apply for this privately funded scholarship.
What is the deadline to apply for this scholarship?
The final date to apply for this scholarship is April 14, 2021. Students who will be selected for this scholarship program will be able to hear the results between the end of April and June 2021.
X
FREE STUDY ABROAD

Free study abroad expert advice