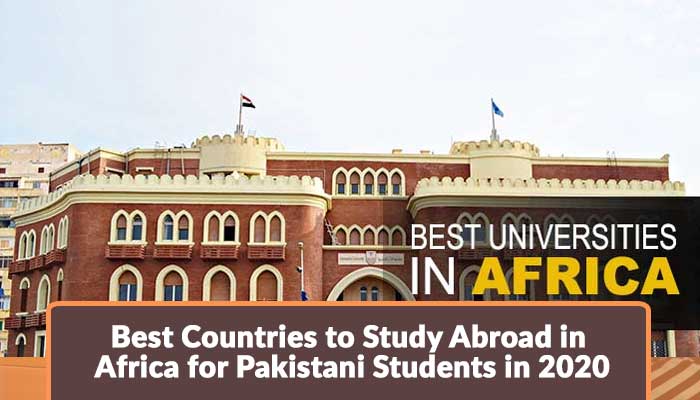 Studying abroad is a great experience and investing money and time in it proves highly beneficial. Many Pakistani students overlook the benefits of studying abroad. While everyone is looking forward for the options and facing tough competition for getting into a foreign university, there is an option to study abroad in Africa.
Also check - HEC Scholarship 2020: United States – Pakistan Knowledge Corridor Scholarship Application Opens
Just like United States of America there are African exchange programs for Pakistani students that are highly beneficial to study abroad. The continent of Africa has over 54 countries that implies it has 50 different study abroad opportunities for Pakistani student to explore.
Also check -
The best countries to study abroad in Africa for Pakistani students are as follows –
South Africa -
the land of fascinating landscapes and moderate temperatures, is of course the best choice to study abroad in Africa. Preferred city of South Africa is Cape Town to study abroad by Pakistani students.
The study abroad agencies for South Africa have a diverse list of universities, even an average student can seek admission in any good university in South Africa. Some of the best universities in the cities as Johannesburg, Cape Town, Port Elizabeth, and Stellenbosch are as follows –
Top Universities in South Africa in 2020
University of Cape Town

Stellenbosch University

Tshwane University of Technology

University of KwaZulu-Natal

University of the Western Cape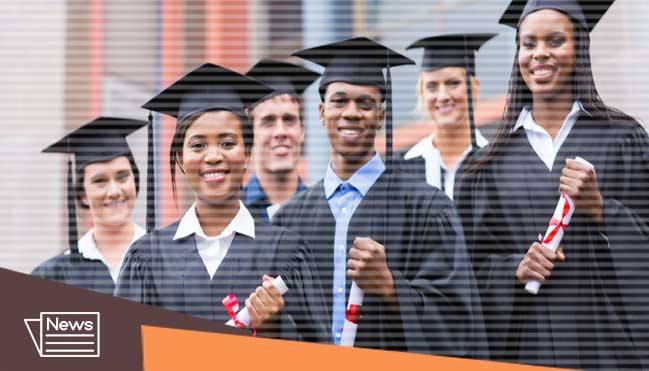 Senegal –
The Pakistani student looking for a fruitful and exploring experience to study abroad must pick Senegal to study abroad. The universities in Senegal have not yet reached the world ranking but it's the place to that is home to many ethnicities, the country has many language programs, internships and exchange programs centered for the American Universities students. Education in Senegal is mostly focused on Culture and ethics. Best Universities in Senegal are as follows –
Alioune Diop University of Bambey

African Institute for Mathematical Sciences

Amadou Hampaté Bâ University

Dakar American University of Science & Technology

Cheikh Anta Diop University
Also check - Most Trending Courses in Canada Universities to Study Them, for International Students in 2020
Egypt –
depending upon the course of choice for the Pakistani student there are very narrow options available in Africa altogether, Egypt is a good option to study abroad. Egypt has been the center of the most flourishing civilizations of the world, great culture and diversity to learn from. Hundreds of American students each year go to Egypt to study abroad mostly in language courses. Best universities in Egypt are as follows –
Suez Canal University

American University in Cairo

Beni-Suef University

South Valley University

Cairo University
Ghana -
Ghana is the pathway of the African economy, it opens doors of great opportunities for Pakistani students. Study abroad in Ghana can be highly beneficial to study nuclear physics, medicine and Agriculture. Best universities to study abroad in Ghana are as follows –
Kwame Nkrumah University of Science and Technology

Ghana Institute of Management and Public Administration

Regent University College of Science and Technology

Wisconsin International University College

University College of Management Studies
Morocco -
There are many advantages of studying abroad in Morocco for Pakistani students, because the cost of studying in morocco is very affordable. International students in morocco study Arabic, architecture, French and archeology general in the capital city of Morocco, Rabat. Top universities in Morocco are as follows -
University Sidi Mohamed Ben Abdellah

University Mohammed VI des Sciences de la Santé

HEM Institute des Hautes Etudes de Management

International university of Rabat

University Cadi Ayyad
Also check - Openings for the Online Application of the Turkey Government Scholarships for Pakistani Students 2020
X
FREE STUDY ABROAD

Free study abroad expert advice