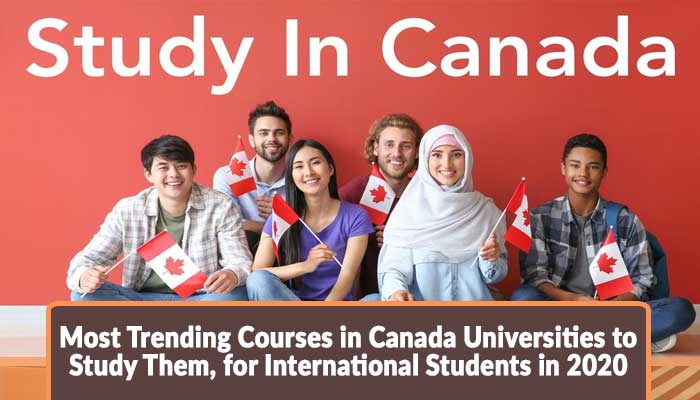 Amongst the many courses in Canada universities for international students many provide vocational training. The Pakistani student's picks up technical courses for seeking out the job oriented program, for this they need to have a technically inclined mindset.
The most valuable degree in Canada are taught in English, this is the greatest advantage in comparison to countries like Germany, Russia, and China etc.
Also check - The Cheapest Universities in Canada under 10,000 CAD in 2020 for Pakistani Students.
Most of the Pakistani students graduate in Canada to get a job, they are ready to pay huge amount of money to get into an employment oriented course after completion of their education. The Canadian universities offer a lot of valuable courses and scholarships with them, their education system is globally recognized, a Pakistani student after completing their education can apply for a job at ease in anywhere in the world.
The most valuable courses for Pakistani students in Canada and the affordable and best universities to study these courses are as follows –
Masters in Business Administration -
MBA is the top course to study in Canada, international exposures for management students is of utmost importance. A Pakistani student can get into an cheapest MBA program in Canadian universities –
University of Northern British Columbia

University of New Brunswick

Saint Mary's University.

Memorial University of Newfoundland.

Memorial University of Newfoundland
Also check - Openings for the Online Application of the Turkey Government Scholarships for Pakistani Students 2020
Finance –
In Canada the Banking, investment and accounting sectors is constantly looking for graduates to fill up the places in the financial markets. The finance is the core domain of any organization or business, it helps you to gain a lot of skills that are applicable at all places. The best university to study Finance in Canada are as follows –
University of Winnipeg

William school of Business

Thompson Rivers University

Humbler College

Gonzaga university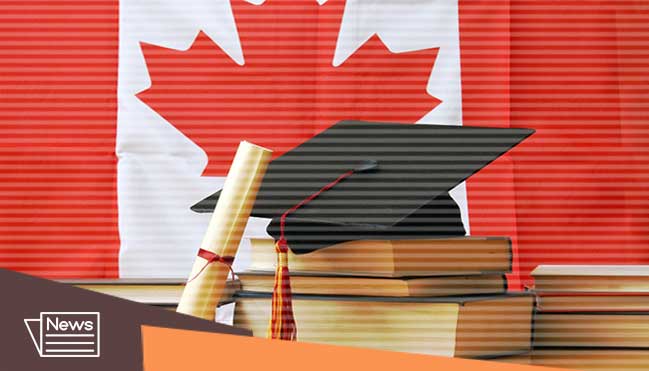 Computer Science & IT -
The computer science and IT field degree guarantee a job in Canada for Pakistani students after graduation, the field is the most trending in the world with the highest employability across the globe. The employment for Pakistani students is not only in the Canada's tech industry by also in all other sectors as trade, healthcare etc. The cheap university in Canada for international students in 2020 to study Computer science are as follows –
Southern Alberta Institute of Technology

University of Prince Edward Island

University of Waterloo.

Kings University College

University of British Columbia
Earth science and renewable energy -
Canada is a huge country with great resources, most of the energy generated and consumed in Canada is renewable energy, therefore there is a great amount of employment opportunities in this field. Short courses in Canada for international students in 2020 are also available in this feild. This is the most golden time to get a degree in these courses for the Pakistani students. These sciences include mining, geology, renewable energy and geology etc. Best Universities to study these courses are as follows –
University of Calgary

University of British Columbia

Queens University

Seneca College

Canadore college
Also check - Chance to Win 15-225 Million- Rs by HEC Grant Challenge Fund for Pakistani Students in 2020
Agricultural science -
There are huge agricultural lands in Canada and the farmers there like to consult professional help in their agricultural practices. Agricultural course is also offered as cheap short course in Canada for Pakistani students. The best universities in Canada for international students to study agriculture are -
University of Manitoba

University of Lethbridge

University of Alberta

University of British Columbia

Dalhousie Faculty of Agriculture
X
FREE STUDY ABROAD

Free study abroad expert advice