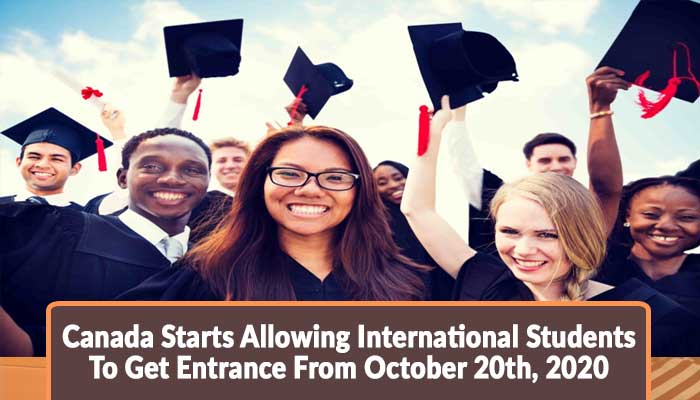 All the international students, whose designated learning institutions, DLIs have a Covid-19 readiness plan in place approved by the government, will have the entrance permission from October 20th, 2020 onwards. The university plans will be assured by the provincial and territorial government to ensure a suitable protocol to keep the students safe from the Covid-19 pandemic.
First Canada offered relaxation in the online study plans for the postgraduate work permit. Then late in September, 56,000 Canadian study permits were approved by the Immigration, Refugees, and Citizenship Canada (IRCC). After the approval of the study permits Canada is going to allow the entrance permission to the international students.
What If You Are Already In Canada?
Any DLI will be valid for students who are already in Canada. Students who are going to leave Canada they may not be able to come back in case of their designated institutes or Canadian Universities will not have any readiness plans against Covid-19 approved by the provincial and territorial government that is confirmed by IRCC.
Who Can Come Back To Canada?
Canada allows all the international students to come back to their approved institutes, regardless of their origin of travelling and the time of their permit approval. However, students should ensure the basic requirements and they must receive entrance permission before going to buy an air ticket.
The spouses, common-law partners, dependents, or guardians of minor international students are also covered by the amended travel restrictions. Upon arrival, all travelers must go through a 14 days isolation period.
Should I Go Back To Campus?
Almost all the universities in Canada have their safety and health plans that must be assessed and approved by the government before welcoming the international students. IRCC states that DLIs are required to submit their specific plans to the government, provincial and territorial government. These plans would show the travel requirements, and quarantine plans, etc.
Students whose institute is listed among the approved list of the institutes have to feel safe while starting their on-campus study in Canada.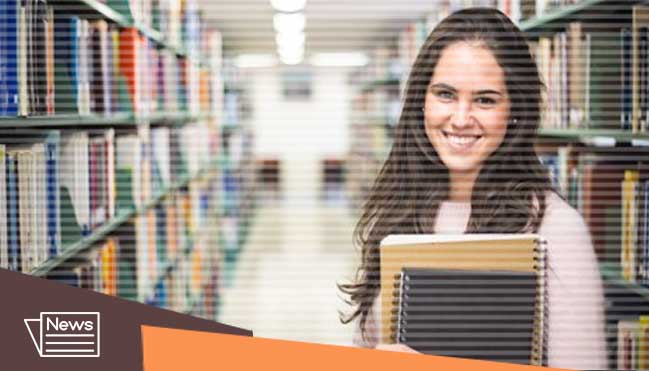 Are You Looking To Start Study In Canada
So, it seems that after weakening this pandemic Canada is a safe destination to start your higher education. Are you still taking Canada as your favorite study abroad destination and are searching for the possible ways to start your higher education in Canada then Studyabroad.pk can be proven good for you. Contact us today and assess your Application for Study in Canada through Pakistan's best study abroad consultants that are dealing with Canada.
X
FREE STUDY ABROAD

Free study abroad expert advice