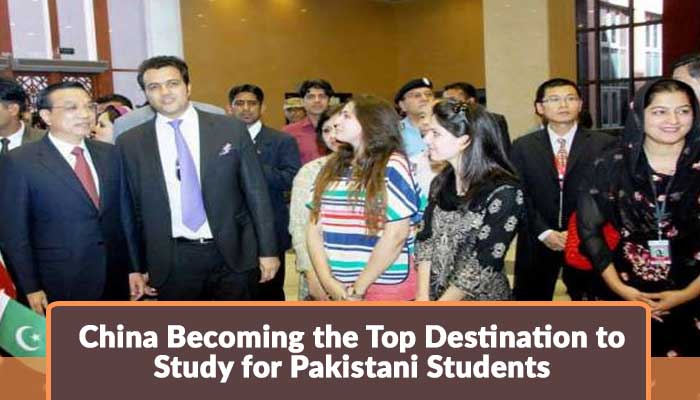 Students from Pakistan are exploring more and more options to study abroad. Studying in china as a foreigner was previously looked down with sense of great doubt, now that many students have experienced it, the haze has cleared now students are coming across advantages of studying in China.
Almost 500,000 international students study in china each year. This provides a proof that people are being welcomed to study in china as a foreigner. The popularity of china as becoming a favorite on studying abroad map is no longer Questionable.
The various advantages of higher education in china are –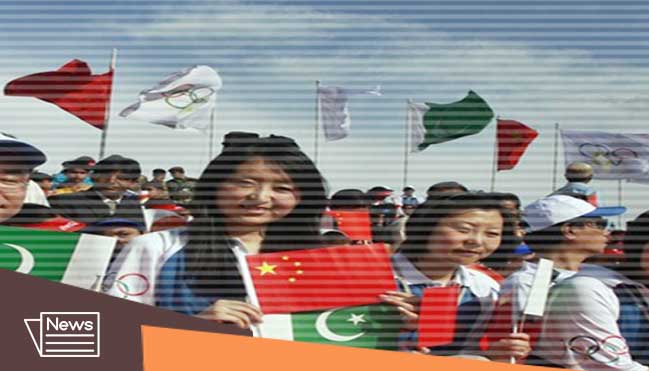 Universities in china for international students –
There are more options than ever to study in china. Chinese universities have a good reputation. There are about 37 top ranked universities in china. Amongst the best universities in china there are Beijing university china and Tsinghua University.
There are both public and private well established universities in china.
The image of the Chinese universities have improved globally, over the past few years.
Study abroad in china with scholarship-
There is a lot of financial support provided to students in the form of scholarships in china.
Almost 63000 International students receive Chinese government scholarships each year. The number of scholarships have increased many fold over the past years.
Cost of living in china –
the cost of living in china is pretty affordable approximately 40,000 PKR a month, if a student is living without scholarships. The daily use commodities and food are also available at a pretty cheap price in China.
A student from Pakistan can explore china as well in train because the cost is pretty much in budget.
Work in china after graduation -
In china international students are awarded work permit easily after graduation without having to provide the proof of any work previously.
China is growing up fast with all sorts of innovative industries developing there, hence creating employment opportunities for foreign graduates as well.
Graduates are also allowed to establish businesses in china letting them contribute to china's growing economic power house.
Best study programs in china –
All the best possible courses are being taught in the Chinese universities at affordable rates. MBBS in china is the most rewarding medicine study in the world.
Cost of college in china –
The tuition fee for Chinese universities is very low in comparison to universities in United Kingdom, United States of America, Canada and other nations.
The combination of low tuition fee and high acceptance rate are beneficial and pleasing to most Pakistani student who wish to study abroad.
China is amongst the most popular tourist destinations, therefore proving its place amongst the safe nations in the world.
Study in china Consultants –
There are number of consultants available to study in china. The student needs to fill up the form with all their preferences and the consultant will contact them. Studyabroad.pk has categorized certain consultants as premium, they are the best available option.
X
FREE STUDY ABROAD

Free study abroad expert advice