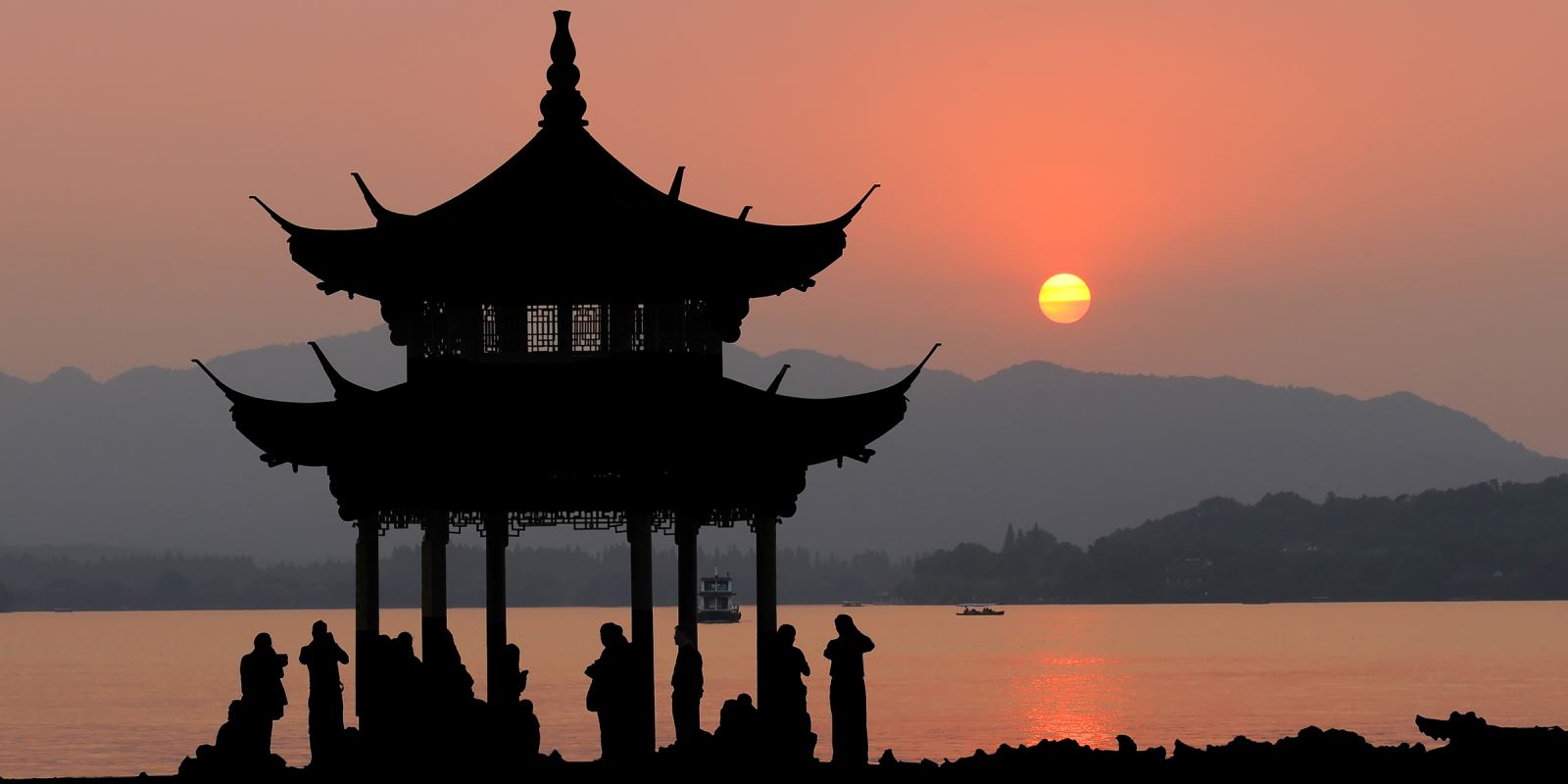 China is certainly a progressive wonder of the world. It is just hard to ignore the presence of China in any field of life whether it is in the economical sector, infrastructure, education, politics, health, or space sciences. It is a superpower which has left its mark on every walk of life.
It is leaving behind superpowers like UK and USA in terms of development and progress. There can be extensive reasons to declare China as a top favorite study abroad destination because of its superlative qualities but the ulterior one is its high standard of education. Many Chinese universities are ranked among the world's top 100 best universities by QS and TIMES university rankings.
China can be regarded as the best study-abroad destination, especially for students belonging to Asian countries like Pakistan, India, and Sri Lanka. Why consider China as your study abroad destination? The reasons are detailed below:
Get Education From World's Best Institutions In China
In recent years, China has spent a large amount of money on improvement and quality assurance of its academic institutions which has resulted in enhancing its global reputation and world rankings. China has the world's best universities which have remarkably excelled in engineering, medicine, and IT, and economics fields. The Chinese Universities have signed collaborative partnerships with numerous world-recognized institutions in the UK, USA, Australia, Japan, and Canada which offer internationally accredited degrees.
China's Towering Economic Growth And Your Professional Merchandizing
Recruiters and employer's prefer hiring fresh graduates who have studied in abroad because of their widened approach, adaptability, and personal growth. When it comes to China, it is expected to become an economical giant by 2030 estimated by the rate of its rapidly increasing GDP rate.
China is attracting investors by providing cheap labor, and technical assistance with excellent mastery, hard work, and professionalism. Having a degree from China, a global economic market will surely add a towering value to your CV. In addition, China offers paid internships to international students, by the time you complete your degree from there you would already have professional experience from experts themselves.
A Paradise For Adventure Seekers
Besides top-quality education and the global economical market, China is a top favorite tourist destination. China is very vast in area and there is much to explore within the country. From visiting the Great Wall of China to hiking in mountains, or soaking in beeches to encountering the beauty of the rice terraces of the Guangxi, being part of the man-made wonder Ice Sculpture Festival or taking a trip to rural areas of China to experience scenic landscape.
The climate of China will make you witness cold temperature to meltingly hot temperature. Living in China will not be less than a challenge but it will be worthwhile.
Learn About World's Oldest Civilization
There is no a doubt that China is modernizing and developing faster than no other country in the world. Yet, its cultural roots are 5000 years old. Chinese medicine, calligraphy, cupping therapy, Taichi, cousins, and history will be worth exploring during your educational years. You will take a life-changing experience back after completing your education.
Cheap Cost Of Living And Scholarships In China For Pakistani Students
Chinese government is running many scholarship programs to encourage international students to take admitted to its universities as part of its globalizing strategy. The merit for admission is also not competitive as compared to UK and USA.
Moreover, the living costs of China will be extremely accommodating to your pocket. You will get an education from world recognized institution at half the cost, living in an international atmosphere, at and reasonable cost. What more can one ask for?
Getting Ready For The Future With Best Opportunities
China allows international students to work in its territory post-graduation from Chinese Universities. China is the land where the future seems to be promising and fruitful. The companies and local firms in China are working collaboratively with international firms.
They have strong ties around the globe, and working in China will give you access to a broad network and opening of doors that you did not even realize were present. Working in China after graduation means adding a huge value to your resume, enhancing your professional skills, and ending you with a strong work ethic and agility.
X
FREE STUDY ABROAD

Free study abroad expert advice