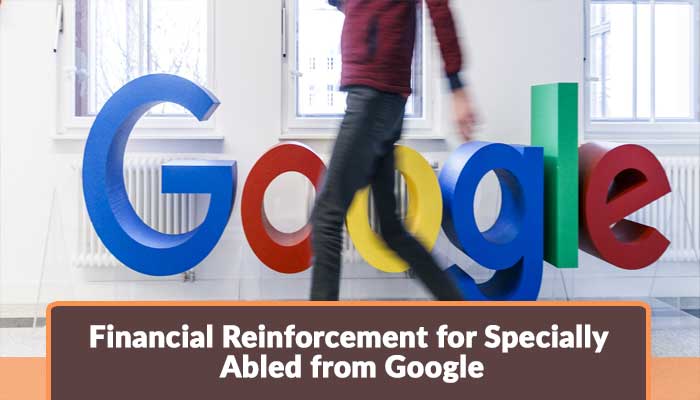 The Pakistani students who are specially abled most definitely feel left out and are unable to compete due to their added needs.
The students who are considered different are much more invincible than the world would ever know.
These students are not the ones who are underprivileged but the present day world is unable to address their needs. The present day world is unable to live up to their expectations.
Yet different organizations are joining hands, collaborating and cooperating to help such students be acceptable in the present day world and live a better and normal life. Such organizations who have taken up the project for the greater cause are Lime connect with Google to form Google Lime scholarship.
The approach of Lime connect about the disabilities is very different from that of other organizations. In their considerations all illnesses are not visible to the human eye. For them the disabilities include mental illness, dyslexia, ADD (attention deficit disorder) and other medical conditions.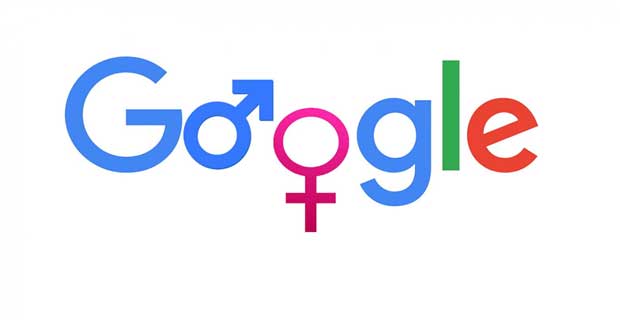 Purpose of the Scholarship:
The main aim of the scholarship is to cultivate and nurture newer and better resources that would serve for the purpose to excel in the field of computing and technology. The help of this scholarship is extended to help the students with disabilities to help them achieve their academic goals.
Study Programs:
Computer science.
Level:
Undergraduate or Masters.
Host Country:
United States of America and Canada.
Host University:
Any university of USA or Canada.
Eligibility Criteria:
The Pakistani students who fulfill the following criteria will be awarded the scholarship.
The Pakistani student must be having disabilities visible and not visible to the human eye.

The Pakistani student must be enrolled or looking forward to get enrolled, with at least application procedure started in a full time course in United States of America or Canada.

The Pakistani student with excellent academic record.

The student must be pursuing a degree in Computer Science and Engineering or a relevant field of computer science.

Should be able to demonstrate leadership Qualities and quest to learn Computer science.

The Pakistani student must not be a previous recipient of google lime scholarship.
Scholarship Benefits:
The scholarship awards a student
10,000 USD for the student studying in United States of America.

5000 CAD for student studying in Canada.
Deadlines and Dates:
5 December 2019.
How to Apply?
Follow the link and fill the application form.

Fill in the experience, contact and education information.

Upload a resume and transcripts.

Essays, four in number that would properly define the passion for computer science in the student.

Letter of recommendation from a supervisor or a professor.
There are many more scholarships for Pakistani students that would suit your needs and lower your financial burden to a great extent. For more such scholarships and guidance to study abroad explore all the sections of the site like Universities, Guides, consultants and visa guides.
X
FREE STUDY ABROAD

Free study abroad expert advice