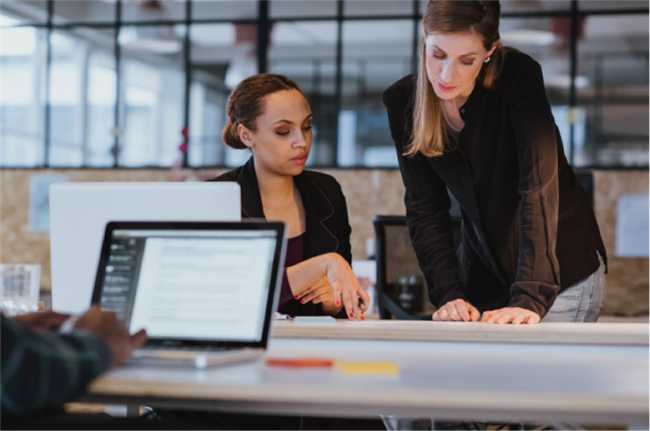 How To Get and Manage Internship While Studying Abroad
It's may be challenging to do internship during study abroad. But, no doubt, it is worthy for a student to enhance the value of his personality. Study Abroad is already a hard task to do but at the same time if you get the challenge of internship it means you are going far away from the fun time of study tour. But through choosing the right internship a student may also get the fun while taking the hardships. So, are you looking for the right internship but having no idea about availability and managing? Let us show how to get and manage an internship program while studying abroad.
Find the Internship
For finding the right internship you must have some right sources. You have to show your personal profile and for this reason you need to have a resume and some social profiles i.e. LinkdIn. These profiles or resume will show your education and working experience. Now, you have to go to your friends to make them know that you are looking for an internship. For this purpose you can also ask from the career center of International Universities and you can also get the ideas from your seniors about this matter.
How to Apply?
By applying the above mentioned step you may be able to get some internship sources. Now you have to apply for the internship. Before going to apply for an internship make it sure that you have to choose a typical format of your resume that will attract to the viewer. You must apply a motivation or cover letter along with your resume to leave a good impression.__cover letter explanation
Is it Paid or Unpaid?
If you are interested to do an internship than do not think about it that is it paid or unpaid. Mostly, the internships are unpaid that the companies offer to the students. But it is sure that the internship will make your resume valuable after completing your studies.
Pay your Responsibilities
The main purpose of an interne is to learn from the working as much as the interne need. So, this is the suggestion for you to pay full attentions towards the learning while your internship. If you are facing the Challenges and hardships than you need to take some benefits in return of these hardships.
Time Management
The thing that you must keep in mind is that your first priority is to get education from abroad. So, if you get an internship than plan your timing and go through this plan. Manage your time in such a way that you are not going to make disturbance at any point i.e. internship and study.
Grab Fun Time
Do not be slave of your routines. You have to take or grab sometime for making fun during your study abroad tour. You have to make some friends at the place of your internship as well as from your class room. On the weekends and other vacations make fun and travel with your friends to keep yourself happy and healthy.
X
FREE STUDY ABROAD

Free study abroad expert advice