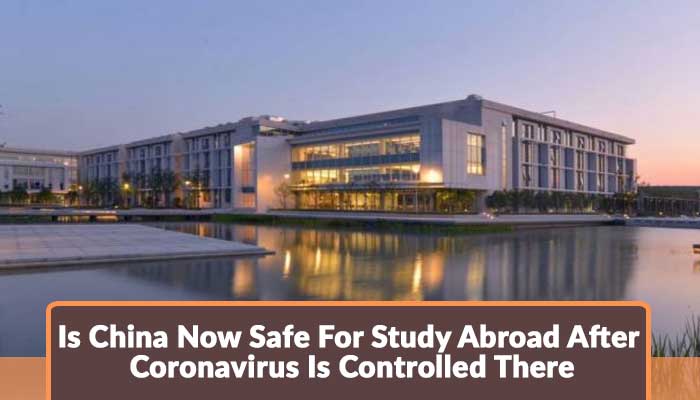 China has listed among the top study abroad destinations across the world. China invites students throughout the world to get better higher education experiences. However, a sudden change in the lifestyle of China has come to see in the past few months. Right from the beginning of 2020, China has been suffering from a serious hazard, Covid-19.
The Origin and Spread of Outbreak In China
The outbreak initiated from Wuhan city of China and it does not only retain in Wuhan city but it spread across China. Almost all the biggest areas of China especially surrounded by Wuhan city are affected. According to the orders by the government of China, the city completely has undergone lockdown for almost 02 months to contain the spread of the virus.
How Study Has Affected In China
After the spread of an outbreak from Wuhan city, the educational institutes not only in Wuhan but throughout China completely closed. From all the top universities in China, almost all the educational activities including examination activities, admission activities, and all other related activities suffered badly. Even the international students were stuck there and almost all the exchange programs in China disrupted completely.
China Controls the Spread of Virus
China within two months completely overcome the spread of the virus and according to the latest report, there is only one positive case came to see over the last 24 hours. This is the good posture form Chinas' side. The lockdown is also gradually ending across China and Wuhan city has also free from lockdown and people are coming to see spending lives in a normal way.
Is it Still Safe To Travel China For Study Purposes
Indeed China suffered a lot due to this pandemic and a huge loss has borne by China under the alarming situation of the Covid-19. But, it has seen that China has completely overcome the disease and it is still safe to travel to China. China again on the way to make development and well progress to make itself prosperous. We know that the world is going through a lockdown. Once the lockdown will end, China will invite international students again to come for better higher education experiences.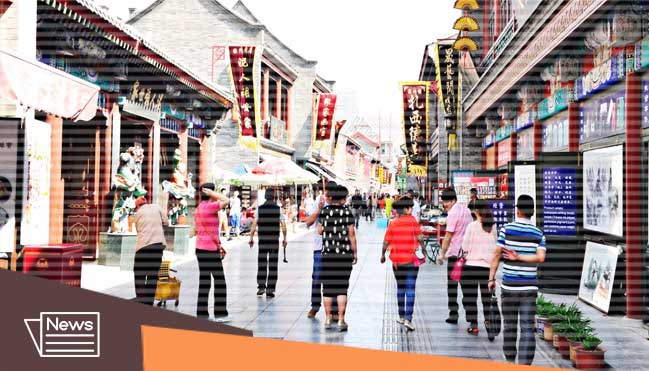 Where We See China In The Coming Years
The way, by following which China is progressing, says that China will keep stay as one of the best countries in the world. Study in China can also be a good option for international students, to get educated from such a brave and highly enthusiastic country.
Want To Study In China
All the Pakistani students who are interested to start their higher education in China and are still afraid of this pandemic, are informed that China is almost free form this pandemic right now. After getting complete relaxation from this pandemic from other areas of the world China will again invite the international students to apply for study in China.
Place of Pakistani Students in China
Every year thousands of Pakistani students apply for higher education in China. Chinese universities appreciate Pakistani students and encouraged them to apply for higher education in several subjects.
How To Apply For Study In China
Applicants who are looking at how to apply for study in China, are informed that almost every single university has its own application process, but the overall process is very easy to apply to Chinese universities.
Benefits of Studying In China For Pakistani Students
The following are the benefits of studying in China:
It is the nearest destination to Pakistan.

China offers worldwide recognized universities.

China offered affordable study to Pakistan students.

Pakistani students can get Chinese scholarships. There are several China scholarship programs 2020 are available.

China also offers employment services to students to cover their living expenditures easily.

Pakistani students can get the chance to learn the worlds' largest speaking language, Mandarin.
Get Services of Studyabroad.pk
Applicants who are confused regarding the application process to Chinese universities are suggested that do not worry at all. Here at studyabroad.pk you can find the best study abroad consultants to process your application. Moreover, you are also provided with the complete guide to study in China and the list of the best universities in China by following which you can easily apply to your desired universities by yourself.
X
FREE STUDY ABROAD

Free study abroad expert advice