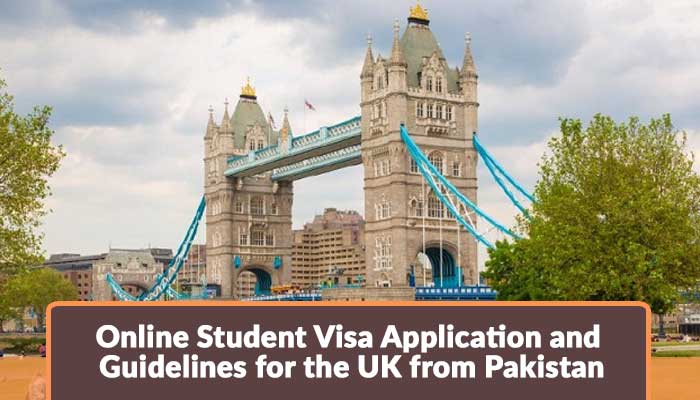 Getting a UK Visa is like a dream for every Pakistani student who wants to go abroad to study. Students usually waste a whole lot of money to get VISA application approval. Now they can also apply online to get a Study UK Visa. There is a set of guidelines that if a Student will follow he\she has a great chance to get their application for UK Student Visa approved.
If you guys are feeling troubled to apply for the Student UK Visa and need assistance than studyabroad.pk is the platform that you should choose for your assistance. Here you will be guided according to your Visa needs and at affordable prices.
How to Apply for UK Student Visa from Pakistan:
The UK is one of the most common studies abroad choice all over the world. Students love to choose this country which holds multiple great institutes. The UK is their no.1 Educational destination for every student who dreams to study abroad. To study in the UK you guys can apply for an online student Visa. The stay period should be according to the education program that you choose. This visa is valid to travel to 25 other countries of Europe as well including Austria, Belgium, Greece, Hungary and more. These are the Steps to Apply for a UK Visa from Pakistan.
To apply for a UK Study Visa you guys have to first Login on the website of the UK embassy.

Click on the Schedule Appointment and Select your Country

Select Embassy UK and Select student Visa Type you want to get.

Enter all information and print out the application form and take this application with you to the embassy.
Tips to track your visa application for the UK?
You can track your visa application using the website of the UK embassy, Steps to track visa application is given.
You can track your application through the reference number that has been given you

If needed enter captcha or your date of birth and then click submit button
UK Student Visa from Pakistan
The UK is one of those countries which have the most stable financial structure. It is a desire of every Pakistani student to go to the UK to study and earn a good livelihood through a stable job. There are multiple conditions that a student has to complete to get a Visa for the UK here is the following.
● The passport of the passenger must be valid for 6 months and passengers must have a confirmed return ticket with them.
● He\she must have 5,000 Euro worth of money with them in their credit cards.
● Students from Pakistan must be free from different illnesses like polio, malaria, and HIV.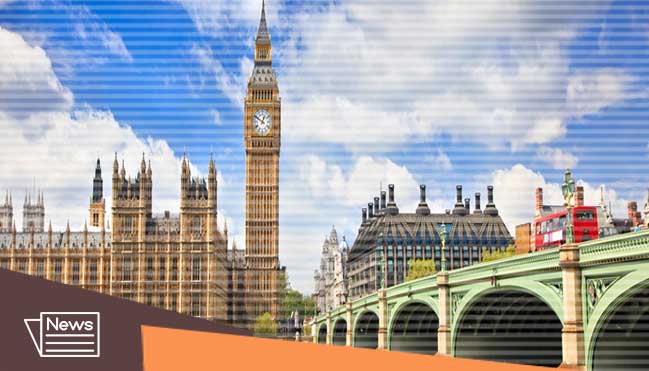 UK Students Visa Types
Short term Study Visa (Vali for 6-month short-course above people of 18 years of age)

Tier 4 Child VISA (For children from 4 to 17 years old for schooling)

Tier 4 General VISA (For students age 16 and above)
UK Visa Fee from Pakistan:
Fee = 67,375 Rs
This is a general fee but the fee also alternate according to the course and its term.
Document requirement for UK Visa
Visa application signed by the applicant.

2 Passport size recent photographs

Passport and any other travel document for the past 3 months.

Passport should have at least 2 empty spaces.

The supporting documents should be provided that are legally attested.

If going through a company then the original letter of the applicant's company.

Original address and contact details should be provided by the applicant.

NTN certificate

An invitation letter forms the UK Education institute.

Copy of Flight Booking

Salary Slip

Insurance of up to 30,000 euros.
All the other documents will be requested by the embassy if needed.
Visa Application efforts
The efforts to get the Visa application approved are very high because the rejection rate of Schengen Visa for Pakistanis is very high. So, instead of searching a short way try to provide all legit details that you can in your application.
Physical visit required in case applied for UK Visa when embassy calls you
UK Visa Processing time
The embassy takes 3 weeks for all types of Visa processing time to confirm all your documents and then you will be ok to get your Student Visa for the UK.
X
FREE STUDY ABROAD

Free study abroad expert advice