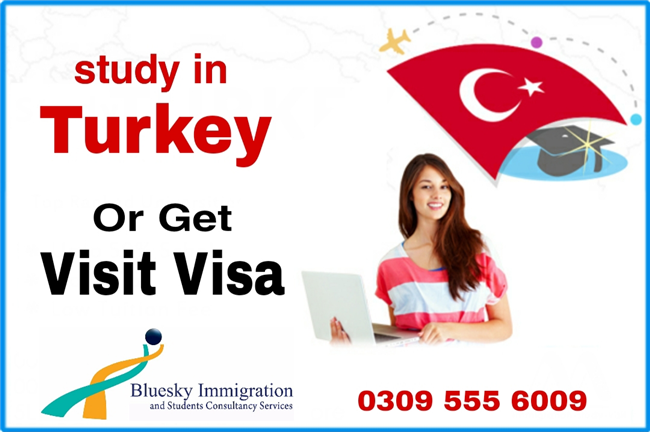 Bluesky Immigration can help you to prepare Visa Application File with 100% Success.
Applicant must have Genuine intention to come back to Pakistan.
Applicant must have sound Financial ability.
Purpose of Visit should be clear for business Purposes.
We provide help in Interview and Visa File Processing.
to apply or for assessment follow link
https://blueskyconsultancy.com.pk/free-assessment/
For further details Call us or visit our office by making online appointment
03095556009, 04235969334,
pk@blueskyconsultancy.com.pk
4C, Block F3/D, (National Homes), New Muslim Town, facing canal road, Lahore.
Free Assessment - Counselling | Students Consultancy - Bluesky Immigration - Students Consultancy
https://blueskyconsultancy.com.pk
Consultant Info
X
FREE STUDY ABROAD

Free study abroad expert advice