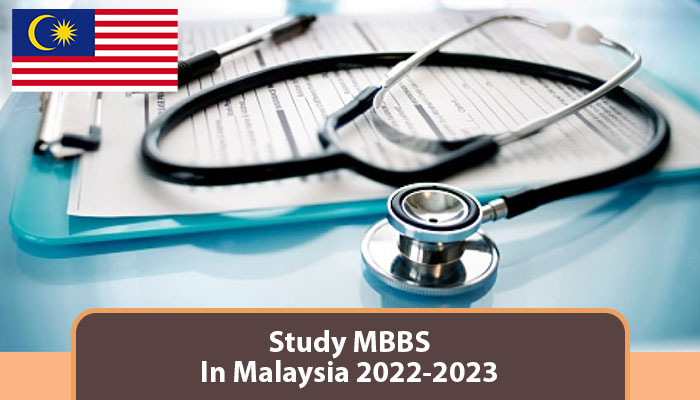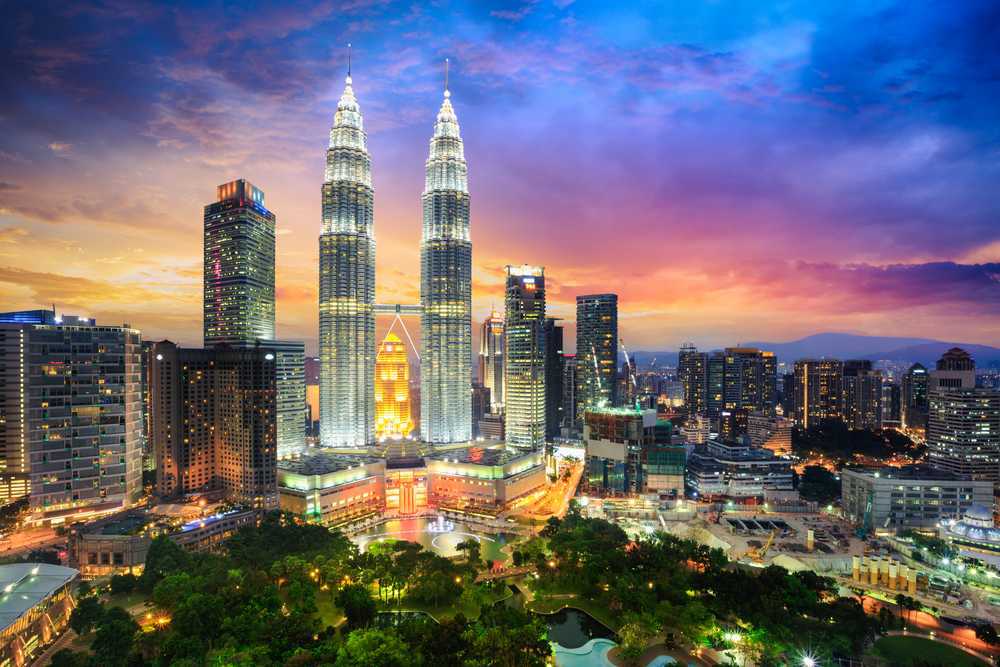 Introduction
MBBS is one of the most desirable degree program throughout the world. Education has become one of the top priorities for people to attain a successful future ahead of them. For acquiring a professional degree, a large number of students now look forward to attaining MBBS abroad. There are several options that can availed throughout the world for pursuing MBBS. Malaysia is popular among students who want to pursue education abroad, specifically an MBBS degree.
Malaysia is rich in resources and students can avail themselves of an internationally recognized degree which will help them gain the latest advances in the field of medicine, while sustaining international standards of education. Malaysia is home to more than 130,110 international students from 136 different countries.
Why MBBS In Malaysia
For pursing MBBS degree abroad, Malaysia is well considered among students. Some of the reason why MBBS in Malaysia is well perceived include the following: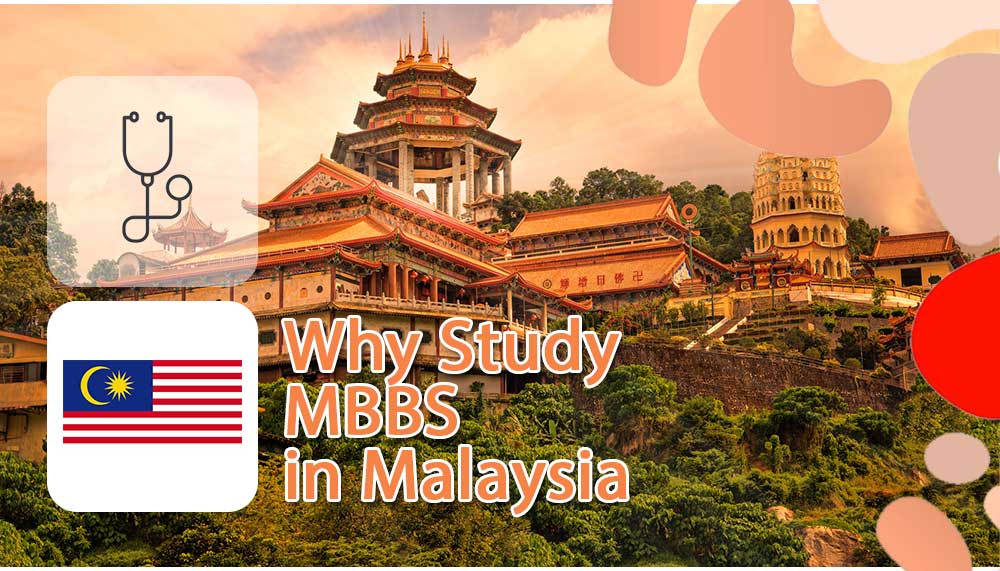 Getting an MBBS degree from Malaysia will help you learn from an internationally recognized platform. The universities in Malaysia are recognized by the World Health Organization. The staff and faculty at Malaysian universities are all highly qualified, which provides an edge to the candidates because they get to learn from the best qualified scholars in the world.
Due to its budget-friendly rate, Malaysia is the top destination for international students. Both program fees and living costs are reasonable for international students. It has also been declared that Kuala Lumpur is the second-cheapest city in the world for students.
Due to the highly qualified staff and lecturers, Malaysia universities have sustained a merit criteria. With approved skill centers and governmental and private higher level universities, Malaysia upholds a high quality of education development and is the leader in the education department.
Malaysia has a well-known cosmopolitan culture. Students interact with a variety of people from all sorts of backgrounds and cultures. It is helpful in the development of an individual as they learn to grow in a diverse environment
Difference Between MBBS In Pakistan And Malaysia
Title

MBBS in Pakistan

MBBS in Malaysia

Global Recognition

Yes

(WHO and UNESCO)

Yes

(WHO / / PMC / / UNESCO)

Tuition Fee

60,000/- Rs. annually

55,000 to 136,000 MYR annually

Scholarships

Merit Base

Merit Base

Course Duration

5 years

6 years (Including internship)

Entrance Test

MCAT

Not required

Medium of Instruction

English

English

Session Intake

October/ November

September/October
Admission In Malaysian Medical Universities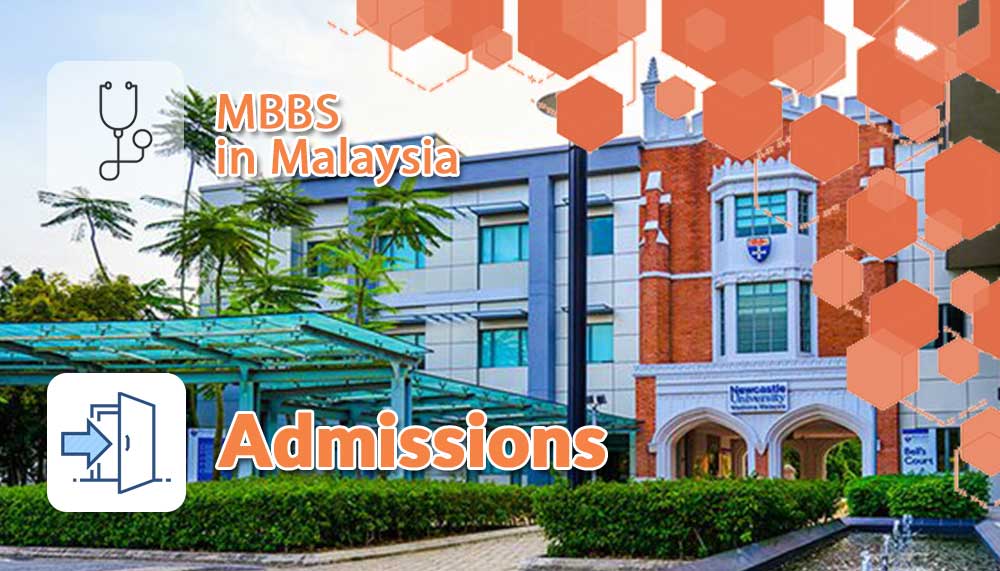 The step by step admission process to attain admission in a medical university at Malaysia is described as follows:
Apply online on the student portal of the university you look forward to

Complete your admission form on the online portal

Attach the scanned copies of required documents

Receive offer letter

Pay the registration fee as soon as possible

Apply for visa after getting the offer letter from the university
Candidates are advised to submit the required documents to complete the application form. The required documents for MBBS admission in Malaysia are as follows:
Passport

Previous academic records

Offer Letter

Birth Certificate

Medical certificate

Passport size photographs

Bank statement of parents or guardian

Health Insurance
Eligibility Criteria For MBBS In Malaysia
The basic eligibility criteria to attain admission for MBBS in Malaysia is mentioned as follows. However, different universities might have different requirements as well.
An applicant must be 17 years or older

Applicant must possess an intermediate or equivalent education to apply for MBBS in Malaysia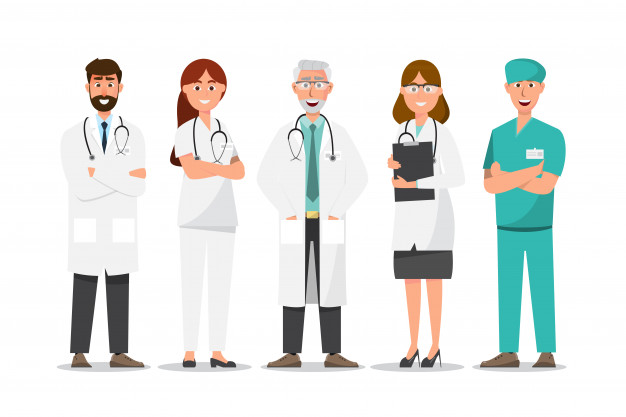 Cost Of Study MBBS In Malaysia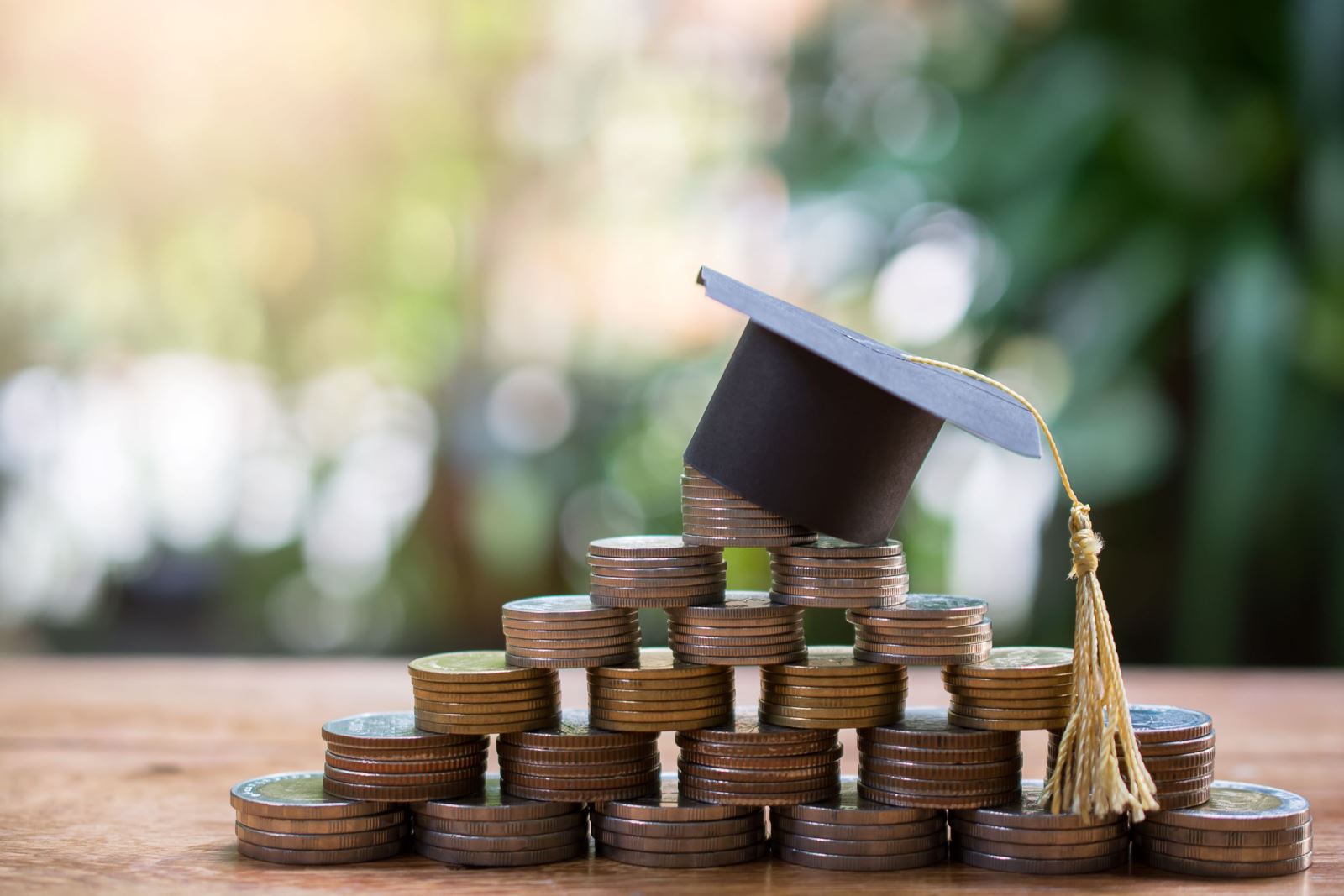 The total cost of study MBBS at a Malaysian universities is considered economical as compared to the European countries for Pakistani students. A total of 9166- 16426 MYR annually is the cost of MBBS in Malaysia, which is equivalent to 4 - 8 lakh Rs per year. The monthly living costs are around RM 1000-1500 which is approximately Rs 100,000/-. However, the cost is subject to vary depending upon the standard of living and university you choose.
Visa For MBBS Study In Malaysia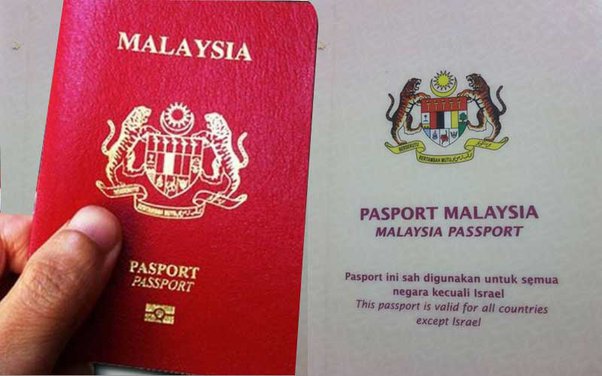 After fulfilling the application process, the visa process will begin. Candidates can apply for visa directly online or through the host university. After receiving the visa approval letter, students will be given single entry visa of Malaysia. The visa approval letter usually takes 14 days for acceptance. The required documents to apply visa for MBBS in Malaysia includes:
Visa Application form

Passport size Photographs

CNIC

University offer Letter from Malaysia

Medical Certificate

Previous Academic documents

Copy of Passport

English Language Proficiency test certificate
X
FREE STUDY ABROAD

Free study abroad expert advice