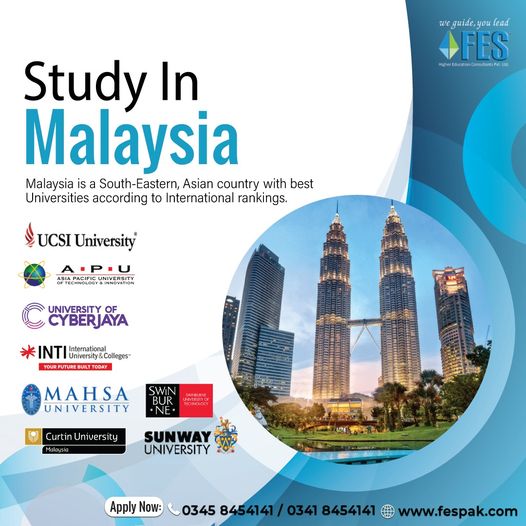 Studying in Malaysia provides you with high-quality tertiary education. Many international students choose to study in Malaysia as it provides everything a student might want from excellent healthcare to a reasonable cost of living.
Stand out from the crowd and take your career to the next level.
This is the opportunity you all have been waiting for!
Consultant Info
X
FREE STUDY ABROAD

Free study abroad expert advice