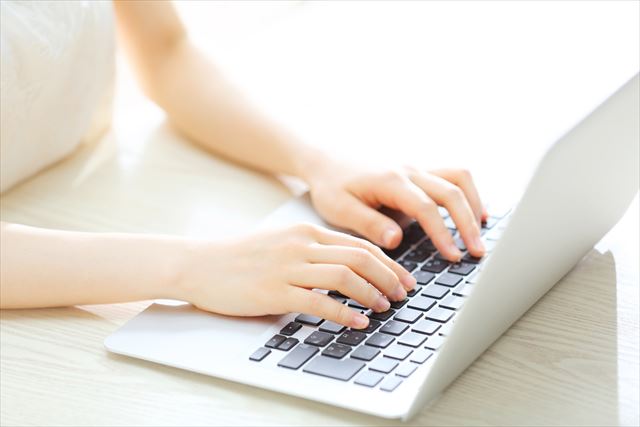 The Best Way To Write A Motivation Letter To Foreign Universities
Motivation letter which is also called as cover is required to submit to the university when you plan to go abroad for study purposes. Keep the thing into mind that it is the most necessary part of your process through which you can convince the authority to provide you the opportunity to study abroad. But, the challenge that comes to face is that how to write the letter in such a manner that it will be the reason of our success. So if the same case you are facing then good bye your problems.
Following are the tips that help you to get better impression to Foreign Universities:
Appearance
It is the most common saying that "First Impression is the Last Impression". So, just reveal your first impression good this will being long lasting. We can further explain this fact from the example that in case of housing people just select their best home within 11 seconds after viewing this and this is because of the appearance of the house. The same phenomenon will obey in case of your writing. A writing is the way to win the thousands of hearts by the effects of the wordings. So, in case of motivation letter you also need to win the hearts of the management to which you are going to submit a proposal.
Structure
Everything need a definite structure for its appearance and identity. The same case will be opened in writing your motivation letter. A specific structure you must apply on the letter that will show your skill and this would also be a part to show your motivations through your writing pattern. A good structure for a letter is that which can explain the motive within few steps or points. Following is the method to apply a good structure to your motivation letter.
Dear Sir/Madam!!

Define your application

Explain your interest about study abroad

Explain, why you want to choose

Foreign Countries

and how these will give you a better lead in your future

Explain the reason about your chosen subject

Give them a detail about your work experience if you have in the relevant field.

You should also show your extra-curricular activities if you have and the awards that you won in these activities if you have.

Showing the challenges that you face in your previous academic journey and also explain that how you overcame all these.

Note that explain each single category in a separate paragraph.

At the end make thanks to them

Signing off
Language Style
Language is the most necessary part in writing your motivation letter. Obviously, the applicants are asked to create motivation letter in English language. In some cases, the aspirants are asked to write the letter in the native or first language to which country they are going to apply for. But, make it sure that you are writing the letter in appropriate language.
Be Honest
This is also a best way for getting success to be honest while writing you motivation letter. Make it sure that whole of the information you are going to provide is correct and did not add any false info. The false information will cause difficulty and shame in the future when these false info come to face. So, be honest and try to add the capacities that you have.
Be Professional and Consistent
Show your ideas as professionally and do not make you letter in such a manner that it will show you as a nonprofessional. Make it sure that there is not any single mistake you made i.e. grammatically and spelling mistakes. These are the things that show the professionalism.
X
FREE STUDY ABROAD

Free study abroad expert advice