Latest Updates On International Peace Scholarship
Updated 10-Oct-2022
The application portal for PEO Peace Scholarship 2023 has been opened from 15th September 2022. IPS scholarships are mainly for Pakistani women who want to pursue their master's or PhD in US or Canada. Almost two months are left, so hurry up and apply to any US or Canadian university for an admission letter. After getting an offer letter from the university, apply for the international Peace Scholarship till 15th December 2022.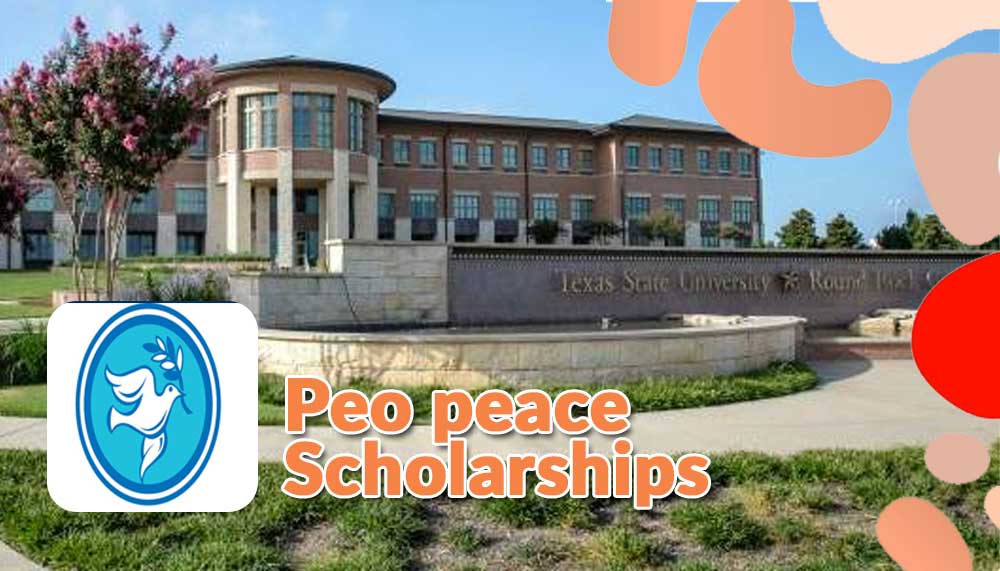 Introduction
PEO is an international organization that helps in the upliftment of women. Women bringing up and supporting other women so that all could grow. PEO international peace scholarship that helps women in their higher education by means of grants and awards and hence contributing to women empowerment. Aiding in studying abroad is one such initiative of theirs.

Under the peace scholarship a women can seek scholarship in two countries that is USA and Canada. Women can get grants for graduate level programs in the field of their wish.

The maximum amount awarded to a student is $12,500. Lesser amounts may be awarded according to individual needs.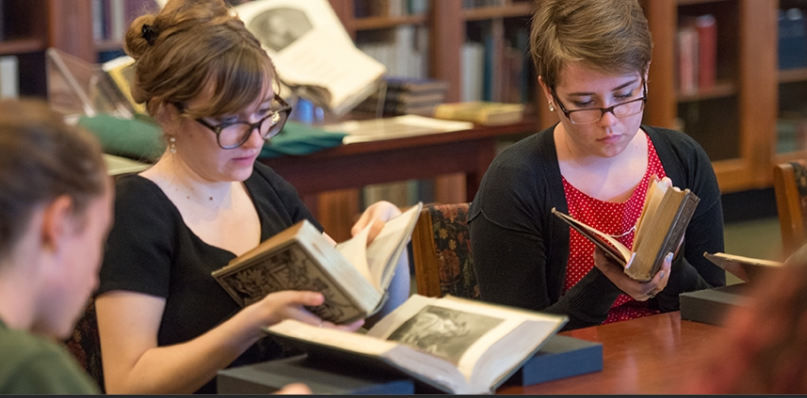 Details About PEO International Peace Scholarship Pakistan:
The scholarship is intended to provide financial aid to international students that includes Pakistani students a well .The Pakistani women who seeks admission graduate level program belonging to any academic background can apply to any academic course of graduate level will be benefited from this scholarship.
Host country: USA, Canada
Host Institute: Any accredited university in USA and Canada
No. of scholarships: Approximately 200
Level of study: post graduate (masters and PhD)
Courses: For masters any field of study and for doctoral studies it is specific for dentistry and medicine
Coverage: Stipend type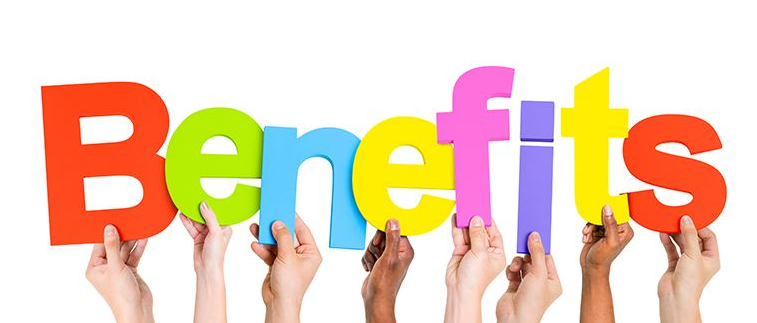 Benefits of PEO International Peace Scholarship 2023 Pakistan
The maximum amount that would be accredited to a woman is about $12,500 that amounts to about 20 lakh pkr. For students who seek admission in Canadian university will get the money in Canadian dollar

It's a stipend type scholarship in which the amount is awarded for about a year that is annually from June to August or August to August.

Scholarship money can be used for travelling with the exception of overseas travelling.

One renewal is available of the scholarship but not more than 2 years.

Additional expenses can also be included at the time of PEO international peace scholarship application submission.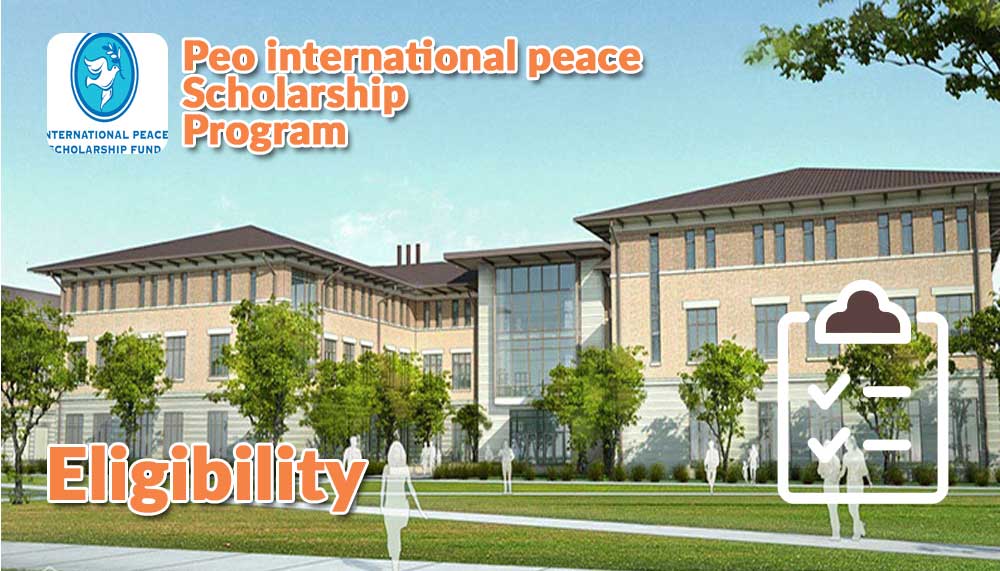 Eligibility of PEO International Peace Scholarship 2023 for Pakistan
Pakistani female students who have been admitted to a full time graduate course.

Pakistani female students who is qualified to seek admission in a graduate level course.

Students who are receiving funding at Cottey College can apply for graduate IPS funds. However, the amount won't exceed $25000.

Students who have been enrolled in online or internship are not eligible unless it's included in the course work.

Pakistani students who have a permanent residency or dual citizenship of USA or Canada are not eligible.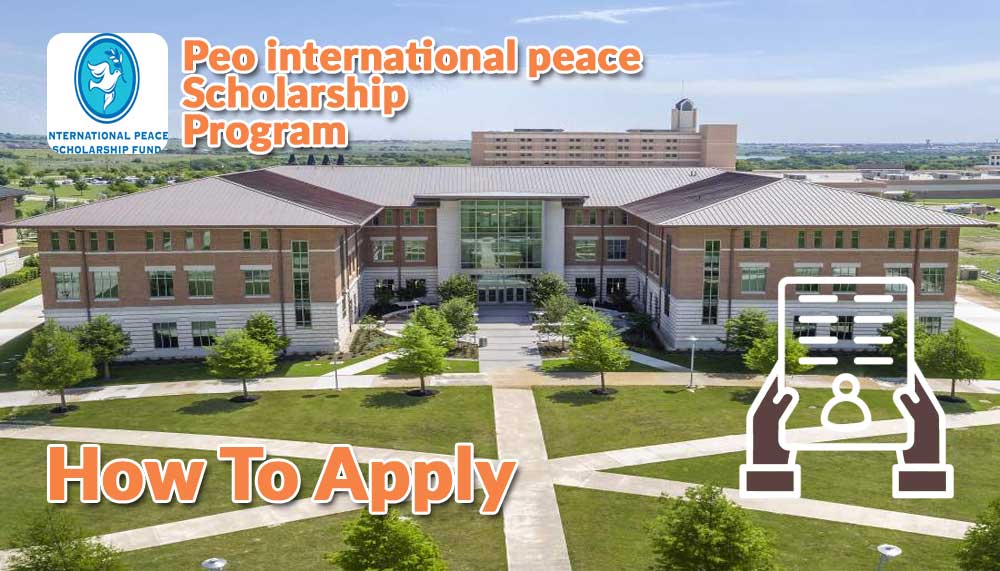 How to Apply For PEO International Peace Scholarship 2023?
Online applications open from 15th September to 15th December each year
Applications can be submitted to this website
Documents Required For PEO Scholarship Application
Following documents needed at the time of application for PEO scholarships
Passport issued by the Gov. of Pakistan and visa application for USA or Canada.

Transcript of the undergraduate course Pakistani students hand done verified by higher education commission.

A copy of confirmation of admission to a university in USA or Canada.

Pakistani students needs to sign a document in which they promise to return to their home country upon completion of the course.

Students needs to submit an application explaining all their expenses and all their financial resources.

Those Pakistani students who seek admission in Cottey College are required to submit a letter of recommendation by director of admission of the college along with the confirmation of admission letter.
Note: The visa guidelines must be followed separately.
Note: Eligibility must be established before application material is submitted.
Deadlines Fpr PEO International Peace Scholarship 2023 Intake
Date of application start: 15 September

Last date to submit application: 15 December

Last date of submission of all documents for students who have not yet been enrolled in any course: 1 April (next year).
In order to receive the scholarship Pakistani students must apply a year ahead of commencement of college so that their scholarship will be considered for the next academic year.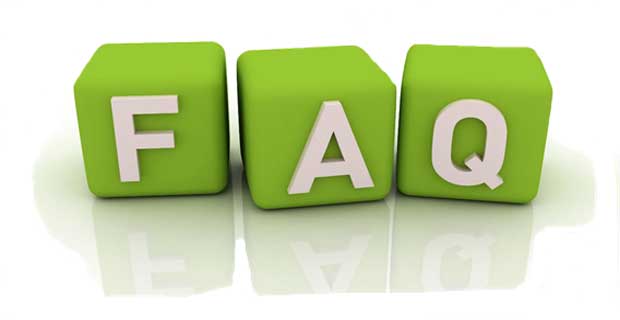 FAQs About PEO International Peace Scholarship 2023
How many P.E.O. scholarships are awarded?
To date, over $10 million in STAR scholarships have been distributed. During the 2019-20 school year, 880 scholarships were awarded in the United States and Canada from 2,300 submitted applications. There are approximately 200 scholarships for Pakistanis.
Can Pakistani student apply for PEO International Peace Scholarship 2022 scholarship?
Yes Pakistani student can apply for this scholarship.
Can Pakistani student apply for more than one postgraduate under PEO International Peace Scholarship 2022 scholarship?
Yes a Pakistani student can pursue more than one postgraduate under this scholarship.
If Pakistani student has already got admission in ETH can the student apply for scholarship?
No the student already admitted to the university are not eligible.
What is the CGPA requirement for the course?
The grade requirement is A that is almost 7.0 to 7.99 on the scale of 10.
Is there any English proficiency requirement?
No there is no English proficiency requirement for the scholarship.
Can Pakistani dual citizens with Switzerland apply for this scholarship?
Yes since the scholarship extends to both national international students so it extends to dual citizens too.

Get Latest Scholarships in Your Email
Get a regular scholarship alert. We'll deliver important and latest scholarships to your email
Sign up
for free
scholarship
alert
X
FREE STUDY ABROAD

Free study abroad expert advice