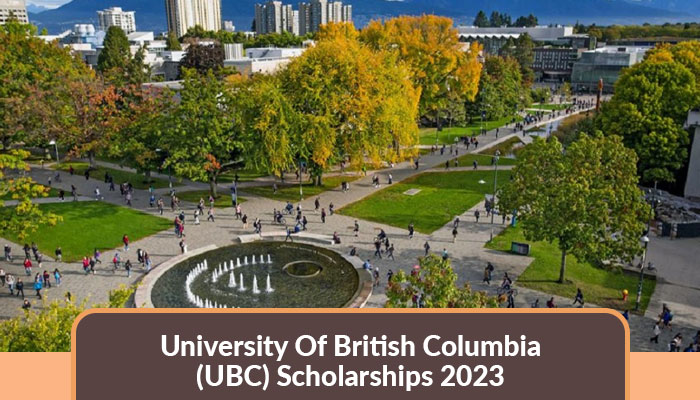 UBC targets the international students with outstanding educational background by granting more than $30 million annually. This grant is delivered to international students in the form of scholarships, awards, and in other supported forms.
By studying in UBC, one of the top ranked university, students will get the chance to grow, connect, explore research and become more innovate for future career.
After getting admission at University of British Columbia, applicants will automatically be considered for scholarship grants. Selection is based on academic achievements and extracurricular involvements. Major scholarships announced by UBC are
1. International Major Entrance Scholarships
This scholarship is awarded to exceptional students who get admission at university for undergraduate degree program. Students receive this award during 1st year of their studies and scholarships are renewable for the next three years. The number and amount of scholarship vary each year depending upon availability of funds.
2. Outstanding international Awards
It is one time merit bas3ed scholarship grant awarded to only those students who qualify the admission at UBC. Students with strong educational history and involvement in extracurricular activities.
Eligibility Criteria For Scholarships At UBC
Applicant must be new to UBC, entering directly for undergraduate program

Must be an international student

Applicants with exceptional education and academic achievements are mostly get preference for scholarships

Applicants not be nominated for need and merit based international scholarship awards
How To Apply For UCB Scholarships?
Students apply for UCB undergraduate admissions will automatically be considered for scholarships.

Scholarships decisions are made by the university later after sending admission letter to brilliant students.

Applications must be submitted till 15th of January each year.
X
FREE STUDY ABROAD

Free study abroad expert advice