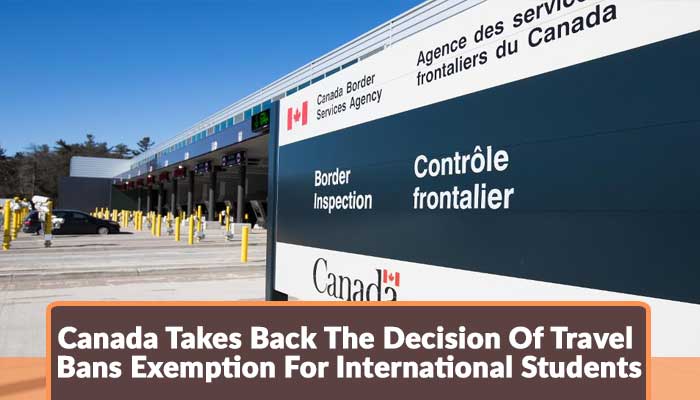 Recently, The Canadian government had announced that international students would not face any travel restrictions, but, the updated decision says that some international students may not be allowed to travel to study in Canada. In the beginning of this year it came to hear from Canada that the international students would be excused from all the travel restrictions as long as they show a valid study permit or have been approved for a Canada study permit before March 18th, 2020.
While changing these rules the Canadian government has said that international students having a study permit approved before March 18th, 2020 will only be allowed to travel to Canada if they are traveling for a 'non-discretionary or non-optional' purpose. A senior spokesperson for the Canada Border Services Agency, Rebecca Purdy, told to media that only those students, who are coming for a purpose of travel that is non-optional or non-discretionary, will be allowed to get entry into Canada.
Students Remarks On This Decisions
Almost all international students are getting disturbed by this decision of the Canadian government. The reason behind it is that it is not feasible for international students to start studying from their homes because of the huge time difference and they are also claiming that online study does not provide good value for the career.
Students are saying that they have to wake up late at night to attend the classes. It is not possible to stay up all night to taking online classes and then to sleep all day. It is so disturbing routine for them.
Another student has made a voice on an issue that most of the students belong to rural areas where they are facing internet issues and, sometimes, electricity issues are also the main concern.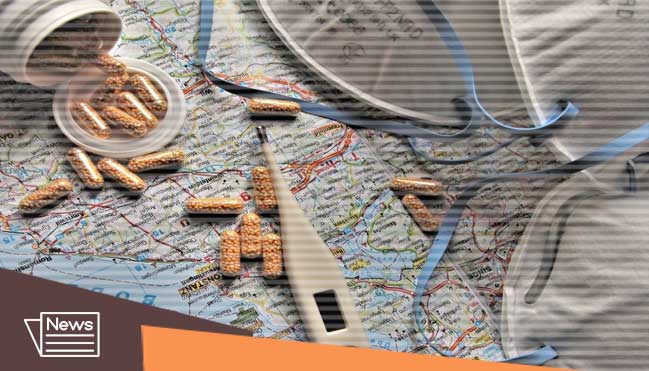 Border Force Final Decisions
Border Force has declared that if international students are already established in Canada and students are coming back to their current residence and if their schools are going to re-open and if they are able to start their studies then they will be allowed to start classes after their quarantine period is completed.
Officials have also discussed that if the study program of the students requires to study in person and if the study program is not being carried online from their home country then it will be considered that the study program may be delayed or cancelled.
However, for beginning a new study program for fall term Canada has announced a number of measures to support international students. The fast-tracking processing of study permits and the introduction of a temporary two-stage process for international students, who are not able to submit all the required documents, are also included in these measures. For all other updates, from Border force and the Canadian government, related to study in Canada all the international students are advised to keep visiting Studyabraod.pk and get a proper consultancy.

Vedio Updates
X
FREE STUDY ABROAD

Free study abroad expert advice