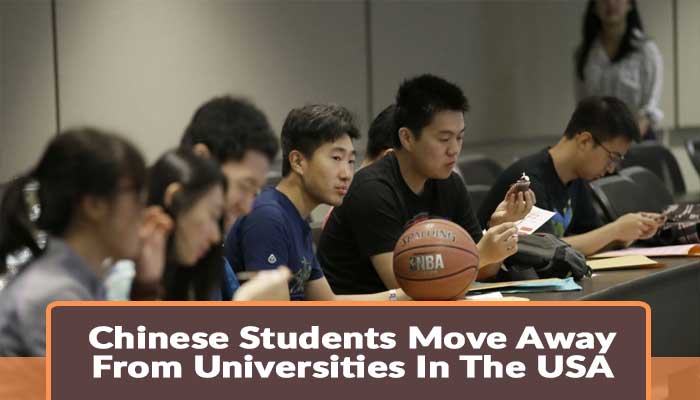 A Chinese student, Zancy Duan shares her experience that it was a tough decision for her to leave her desirable place at a US Ivy League school. Duan belongs to Zhejiang, an eastern province of China and she got enrolled in Cornell University for master studies and she also accepted for admissions in several other schools in America. But, during April, when the Coronavirus pandemic was on its peak, she decided to apply for European universities.
She said that besides the Covid-19 pandemic, there were some other genuine issues she faced that brought her in a sense of unease. These issues included unfriendly policies for international students imposed by US President Donald Trump, the president's blame that the disease is caused by China, and the current security condition affected by the Black Lives Matter movement, declared by Duan while talking to the South China Morning Post.
She declared that under this situation it was not a good option for her to move to the US for higher education. She also said that many of her friends who were planning to study in the US bent their minds to apply for Singapore, Hong Kong, and some European schools.
USA As A Study Abroad Destination
The USA has been a favorite study destination for Chinese students for decades. The latest statistics by the Ministry of Education from China have shown that the number of overseas Chinese students increased from 285,000 to 662,000 from 2010 to 2018.
It has seen that from 2009, China is considered the biggest source of international students in the USA schools. Every third international student in the USA is a Chinese student. But, now Chinese students are changing their minds for the second option and a huge difference would come to see by this year. Chinese students are thinking about Britain Universities as the second option for them.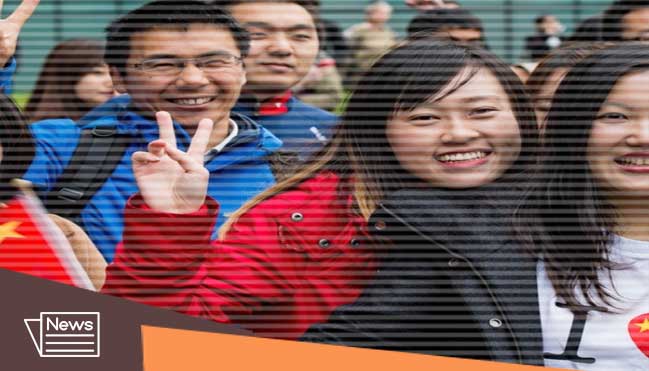 Difference Between The US And The UK
A survey of Chinese students has shown that 42% of Chinese students are hoping to study in the UK and 37% of students are still nominating the US for higher education. It is a significant turnaround because a four years ago survey had shown that 30% of Chinese students were in the favour of Britain universities, whereas, 46% of Chinese students planned their higher education from the USA.
It is declared by the Market consulting firm Qianzhan Industry Research Institute that both the US and the UK are the most favorite destinations by the Chinese students but due to China-US tensions and, besides this, UK's shorter schooling period, and friendly immigration process all have made the UK the most favorite destination to choose for Chinese students. However, after taking the reviews of other Chinese students it comes to see that many Chinese students are turning away from US universities and they are looking forward to UK universities.
Start Your Journey With Studyaborad.pk
Students who are looking to apply for higher education programs in the UK and other destinations, they are informed that the situation is getting normal day after day and the pandemic has weakened at many degrees. Almost all the worlds' study abroad destinations are planning to start in-person study sessions and are inviting admission applications to foreign students. Students are advised to join studyabroad.pk to start their study aboard applications today.
X
FREE STUDY ABROAD

Free study abroad expert advice