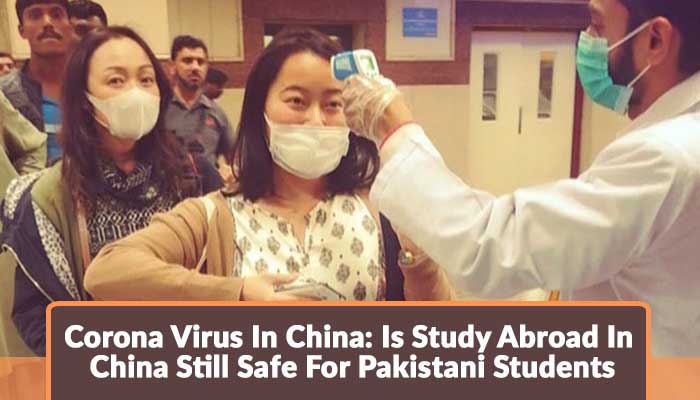 China exists under the list of best study abroad destinations throughout the world. But, the circumstances in China are changing due to some major effects. Right from the beginning of 2020, China has been suffering from a plague which is the result of Coronavirus. In very short time duration, many people have died because of this virus. However, the rumors have also come to hear that the virus is spreading not only in China but also to its surrounding countries. But, a piece of good news is that the government of China is working to control the effects of this virus. For this purpose, China has developed a special hospital in which the practice is continuing to get rid of this plague.
Pakistani People In China
The origin of the virus is the Wuhan city of China. Where Chines people are suffering from the virus, at the same time, a number of immigrants and foreigners are also facing the same problem. If we talk about Pakistanis, then we see that several Pakistani people currently inhabit there in China for various purposes. Mostly, Pakistani are in China for study purposes. The virus becomes the reason for the delay of several actions and out of which the one is that the students who are studying there are trying to leave China and the students who were planning to go to China for study purposes are trying to delay or cancel their plan.
Remarks of A Pakistani Students for China
However, students are informed that they are not required to come back to Pakistan because the safety measures are taking to get rid of this virus. In this regard, we have gotten a review from a Pakistani student who is studying in China to complete his Ph.D. program. He declared the circumstances through a video message on Coronavirus that the circumstances are now better in China. He said that he is living almost 600 to 700 kilometers away from Wuhan city which is affected by this virus and he declared that in his areas there is no case of Coronavirus has seen. He further added his words that China is the biggest country; so, if any plague appears there, it does not mean that the whole of the country is going to be affected by that problem. He further informed us that the vaccines have now been prepared to treat this virus and soon the public will be free from this plague.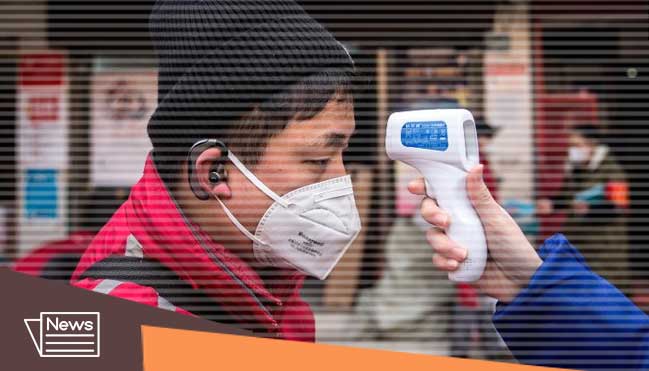 What Should Pakistani Students Do Now?
So, people especially students are informed that if you are planning to go to China for study purposes then you have to keep your mission continue because China is still safe for study purposes and also to get a good lifestyle there.
Benefits of Study In China
China is giving its best efforts to promote the values of education. This is the reason that every year, throughout the world several international students get enrollment there in different subjects or faculties. Moreover, China offers a large variety of scholarships not only to local but also to international students. So, once again you are addressed to go to China for study purposes to broaden your horizon and also enlighten your career. However, for any further assistance regarding Study in China or the latest Scholarships in China 2020 keep engaged with studyabroad.pk, Thank You!!
X
FREE STUDY ABROAD

Free study abroad expert advice