Students who planning to study abroad and thinking about the UK but are still under the doubt that Does UK a good option for them? They are invited by CAS consultant Pakistan to join their live session in which a detailed discussion would be held about Study in the UK. As we know that the world has been suffering from the Covid-19 pandemic for a few months ago and almost all the study abroad destinations throughout the world are embossing study and travel restrictions to international students. Under this situation, students are worried that whether they have to start their study abroad application or not.
Besides the pandemic, there are many other ambiguities are bringing students under the panic situation that how they can complete their study abroad application. Well, to kill all these ambiguities students are invited to join this live session where they will interact with the senior consultants and representatives.
How To Join The Session
Students are informed that the live session will start on the official Facebook page of Study Abroad Pakistan. Students can join the session on Friday, July 24th, 2020 at 4:30 PM.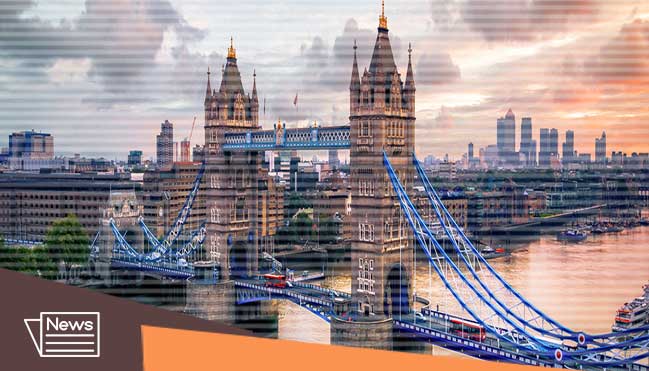 Why Join The Session
Sir Saqib is the main representative and guest of this session or webinar who will guide the students that how the UK is the best option for them. Students can join the session and ask any query if they have related to Study abroad or especially study in the UK. Their queries will be answered by Sir Saqib and other experts who know every single aspect related to study abroad including the admission process in the UK universities, the UK student visa policies, the best universities in the UK, and all other queries will be cleared during this webinar.
Moreover, CAS Pakistan also works to complete and secure the study abroad applications of Pakistani students. You are recommended to join the live session first and after clearing all of your uncertainties start your study abroad application through CAS Pakistan.
X
FREE STUDY ABROAD

Free study abroad expert advice