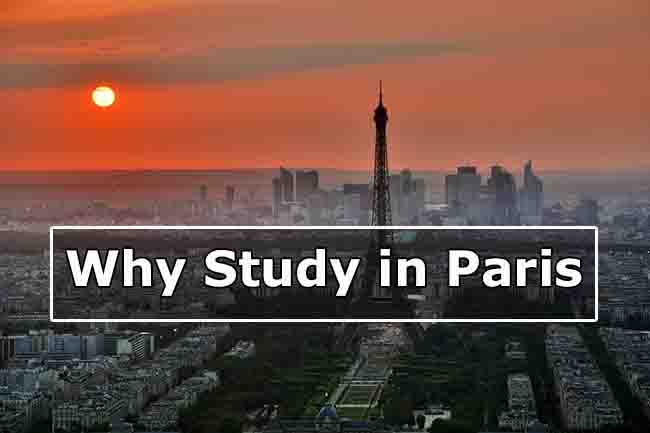 Paris has always been among best cities for international students. Now again, Paris is ranked the 2nd best student city for international students in the year 2018. Even though countries and universities are ranked to guide students and scholars, still a lot of cities are also particularly ranked as study place for international students. It is also recommended by study abroad counselors to choose a city, not just whole country, as study abroad destination.
Once you have decided a city than look for its universities, environment and lifestyle.There are 50 study abroad destinations and hundreds of cities in them. So, how would a student select one of them. There are too many cities and one wouldn't know how and where to start. To help in this regard, QS Ranking publishes list of best students cities in the world every year. You can also find the best student cities of each country.
SEE ALSO: Best Cities For Pakistani Students to Study Abroad
Most romantic city in the world and also famous for its high cost of living, it is still the 2nd best city for students to study abroad. Though living here is expensive but they have very low tuition fees which makes up for it. These cities were ranked keeping student's point of view in consideration. Living conditions, overall university ranks, study and living cost; all are researched about a city and then it is ranked accordingly.
In this article, I have discussed how great of a city Paris is for students and why it was ranked 2nd best city for them. Paris is not a new star, it has always been a top study abroad destination. For the last 4 years, Paris was continuously ranked the Best student city in the world. Let's start with the mother country of this great city.
---
How is France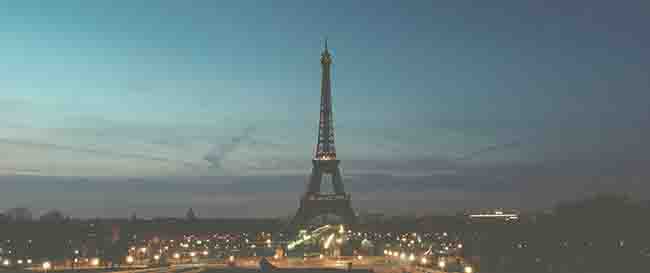 France is a great country for higher education of their domestic as well as international students. That's why it was ranked 6th best study abroad destination to study abroad in 2017. It is also 3rd most popular destination among international students. France is home to many of the world's best educational institutes and provides every facility for their guest students in the best manner possible. France is a cultural and beautiful country attracting the biggest number of tourist in the world. It is also the most popular tourist destination in the world. If you want to know more about France here is complete Study in France Guide with all the details you need to know.
---
Top Universities of Paris
Paris has a number of great universities. All these institutes offer programs in two languages. One is French and other is English. There over 1,200 English taught courses offered in these universities to attract more international students. Highest ranked institution in Paris is known as ENS Paris. It is ranked 33rd best university in the world to study in 2018. Following the most top ranked universities in Paris.
1 Ecole Normale Supérieure, Paris (ENS Paris)
2 Ecole Polytechnique ParisTech
3 Université Pierre et Marie Curie (UPMC)
4 CentraleSupélec; Université Paris-Sorbonne (ParisIV)
5 Sciences Po Paris
6 Université Paris I Pantheon-Sorbonne
7 Université Paris-Sud 11
8 Université Paris Diderot – Paris 7
9 Ecole Normale Supérieure de Cachan
10 École des Ponts ParisTech
11 Université Paris Dauphine
12 Université Paris Descartes
13 Université Panthéon-Assas (Paris 2)
14 Université Paris Ouest Nanterre La Défense
15 ESCP Europe; ESSEC Business School, Paris
16 HEC Paris
---
Student Accommodation in Paris
There are all sorts accommodation available for students. Just like every other country, students can either live On campus or Off campus. It is up to them. You will find a number of flats and apartments in this city. However, what makes it better is the facilities and lifestyle you get in these accommodation. Often students complain about having difficulties in finding a residence outside the campus. That's not the case in Paris and you will easily find a good place to live in this city.
SEE ALSO: Here is Complete Guide for You to Study in Europe for Free of Cost
---
Lifestyle in Paris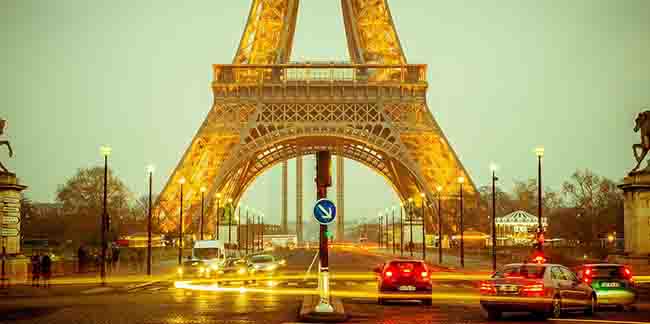 Paris has a high lifestyle with great quality of living. Despite some terror attacks that happened in this city, it is still considered one of the most peaceful cities. Most of the people you will find here will treat you nice. It is also fashion capital of the world. These people really know style. There are also lots of work opportunities for students. This city was ranked 6th in the world for Employer Activity. However it is said that living cost is little higher than usual countries or cities.
SEE ALSO: Here is Complete Guide for You to Study in Europe for Free of Cost
---
Study and Living Cost in Paris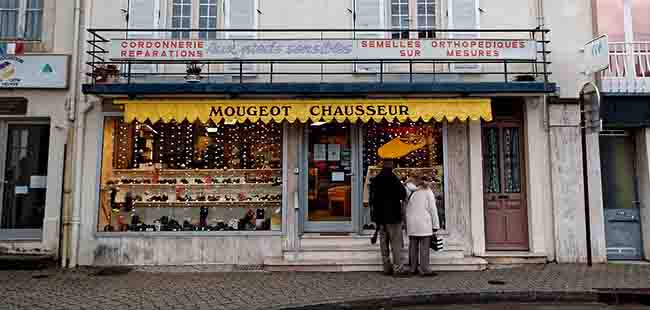 Fees for international students at top ranked universities cost approximately US$2,900 per year. But that is like the highest tuition fees in public universities. If you are an engineering student then you will have to pay more than that. Engineering courses, in whole France, are most expensive compared to other programs still cheaper if seen globally. Engineering programs can cost up to US$650 per year. Private universities, on the other hand, can cost a lot more than that.
As low as universities in Paris may be, living cost here is a little high but standards of lifestyle are also great. According to research by mastersportal.eu, a student need between US$1,100 to US$1,300 per month to cover all his/ her living expenses including accommodation if they live in university hostels.
---
X
FREE STUDY ABROAD

Free study abroad expert advice