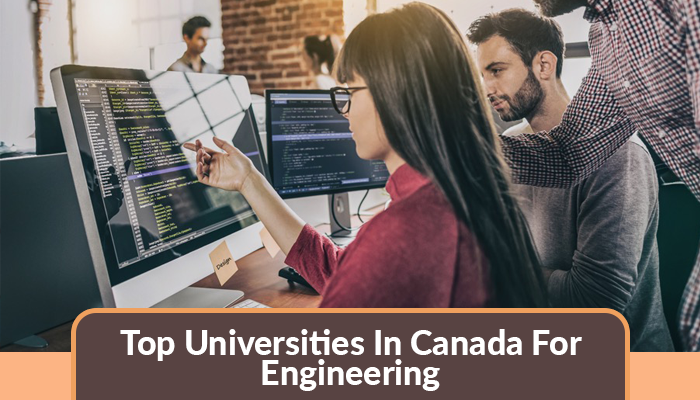 The creative application of science is engineering which is used to design or maintain structures, devices, materials and economic operations. In Canada engineering is considered as a serious degree. After completion of course and getting licensed degree makes the student as professional graduate. The main or important thing to become an engineer is selection of a good institute. Because selection of a good Engineering institute is vital for future prospects of the field. Degree from a recognized or world's top ranked institutes make it easier to progress in respective field. For those who want to pursue Engineering degree from Canada, here is a list of top universities of Canada for Engineering.
University of Waterloo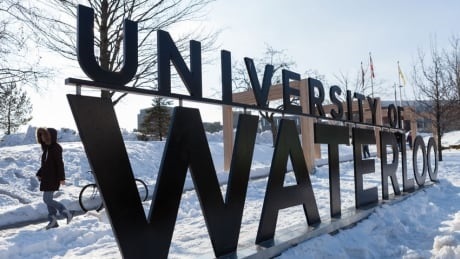 The largest institute in Canada for engineering that provides world class education to the students. The basic and highly fame degree of engineering from Waterloo is software engineering though chemical, mechanical and related degrees are also offered by Waterloo University. University have an extensive research department which is funded on large scale ever year. A lot of scholarships awarded to researchers.
University Of Toronto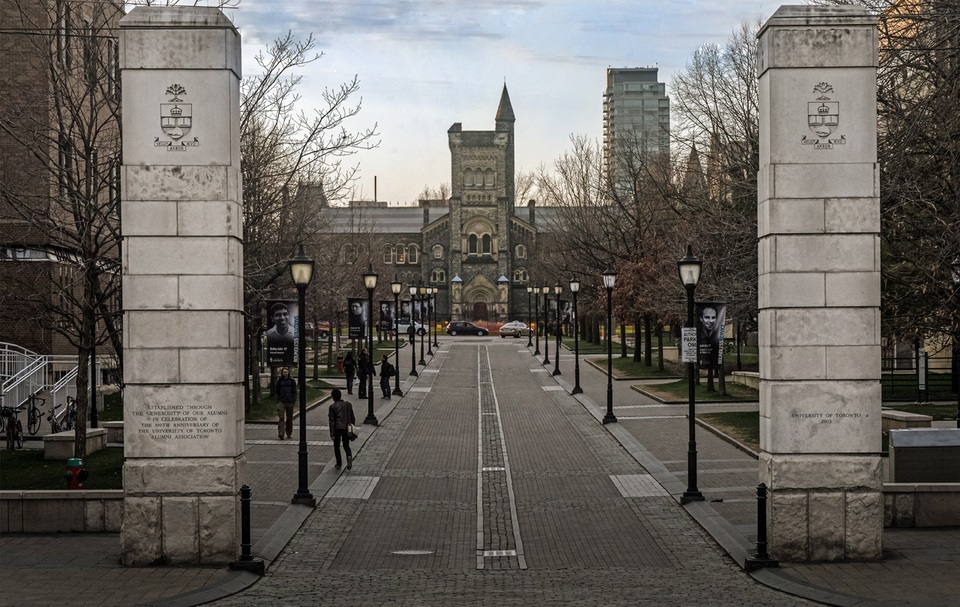 Top ranked engineering institute in Canada is Toronto University. A wide range of courses are offered by Toronto University in the field of engineering. A number of research departments are there in the University that provide opportunity for students to perform practical and course work side by side. Sponsorship to maximum number of students is also granted to support them financially in course and research work.
University Of British Columbia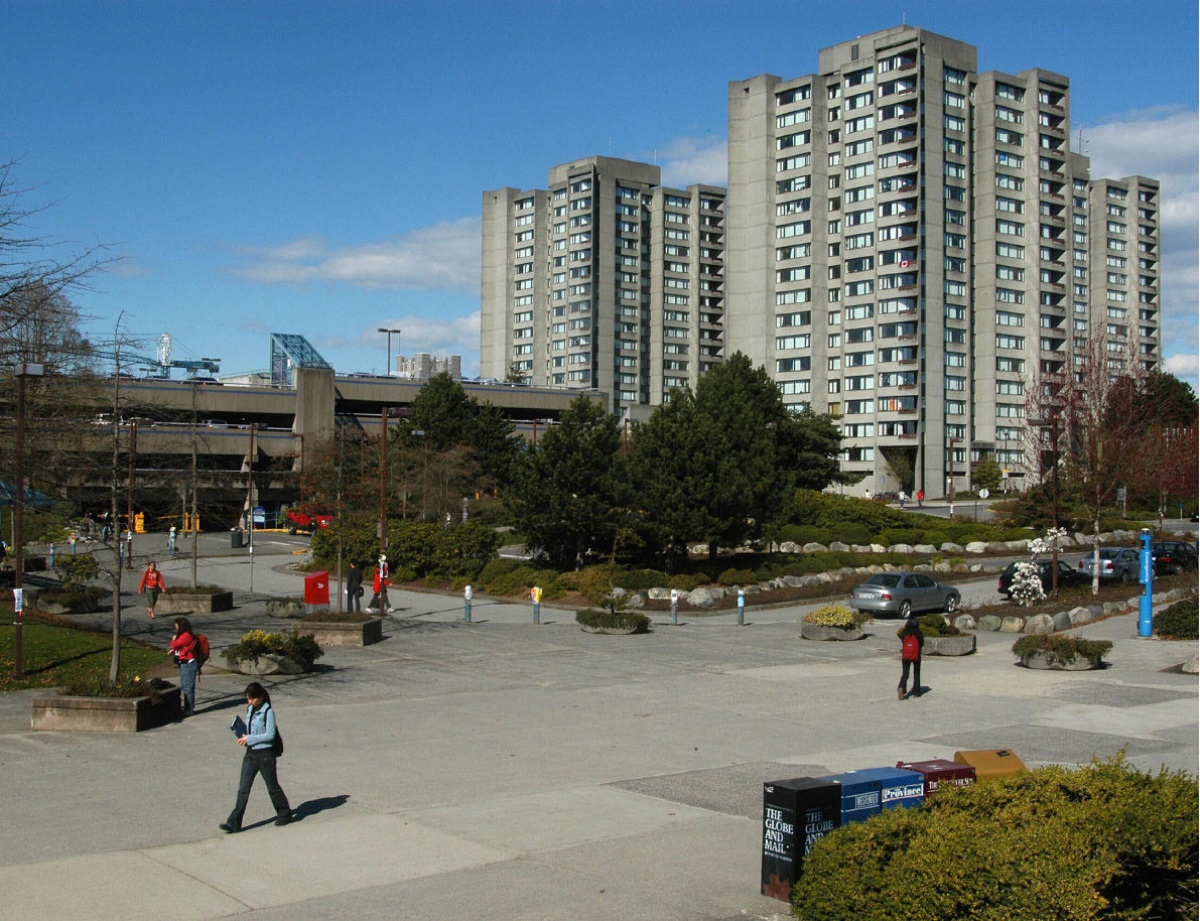 This university offers a wide range of engineering programs in Canada. It deals with undergraduate and graduate programs of engineering. Research from this university have due importance in other world's institutes. Extensive funding is available for this institute.
McGill University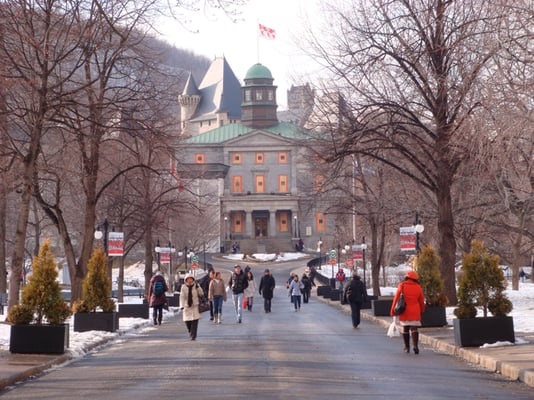 Engineering faculty in McGill University is named as a second best faculty of Canada. Students can choose one from various degrees for engineering and can avail scholarship opportunity which is based on financial status of students and their performance in academics.
McMaster University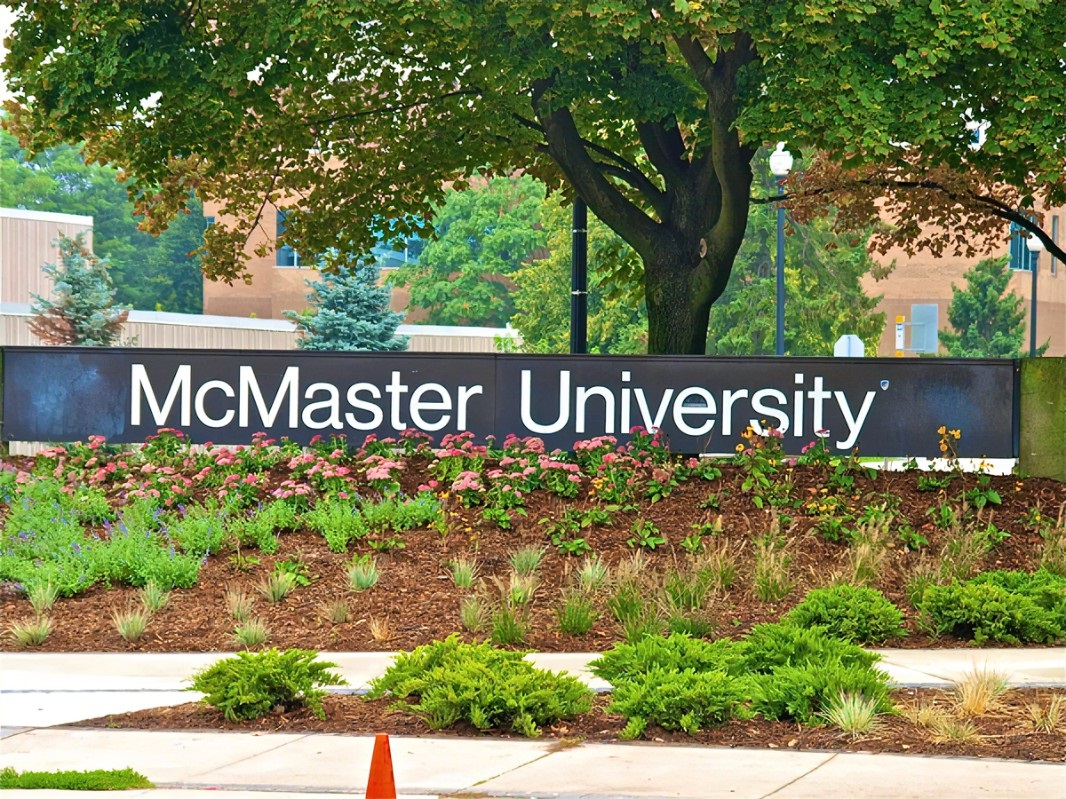 Known as finest school for engineering in Canada. Students can pursue their postgraduate study from McMaster University and avail financial assistance for research. Industrial and Health science engineering are offered in alliance with Brockhouse institute for materials and research.
University of Calgary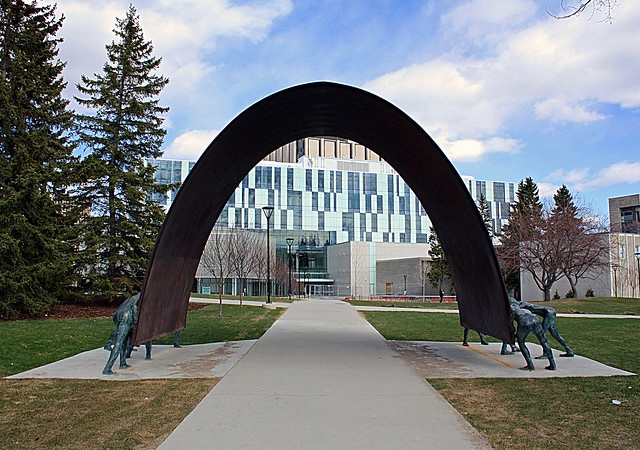 Top ranked institutes in Canada for engineering also includes the name of university of Calgary. Funding is available to support the students financially. It offers different courses in the field of engineering including
Civil engineering
Petroleum engineering
Chemical engineering
University Of Victoria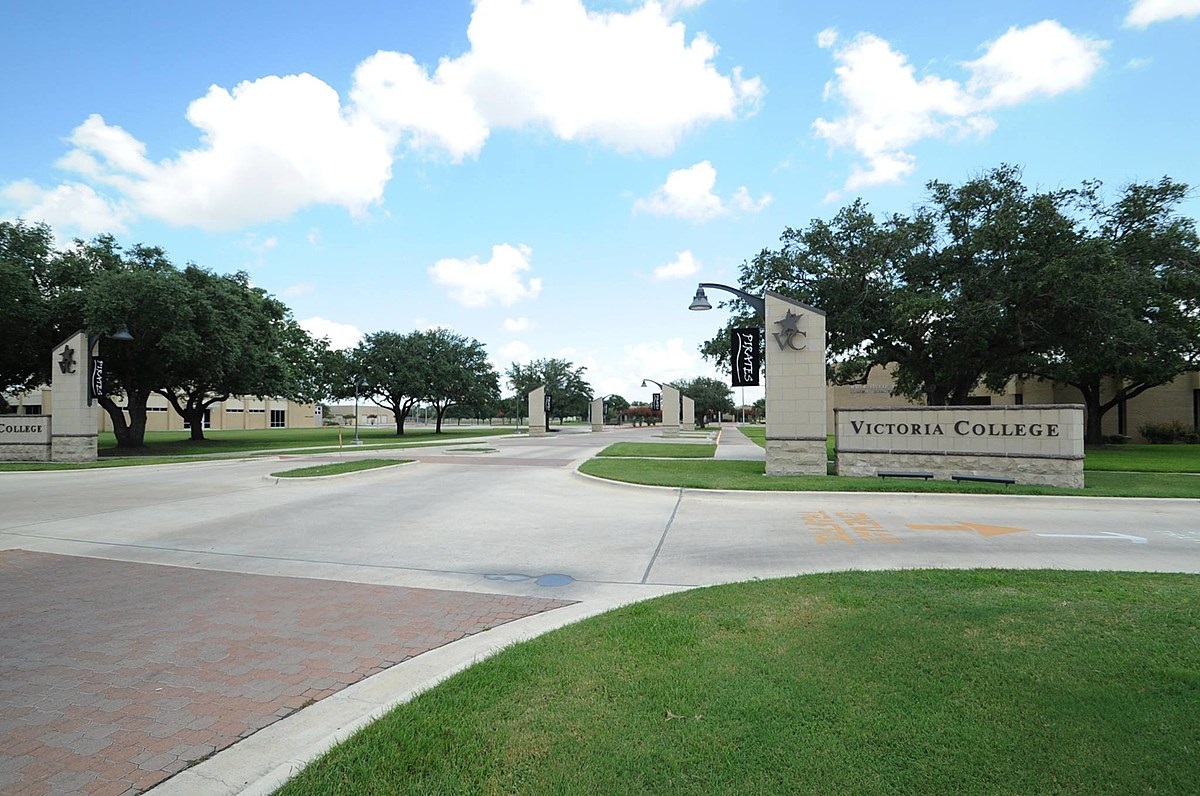 One of the top ranked university that provide industry based engineering education. Provide extensive research field along with funding in the field. Programs offered by Victoria University included
Electrical engineering
Mechanical engineering
Computer engineering
X
FREE STUDY ABROAD

Free study abroad expert advice