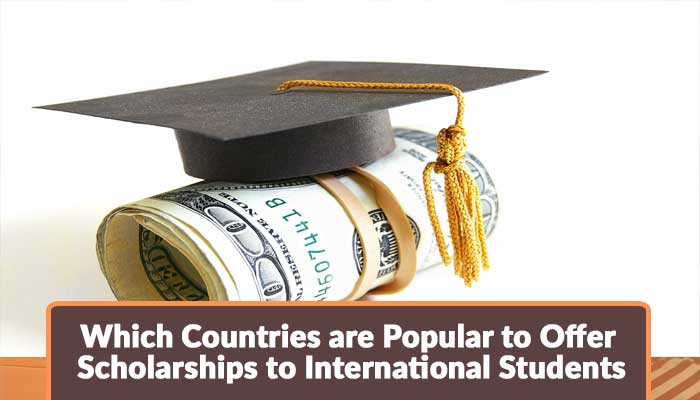 Education is the chief essence of any nation's development and growth. It is imperative for establishment of knowledgeable civilizations and center at which success is based. But unfortunately, even the brightest and brilliant students who have potential of doing something remarkable in their respective fields fail at grasping opportunities because of unavailability of funds and financial supports. Consequently, their talents get wasted and their minds are not utilized for larger good which is in great interest of the world. Considering this certitude, many developed countries are offering international students fully funded or partially funded scholarships to give them chance to avail opportunities for studying in abroad at world's best higher education institutes. The countries which are popular for providing scholarships and fee waivers to international students are as:
The UK: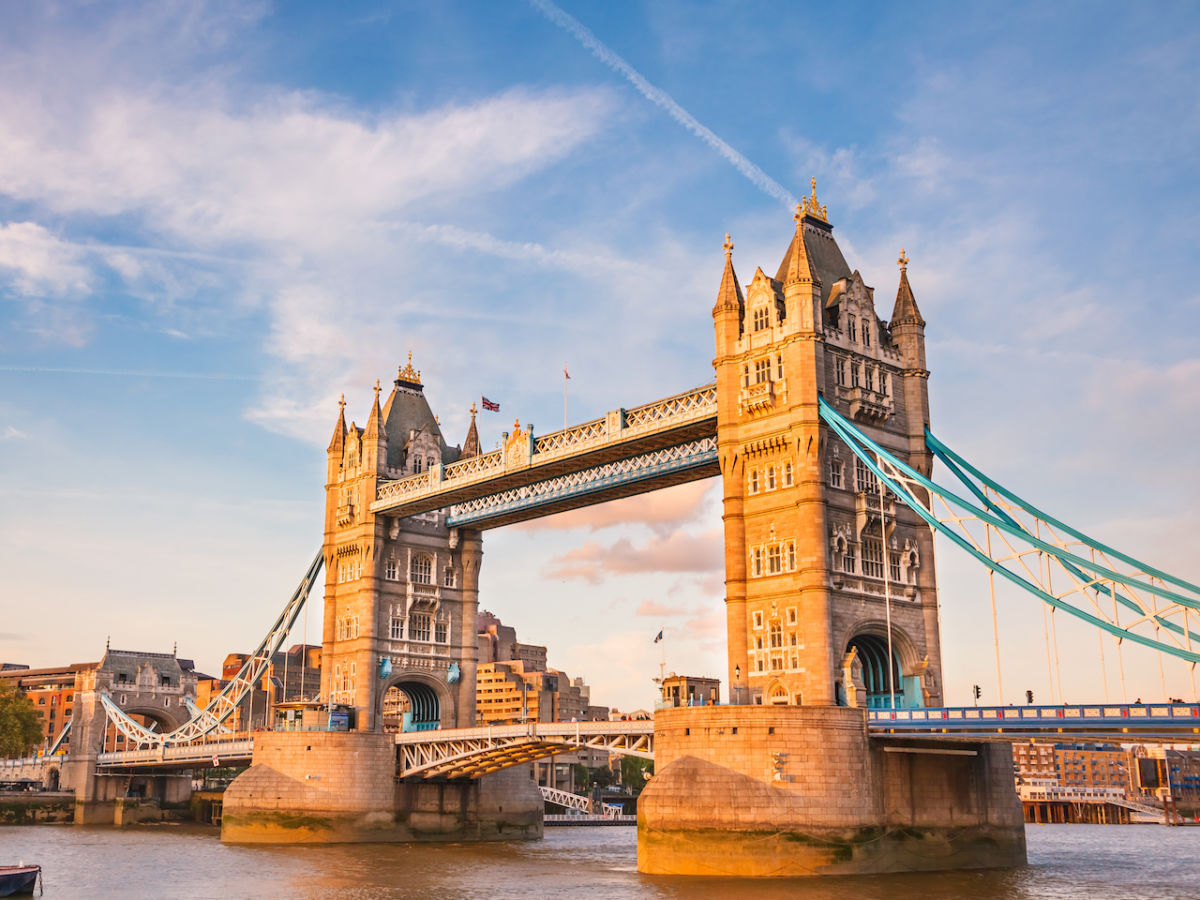 The United Kingdom or The Great Britain is quite generous when it comes to education and aiding developing countries. It has few of the world's highest ranking and oldest higher education institutes and the quality of education in the UK is unmatchable and sublime. The universities and UK's Government is running many scholarships to fund international students that include: Anne Marie Schimmel Scholarship, Brunel University London, Charles Wallace Pakistan Trust Scholarships, and Scotland Saltire Scholarhsips.
United States of America: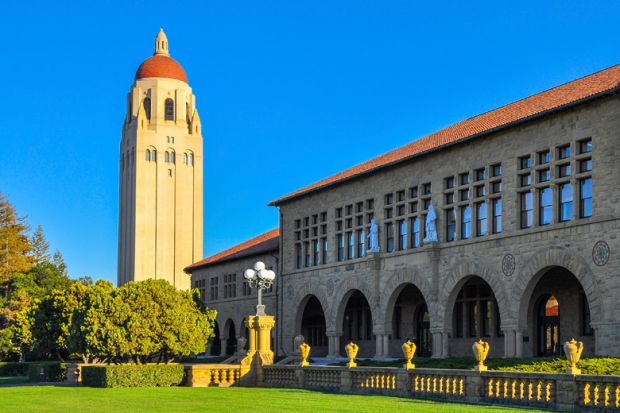 The United States of America has established a strong academic network through collaborations and partnerships with higher education institutes all around the globe. The US Government and Universities are running joint and individual scholarships to fund international students to study abroad in US. The scholarships include: United States Educational Foundation in Pakistan (USEFP), Fulbright Foreign Student Program (USA) and The Rotary Peace Fellowship.
China: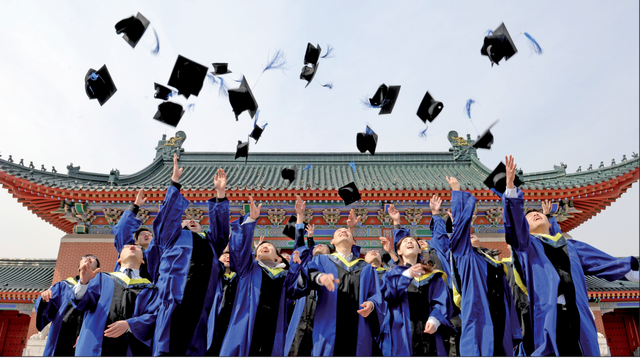 China has emerged as powerful political, economical, educational and social country which has earned itself a remarkable position in every field of life. Certainly, it is not behind in education field and encouraging international enrollments in its universities. In fact due to appealing policies, China hosts influx of international students because of education quality and scholarships. The scholarships offered by China to international students include: Schwarzman Scholarship in China 2020-2021 (Fully Funded at Tsinghua University in Beijing), Tianjin Government Scholarship Program for International Students in China, 2019, Jiangsu University Scholarship in China 2019 Fully Funded For BS, MS, PhD and Zhejiang Gongshang University funding for International Students, 2019.
Australia: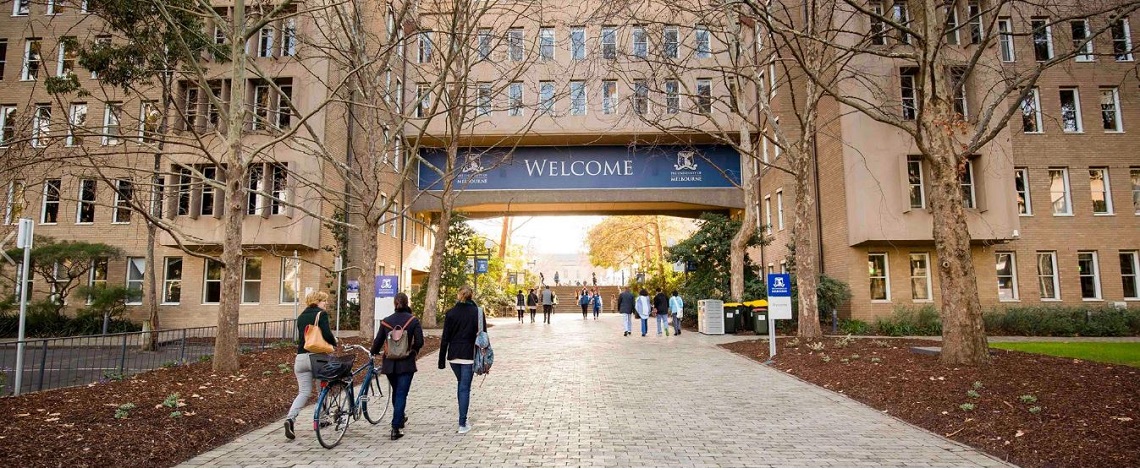 Though Australia's geographical position is far and rather aloof from many countries, but it is not academically insular. There are a few most prestigious and top ranking higher education institutes and Australia is third most popular study abroad destination that hosts one of the highest numbers of international students. It is generous in offering scholarships to bright students; the scholarship programmes ran by Australia includes: Griffith University International Student Excellence Scholarship, University of Wollongong International Scholarship, University of Sydney International Research Scholarships and Adelaide Scholarships International.
Germany: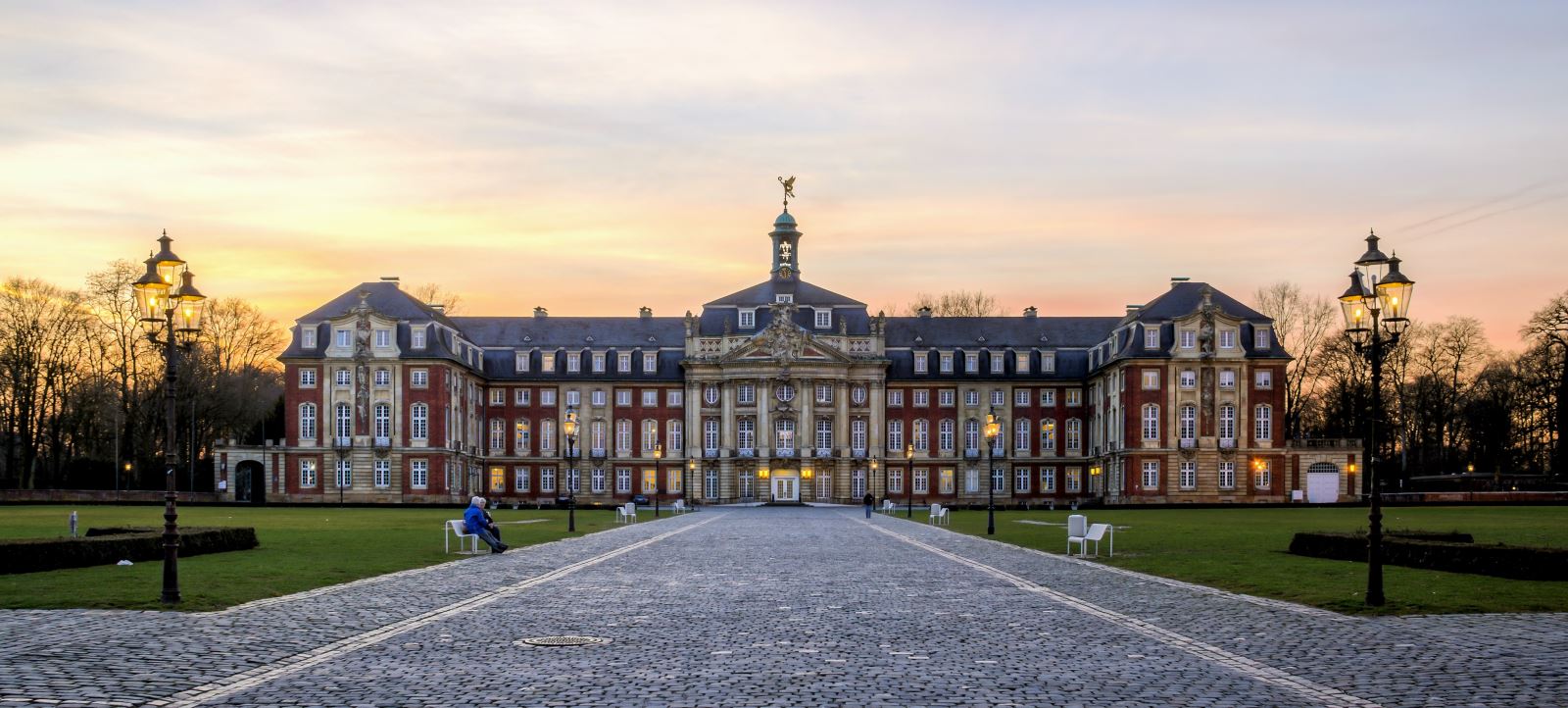 Germany is not an English speaking country but it is offering plethora of English taught courses. The higher education institutes have state of the art facilities, degrees have global recognition and tuition fee are affordable. To accommodate bright students, Germany shows enormous support, there many university- run and government -run scholarship programmes for international students in Germany including: DAAD Scholarship Database, EMBO Short-Term Fellowships, 2019, Bayer Science & Education Foundation - Jeff Schell Scholarships, 2019, DKFZ International PhD Program In Germany, 2020, Gordon Signy Fellowships, 2019 and UICC Technical Fellowships (UICC-TF), 2019 are names of the few.
X
FREE STUDY ABROAD

Free study abroad expert advice