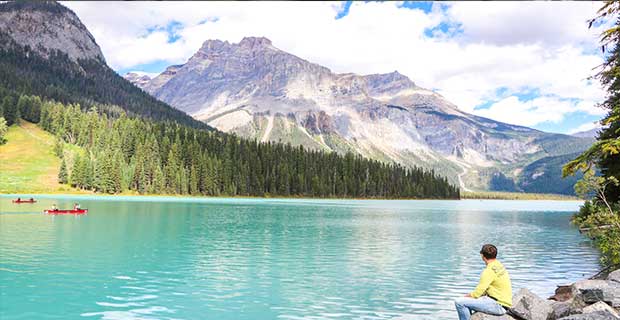 Pakistani Students study abroad in distant lands leaving behind their family and friends for the sake of seeking high quality education and upraising their living standards. Canada has emerged as a one of the safest place for knowledge seekers. Global University Rankings have been placing Canadian Universities at top numbers. International students prefer to study in Canada because of high quality education which is equivalent to that of US and UK but in much affordable cost. The quality of life in Canada is another factor attracting not only international students to study in Canada but also a large number of immigration aspirants desire to settle in Canada. Following are the number of factors which have made Canada a favorite study abroad destination for international students including Pakistani students.
Best Quality of Education in Canada for Pakistani Students
A degree attained from Canadian institution has world's recognition and acceptance. Canadian Universities are being commended for effective research. One third of overall Canada's researches are conducted in Universities. Organisation for Economic Co-operation and Development (OECD) Program for International Student Assessment (PISA) has concluded Canadian students as skillful and proficient in mathematics and science subjects.
Canadian University Rankings at Global Level
CWUR World University Rankings 2018-2019 has placed University of Ontario, Canada at top 17th position, McGill University at 37th position, University of British Columbia at 38th and University of Alberta at 96th position.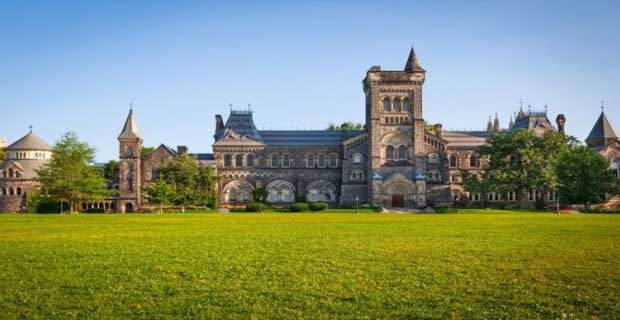 Diversity of Courses in Canada
Canada has excelled in all Categories of Educational courses; you can find Vocational Education Institutes, cheap courses in canda, short term courses in canda, certificate courses in canada, Technical Institutes, Language Schools and Career Schools. 80% of Canadian Universities and Colleges are under legislation of Federal Government to ensure highest quality of education.
Quality of Life and Safety Factor for Pakistani Students in Canada
Amid rising extremism and hatred towards Muslims in west, Canada has welcomed Syrian Refugees and the people of Canada are friendly and welcoming. In 2016, The Institute for Economics & Peace bestowed Canada 8th position for safety factor.
Cost of Living Expenses in Canada
Canadian people enjoy a high quality of living and are economically sound. About 70% of Canada's population own houses. The unemployment rate was concluded 5.8 in 2019 which is quiet low in comparison to Australia which was calculated 8.3 in 2019. Minimum per hour wage in Canada in 2018 was calculated $15.00. Students get to work 20 hours a week while they study.
Affordable yet Exceptional
While choosing a country for study abroad a student must look for affordability factor, security factor, part time job availability, post study settling options and quality of life. Canada offers all these factors to international students. Top favorite study abroad destinations like US, UK and Australia have an expensive tuition and living expenses for international whereas in Canada the international avail the entire academic and living privileges as US, UK and Australia but in cheaper cost which is $29,947 per annum.
Post-Graduation Work Permit of Canada for Pakistani Students
Canada offers immigration to highly qualified and skillful workers from around the globe. After completing degree from a Canadian Institution, the international students can apply for a Post-Graduation Work Permit (PGWP). A Post-Graduation Work Permit (PGWP) allows students to live and work in Canada. After gaining valuable work experience the students can apply for permanent residence in Canada.
Top Discussions on Study in Canada

Kaleem ullah Minhas - Muzaffarabad - 12 Jan 2018 Fawad khan - Peshawar - 04 Feb 2018

StudyAbroad Admin - Lahore - 06 Feb 2018

muhammad ashir shahzad - Lahore - 06 Feb 2018
X
FREE STUDY ABROAD

Free study abroad expert advice