If you are planning to study in Switzerland, it is definitely a wonderful choice that you won't regret. There are plenty of great universities, opportunities and places to live. This article will guide how you can study in Switzerland with complete application process in a step by step approach. After reading this article, all your questions and confusions regarding Switzerland admission application process will be gone.
---
1 - Select a Program
First of all things, you need to decide what you want to study. There are hundreds of study courses and degrees offered in Switzerland. You will find all fields of education whether you want to study baccalaureate, Masters, MPhil or Doctorate in Switzerland. Once decided the field you are interested in, be sure to also research about its categories. It is recommended to also choose one or two alternative programs just in case. Once confident about this, move on to the next step.
SEE ALSO: Student Accommodation Options in Switzerland
---
2 - Select a University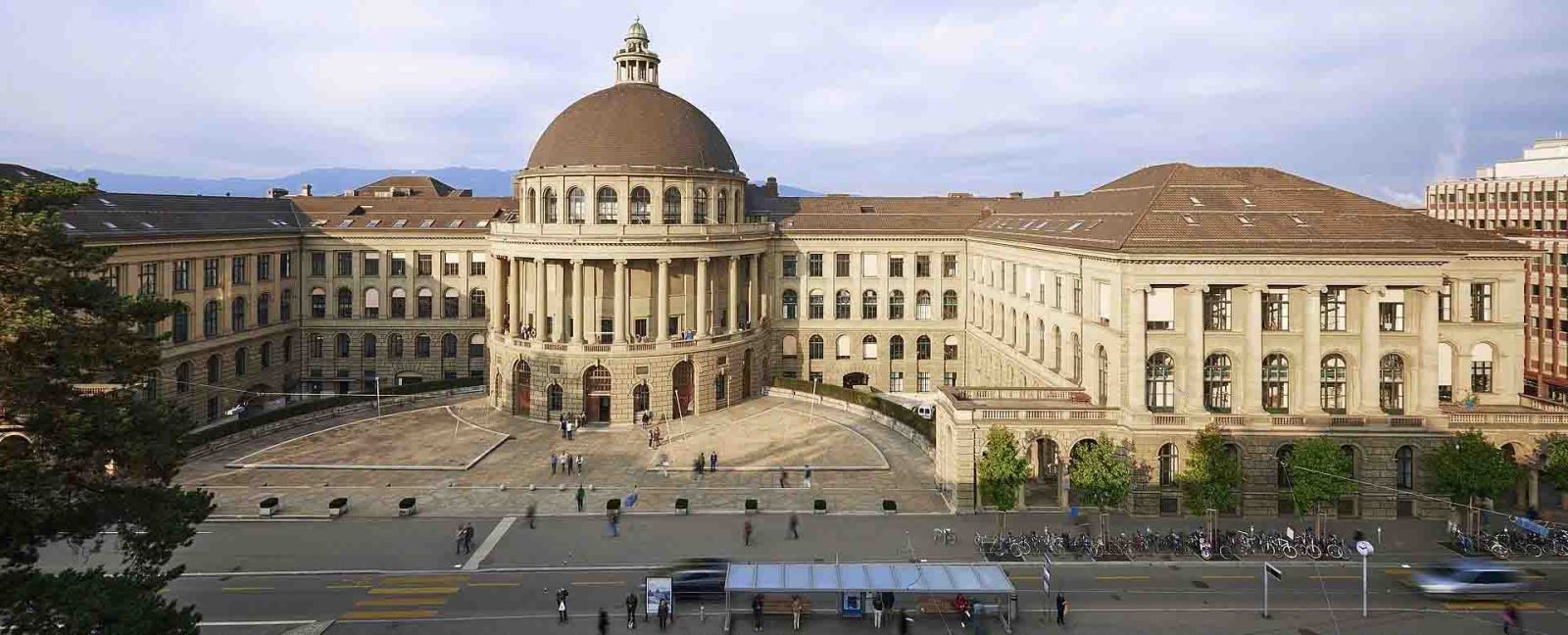 After deciding a course, you need to find a university that offers it in accordance with your requirements. Switzerland is home many top ranked universities that are esteemed by international community. It won't be difficult to find a good institute in Switzerland for admission. Find more than one universities for admission. If you don't get selected in one, you will have alternative options as back up.
Numerous Swiss institutes are ranked among top 100 of the world. You should see the latest Top Ranked Universities of Switzerland. Following are some the most respect universities in Switzerland.
1. ETH Zurich - Swiss Federal Institute of Technology
2. Ecole Polytechnique Fédérale de Lausanne (EPFL)
3. University of Zurich
4. University of Geneva
---
3 - Check Eligibility Requirements
Once decided a course and university, it is necessary to check the eligibility criteria of the university for selected program before you move further in application process to study in Switzerland. Each program and university has its own eligibility criteria. In addition to that, you should be aware whether the university accepts your preceding qualification. Most of Swiss universities doesn't accept certificates of:
1. Distance education
2. Vocational
3. Part time schools
4. Without studying in class
If a qualification is not accepted, Swiss institute may take a test of its own. If you pass it you will have the chance of getting admission. It is important to read complete guide and eligibility criteria given the university. If you don't find the answer to this, you can also email them at the provided address on the official website of the university.
It would also be a wise choice to see the tuition fee and cost of studying in selected university. This way you know whether you can even afford it or not. Private institutes in Switzerland cost a lot more than Public universities. Here you can see Fees and Cost of Studying in Switzerland.
---
4 - Where to Apply?
After completing the previous phases, comes this part. Switzerland application process is just like any other country and very simple. There are two approaches you can use here.
1. Online from official website of the institute
2. Acquire services of a Study Abroad Consultant
For the first way, you need to go to university's website and navigate to admission page. You may have to create an account on the website in order to fill the application form.
1. Fill the online form provided by the university
2. Provide all required documents
3. Pay the application fee
Application fee cost between 100 to 150 US dollar. Required documents can be seen on the university's website, they are also shared below in this article.
Second way, is to just go to a study abroad consultant. They are professional and experienced in their field. They will make it really easy for you and don't cost as much as you think. Here you can see Pakistan's Best Study Abroad Consultants in your city to study in Switzerland registered with us. You can call them or fill the Inquiry Form to get free guidance from our consultants.
---
5 - Language Requirements
Switzerland has three official languages; French, German and Italian. In addition, they offer English taught programs for students who don't know these languages. You will have to prove that you know a language to get admission in its program. Following are the tests for each language accepted by Switzerland. Just pick one language and one test and you are good to go.
· German Language Test: DSH, TestDaF, OSD, telc and others
· French Language Test: DELF or DALF
· English Language Test: IELTS, TOEFL
---
6 - Required Documents
Swiss universities don't need anything particular for admission, just the regular documents. However, some specific programs may require extra documents which is why you should read the eligibility criteria after selecting a program and university.
1. A signed printout of your application form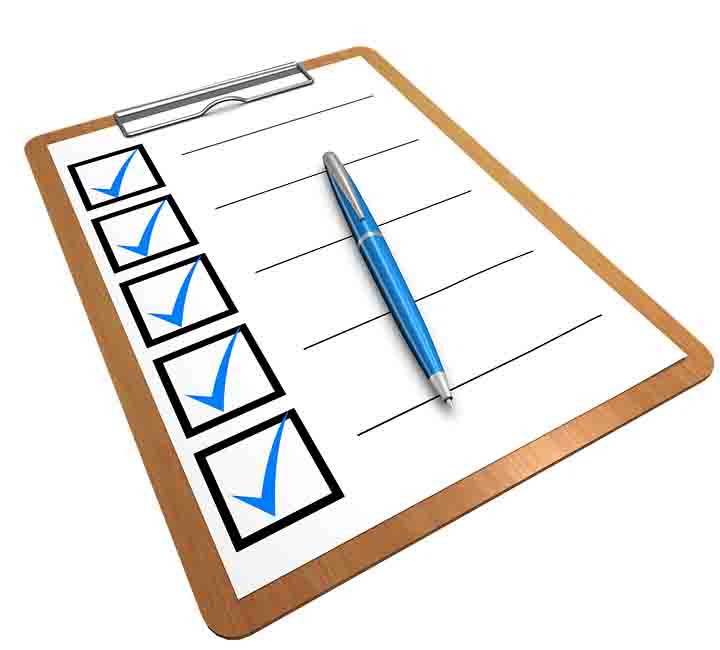 2. Two passport size photos
3. Copy of identity document
4. Official academic transcript(s) from each university you attended.
5. High school or Bachelor diploma
6. Language proficiency certificates (German/French/English)
7. CV describing all your past certifications and education.
8. Evidence of payment of the application fee if you didn't do it online via Card.
9. Personal essay about yourself.
SEE ALSO: How to Get Student Visa for Switzerland
---
7 - University Application Deadlines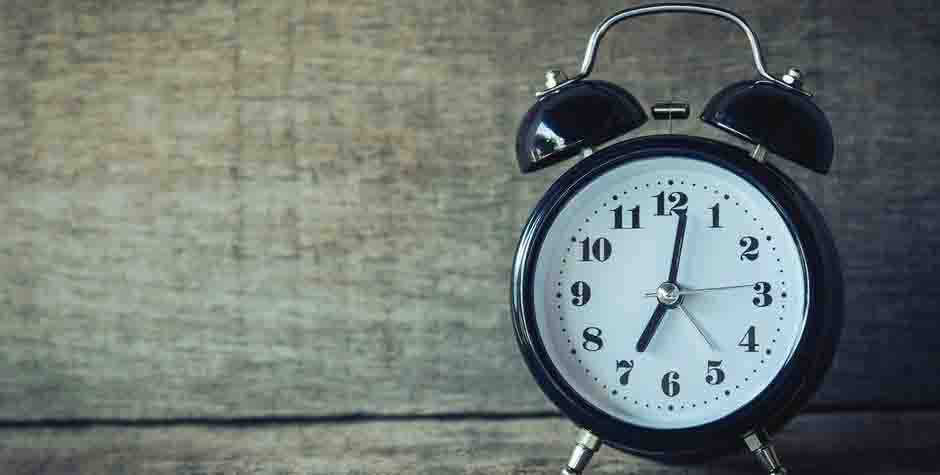 For exact application starting and ending dates, you should visit the official website of your selected university. Some programs have different intake dates from the rest. Following are the general application deadlines to apply in Swiss universities.
· Fall semester: 1 December – 28 February
· Spring semester: 1 May – 30 September
Some Doctoral or Research programs may have different deadlines that follow the below mentioned schedule.
· Fall semester: until October 15
· Spring semester: until March 31
SEE ALSO: Best Students Cities in Switzerland
---
8 - After Receiving Acceptance Letter
Once you have submitted form with all documents and fees then university officials will contact and further instruct you. They will let you know if there is anything else required or if you need take any test. Once you have been accepted as their student, they will send you an acceptance letter.
You will then be needed to apply for Student visa. You will get your study visa based on that acceptance letter. If you are going to Zurich city, a residence permit will be required. You will also need to buy a health insurance whether from your country or after reaching your study abroad destination.
SEE ALSO: Benefits and Challenges of Studying in Switzerland
---
X
FREE STUDY ABROAD

Free study abroad expert advice