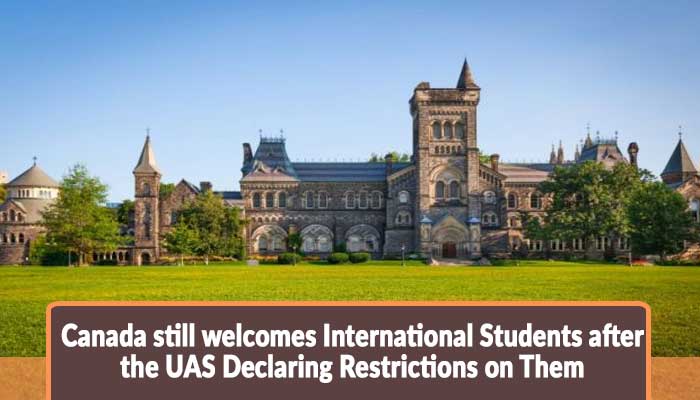 USA New Policies For International Students
The recent reports come with the decision by the Government of the USA that the entry of outsider immigrants or study abroad system is suspended in the US for at least 02 months. Trump orders for a 30 days review to endorse new restrictions for those having a temporary visa. For international students, the decision is also apparent according to which it has become difficult approaching F1 student visa to H1 B working visa and permanent residence of the US. The decision taken by America brings the students and other applicants in a shocking condition. Now, most of the applicants are asking that what to do in such a situation?
Canada New polices For International Students
Well, it is a common saying that one door closes, open hundreds of doors. Where the USA banned international immigrants, at the same time, Canada welcomes international students with more facilities to not only promote the education values but also to support international students during this pandemic situation. Indeed Canada has also been suffering economically for the beginning of the pandemic but it still offers the international students Canada study permit and Canada work permits alongside the opportunity of Canadian permanent residence through a Canada post-graduation work permit.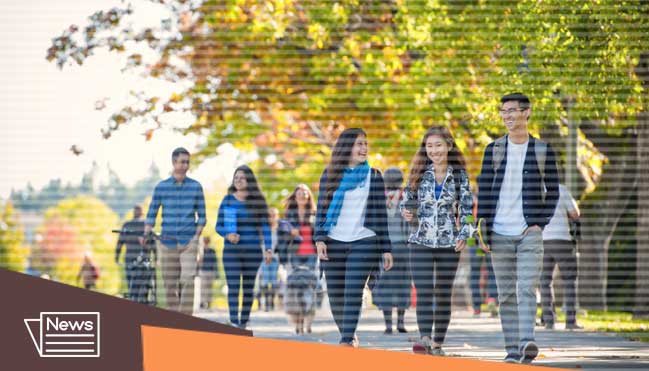 Additional Benefits To Study In Canada
A Canadian immigration lawyer has declared that candidates can get two primary benefits of the post-graduation work permit. The first benefit is that this post-graduation work permit is an open work permit and students would also be allowed to stay in Canada to explore employment opportunities. The second benefit is that based on work experience in Canada students can gain the points for express entry, Canadian Experience Class permanent resident opportunity.
Students are just required to get one post-graduate work permit which is valid for the lifetime. This work permit would be valid anywhere and they won't be restricted to the province where they would complete their program. However, US citizens are allowed to apply for a work permit at the border and this will reduce the time that spends in receiving the work permit.
Apply Today For Study In Canada
Applicants who are willing to avail this opportunity and are looking to apply for an application are invited by studyabroad.pk. Through this platform, applicants cannot only get the latest updates of study in Canada, but they are provided the best Canada Study abroad consultants that have the ability to complete their application within no time. So, contact us today to start your safe study abroad journey.
X
FREE STUDY ABROAD

Free study abroad expert advice