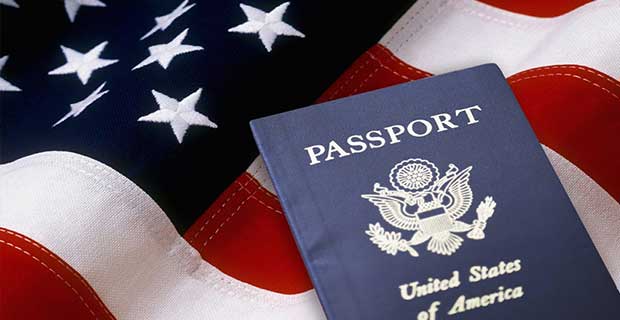 It is a completely natural phenomena that one would intend to settle down in United States after the completion of their education. There are number of ways to do so which involves number of rules and regulations which are complex enough graduates needs to adhere to in order to gain visas and the permanent residence often known as green card. Firstly, it is advisable to look at the wide variety of visas which are available to the graduates as they are availed by the majority to reside in United States after the completion of their studies.
Types of USA Visa:
1: F-1 Visa
If the graduate is planning to step into any form of practical training they need to obtain F-1 student visa entitling up to one year of the post completion of study, starting after the completion of the course.
2:
H-3 Visa

This visa is availed by those who intend to come to US to gain training in a particular sector and plan to return back to their country after the completion of training. The duration of this visa is for two years and in order to obtain it a graduate needs to secure a training with a reputable US company with an established training program.
3:
H-1b Visa

There are certain pre requisites that must be met in order to obtain this visa which are the following:
A US employer sponsoring the applicant

US Bachelor's Degree

There should be a reasonable link between the job duties and applicant's education. In addition to this the experience should be relevant to all of it.

An applicant is also required to obtain an approved labor condition attestation from the Department of Labor before filing this kind of visa from Immigration and Naturalization Service. An aim of this is to ensure that the foreign workers are not exploited by the companies in US and are provided with the same perks and benefits as that of those which US nationals are provided with.

The duration of this visa is for period of three years with an extendable period of three years.
Now that we have discussed the requirements to reside in US on a temporary basis and which visas to obtain in doing so the next question is that if a graduate intends to reside in US on a permanent basis what is the mechanism to do so. Thus, in order to stay in US permanently one needs to obtain green card.
What is a Green Card?
It is a legal permit which allows a foreigner to live in US and work permanently in any field and organization. This allows the students with the avenue to venture in to a new world and build a successful and bright future.
For How Long is the Green Card Valid?
Normally the Green Card is valid for ten years before it can be renewed.
How Can it be Obtained?
The green card can be acquired in the following ways:
Sponsorship from an Employer
One of the most viable way to obtain a green card is to find an employer who can sponsor it as there are quite a number of companies which offers green cards to international students. Undoubtedly, it is a complicated process but it's not difficult to gain a job which provides this kind of sponsorship. All that is needed by an applicant is to possess a skill like engineering or medicine which is rare and seldom to find in American Job Market.
Often known as Diversity Visa Lottery is a unique and distinct program initiated by the US Government which provides almost 50,000 Green Cards to the people all around the world. It is known as one of the most convenient ways to obtain the lottery as one is only required to enter the lottery and wait for the results which are computer generated.
However, in order to avail this lottery one of the pertinent requirement is that an applicant has a high school education and equivalent of it along with two years' work experience at a specific job which includes two years of training of performance.
Permanent Citizenship in USA for Pakistani
Can Green card be converted into permanent citizenship?
Once the Green card is obtained successfully by a graduate they will be eligible to file for U.S Citizenship from three years or five years from the date of acquiring the green card known as Permanent Residency. However, there are certain eligibility requirements that one has to qualify in order to gain the citizenship. These are the following:
Must be 18 years old

Must be a Permanent Resident of US

Must complete the residency for a certain period of time as required by the rules and regulations. Thus, if the permanent residency is obtained an applicant is applicable to be naturalized in five years.

The applicant must be present in US physically for half of the period of eligibility and for the application of naturalization.

Must be of a good character

Must take an oath of allegiance to US

The applicant is required to live for three months in the district where immigration is applied for and further for six months following the submission of application for naturalization.
Language Test Requirements to migrate in USA
Since the primary language which is used in America is English as a result of which the Applicants applying for US Citizenship are required to depict a command over the Proficiency of English Language.
There are certain aspects on which the applicants are tested which includes knowledge of US history, the government and the constitution itself.
Thus, it would not be wrong to say that gaining a residency and citizenship after the completion of the study is a long and complicated process though it does guarantee the desired aim to settle and live in US infinitely provided that the rules are followed thoroughly.
Top Discussions on Study in United States rimsha akhtar - Peshawar - 22 Jan 2018

Haneef Khan - Mingora - 06 Feb 2020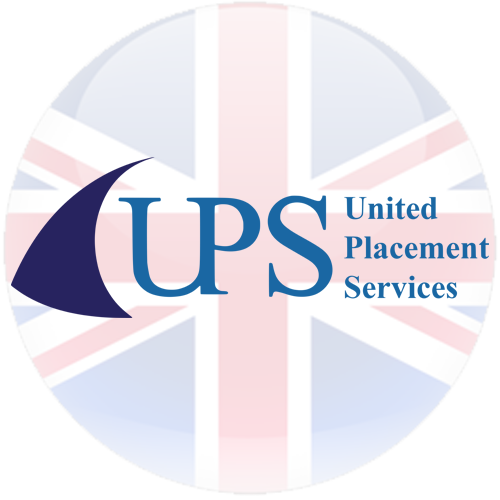 UNITED PLACEMENT SERVICES (PVT.) LIMITED - Lahore- 08 Feb 2021
X
FREE STUDY ABROAD

Free study abroad expert advice