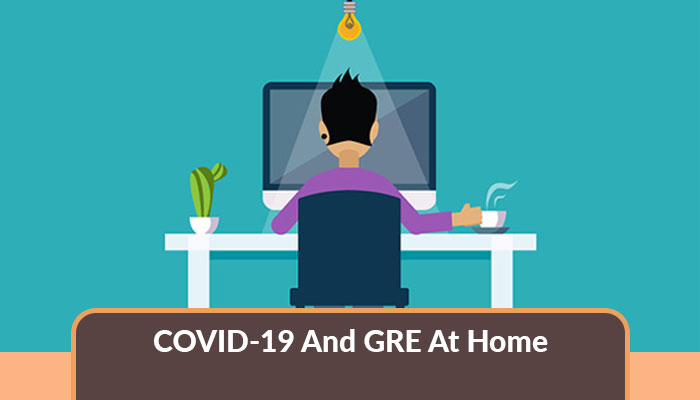 Graduate Record Examination is an important step for national and international students to get admission in foreign universities or to win a scholarship for higher education. Test is comprised on computer based multiple choice questions. Home based test is just the same to a test taken at test center. Home based GRE test are taken throughout the week.
Requirements To Appear In GRE Test At Home
Basically equipment and testing room must meet the requirements but if not then you won't be able to test and won't get refund.
Fee Structure For GRE At Home
Though registration fee vary country wise but assigned fee is same either student appear in test from home or in an examination center.
GRE To Win A Scholarship
Many educational institutes consider GRE score to select the applicant for specific scholarship though GRE score is only used at the time of application.
Equipment Required For GRE Test
Laptop or desktop computer
With window 10 or 8
Chrome or Firefox must be installed
Download ETS Secure Test browser
Use speakers only headphones are not allowed
Moveable camera that can be rotate at 360- degree
After checking the equipment by student, proctor will also check to ensure the security standards of room selected by candidate for GRE test.
Result Declaration
In official ETS account student's score will be available which further sent to institutions
Acceptable Attempts For GRE Test
Not more than 3 attempts are acceptable within 21 days and not more than five within a year
Validation Of GRE Test
Passing scores are valid for up to five years from the date of direction. There is no negative marking for incorrect answers.
X
FREE STUDY ABROAD

Free study abroad expert advice