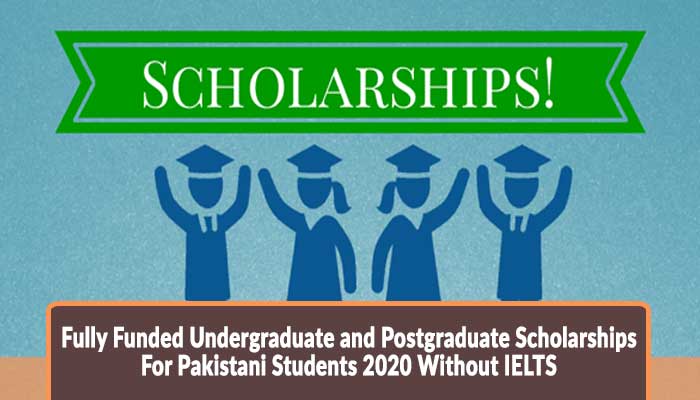 There are many students who want to study abroad for having a bright future and career. Foreign education requires a lot of effort and going through various procedures that are required prior to getting admissions. One of the common procedures is to pass the IELTS test which is also known as the Language Proficiency Test conducted for the assessment of students in order to check their ability of reading, writing, listening and speaking. Many institutes have made it compulsory to pass the IELTS test with a specific score that is hard for many students in order to get Fully Funded Scholarships 2020 without IELTS.
If you are one of those students who is looking for Popular Scholarships guide 2020 for Pakistani Students for attaining a fully funded scholarship that does not require any language test. However, here are some amazing fully funded scholarships details that you need to know prior to getting admission to any country throughout the world.
UNESCO Fully Funded Scholarships
The Pakistani students who drive ambition for having the opportunity to study aboard are informed that UNESCO is offering fully funded scholarships for Bachelor level study, Master's level study and Ph.D. to study in Iran. The students will be provided full tuition fees for their selected educational field along with medical insurance free. However, the students who will get selected for UNESCO fully funded scholarship 2020 will be provided with a free student visa and monthly stipend along with accommodation allowance for residential purposes in the country.
Australia Fully Fully Funded Scholarships
The students who want to study in Australia can get all the information for their admission process including is how to apply as a Pakistani student for study in Australia 2020. As there are many universities that offer admissions without IELTS such as The University of Queensland, The University of Adelaide, The University of New South Wales, Macquarie University, etc.
In the study guide in Australia for Pakistani students, the details regarding these universities and other universities can also be obtained as the University of Queensland offers admission on the basis of a full-time course completed by a student where the English language is used as the medium of instructions. Moreover, the University of Adelaide offers admission to only those students who choose English courses for their admission and further studies.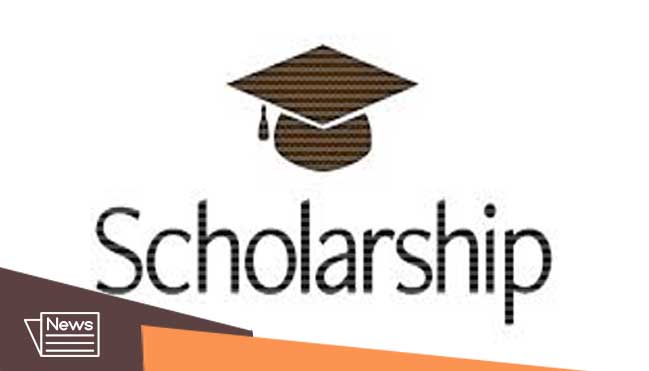 Canada Fully Funded Scholarships
All those students who want to study in Canada can get a number of opportunities for fulfilling their dreams of study as there are the latest fully funded scholarships in Canada 2020 that do not require IELTS. However, there are some obligations for the students like in Canada English language is considered as the primary language of the country and without having proper knowledge for the language the student may have to face certain difficulties.
For this purpose the universities like Brock University, Carleton University, University of Winnipeg, University of Regina, Memorial University, Concordia University do not ask to submit any score certificate of language test instead they accept the admission of students who have studied through English medium background. In order to obtain further details, the students can also check scholarships in Canada for Pakistani students 2020 according to their level and field of education.
The United Kingdom Fully Funded Scholarships
If you are a Pakistani student who wants to get a professional degree from the United Kingdom and wants to Study in the UK there is a complete comprehension for the students is given that can be obtained from the Guide of Study Abroad in UK for Pakistani Students. Like the University of Bristol, The University of Bolton, London, Southbank University offers students the chance to study without having to worry about the IELTS score which is mandatory in other educational institutes. The students can easily get information about admissions in canada 2020, canada student visa costs and furthermore just by visiting our website.
Moreover, students can also apply for full bright scholarship 2020, daad scholarship 2020 and Irish government scholarship 2020 for Pakistani students by getting information from the popular scholarship guides that can help you out to make your future bright and successful.
X
FREE STUDY ABROAD

Free study abroad expert advice