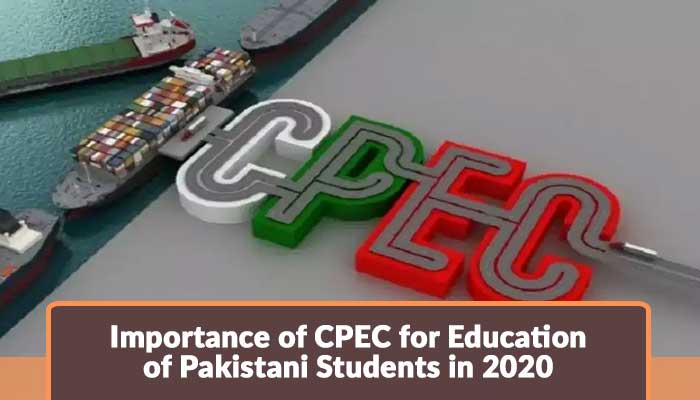 The republic of china has not only been supportive of Pakistan in terms of international standing but have influenced various sectors in Pakistan itself.
Educational cooperation for the new and emerging Pakistan is the need of the hour, therefore China has extended help in this prospective as well. China has been spending billions of Dollar under the CPEC (China Pakistan Economic Corridor) on various projects in Pakistan. Another field in which the Chinese government is providing its much needed help is the educational sector.
China has full potential in getting the educational system back on track in Pakistan. Pakistan too has full is looking for in extracting the most out of this support for E learning.
Role of CPEC in Education of Pakistani students in China –
Approximately 2500 Pakistani students are studying in china and most of them have attained scholarships. Almost about one in three students from Pakistan is beholder of a scholarship in China. These Higher Education promotions for Pakistani students is due to cooperation between Pakistan and china.
The latest of these initiatives is the HEC organized Chinese Government fully funded scholarship. In the latest scenario China has become a popular destination for the international students.
Another such milestone is the Belt and Road initiative, this has considerably improved the numerical strength of the Pakistani students studying in China. According to belt and road initiative China takes part in global development projects in various developing countries of the world. There is a huge undertaking of Pakistani Students in Chinese Universities. The recipient of scholarships from Pakistan is 20,000 each year for china.
Before the introduction of CPEC the Pakistani students had to settle in for expensive universities of the west but not China is serving as a much cheaper alternative. Due to this high rate of affordability china has provided quality education to those who could not previously think of pursuing education abroad.
The Chinese government has welcomed more and more Pakistani students by easing out the visa policy for china.
Apart from this there are many other Top scholarships for Pakistani students available to study in China.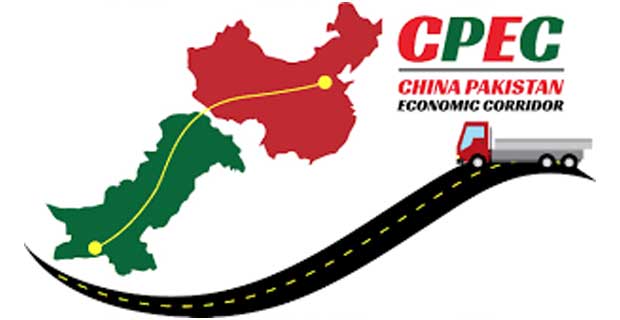 CPEC and Education in Pakistan –
According to the latest intervention with the collaborative effect of the Chinese government, promotion and improvement of e learning is in place in Pakistan. Pakistan e learning is being upgraded to include distance learning and e learning together with maintaining high standards.
There is no sector that has gone Untouched in Pakistan under CPEC be it connectivity, research, science and technology. All these sectors have seen considerable improvement after Chinese intervention.
X
FREE STUDY ABROAD

Free study abroad expert advice