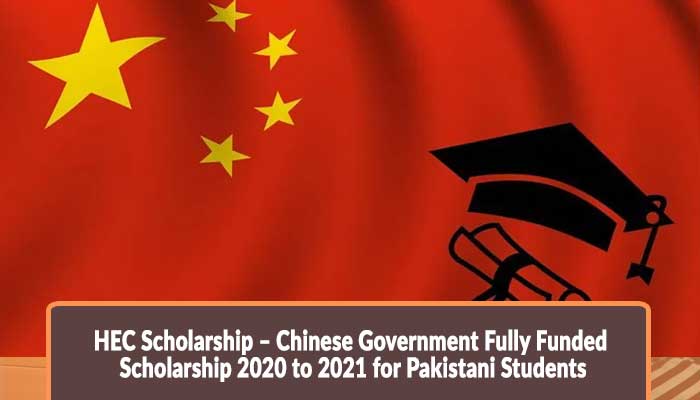 The cooperation between the Pakistan and Chinese government have led to the creation of a fully funded Scholarship for the Pakistani students.
The main purpose of the scholarship is to fund the study and research of the Pakistani students in the Chinese universities. China Scholarship Council (CSC) is responsible for the selection of the students for the scholarship. The scholarship is provided on the basis of merit. China is one of the top destinations to study abroad for Pakistani students.
In the year 2020 the Chinese government is offering this scholarship for Pakistani students in various fields for Masters, Bachelors and PhD students. This is one of the best know scholarships for china, since it's fully funded. The ratio of male to female recipients of the scholarships are equal.
The duration of the scholarship is – for
Undergraduates(4 to 5 Years)

Masters(2 to 3 Years)

PhD (3 to 4 Years)
Also check - The Stipendium Hungaricum Scholarship Programme (2020 - 21)
Study Programs
This Scholarship is offered for various fields in approximately 298 Universities all across china.
Courses Offered –
Medicine

Economics

Legal studies

Management

Education

Literature

Philosophy

Fine arts
Level of Study –
Host Country – China
Host Institute – 298 Chinese Universities.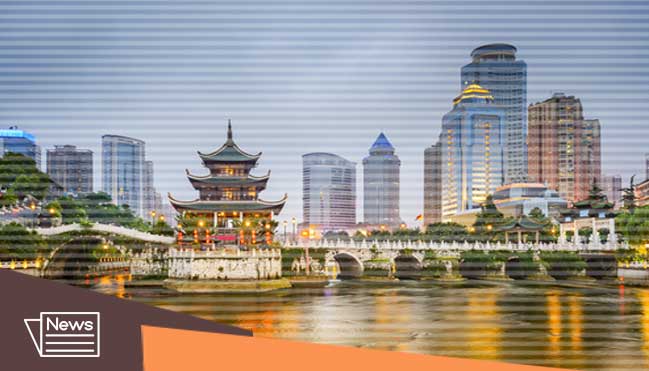 Eligibility for the Scholarship
The student must be a citizen of Pakistan or AJK.

The Pakistani students must have completed 12 years of education to be eligible to apply for bachelor's scholarship.

The Pakistani student must be 25 years of age to apply for bachelor's scholarship.

For masters scholarship the Pakistani student must have completed their undergraduate degree and be of the age below 35.

In order to be eligible to apply for the scholarship for doctoral program the Pakistani student must have completed master's degree and must be below 40 years.
How to Apply?
The Pakistani students' needs to submit the following documents and follow the application procedure.
Documents required:
After submitting the online application the Higher education commission Pakistan would contact the shortlisted candidates in order to submit the hard copies following documents.
Domicile of the Pakistani student.

Copies of the Guardians CNIC issued by NADRA.

Copies of the educational degree from grade 10 exams till date.

Admission letter from a Chinese University (not necessary).

Application form hard copy submitted to Chinese government.

The copy of the passport issued by the Government of Pakistan.

The Pakistani student's statement of purpose.

Health certificate.

Certificate of no criminal record.

Two passport size photographs of the Student.
Application Procedure
Nationality Required – Pakistan
Deadline of the application – 5 January 2020.
Benefits of the HEC Chinese government scholarship
Stipend money for all levels –
Undergraduate Pakistani students - CNY 2,500 / month
Graduate Pakistani students - CNY 3,000 / month
Doctoral Pakistani students - CNY 3,500 / month
the Pakistani student is provided with free accommodation at the university or elsewhere.
The Pakistani student will be exempted from paying the tuition fee and other administrative and student expenditures. All these expenses are covered by the host organization that is HEC and Chinese government.
X
FREE STUDY ABROAD

Free study abroad expert advice