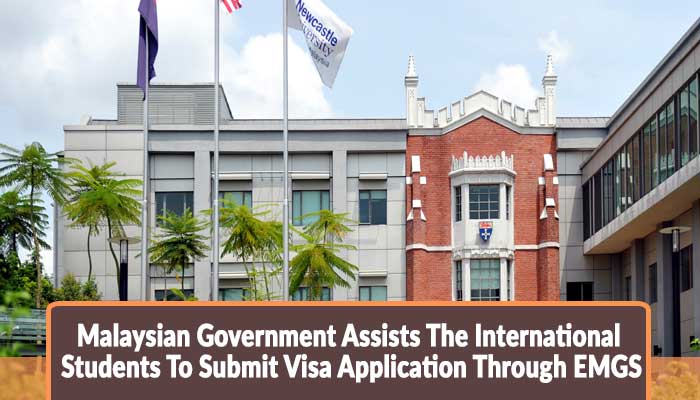 Malaysia is considered as one of the best study abroad destinations in Asia. Every year a large number of international students across the world are enrolled in several public sector and private sector Malaysian universities. According to a media report, there were almost 127,583 foreign students enrolled in different Malaysian universities. Out of these students, 30,341 students were enrolled in the public sector Malaysian universities.
However, the trend of study in Malaysia is extending year after year, and, in order to, increase the number of international students the Malaysian government offers its assistance in several ways. Out of the best assistance of the Malaysian government, the one is that the government in cooperation with Education Malaysia EMGS has introduced a mobile app with the name of EMGS. The app plays a vital role in submitting a direct Malaysia student visa application. The app is working as a single-window monitoring system because of which international students can easily track their visa application process.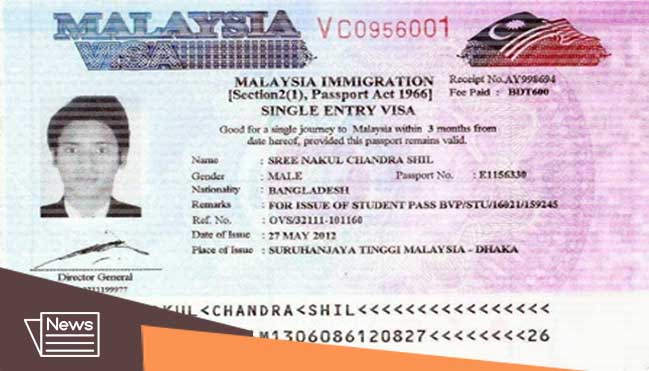 The Benefits of EMGS Mobile App
The following are the benefits students are getting with the help of EMGS mobile app:
With the help of this App, students can send their Malaysian Student visa online application directly to the Malaysian embassy.

Students can anytime track the status of their visa application through their smartphones.

The result of the medical screening of the students is also be checked with the help of this app.

This app also shows the status of the international student's identity card (iKad).

Applicants can also check the status of their insurance card (if students received insurance by EMGS AXA).

Students can get all the latest news and updates regarding EMGS.

Students can easily contact to EMGS through email.
Note: The ministry has declared that the applicants are provided clear information. And without any hitch, the immigration processes are done with the help of this app.
However, for any other information regarding study in Malaysia and Malaysia student visa application 2020 feel free to contact us at Studyabroad.pk.
X
FREE STUDY ABROAD

Free study abroad expert advice