Study abroad in Malaysia for Pakistani students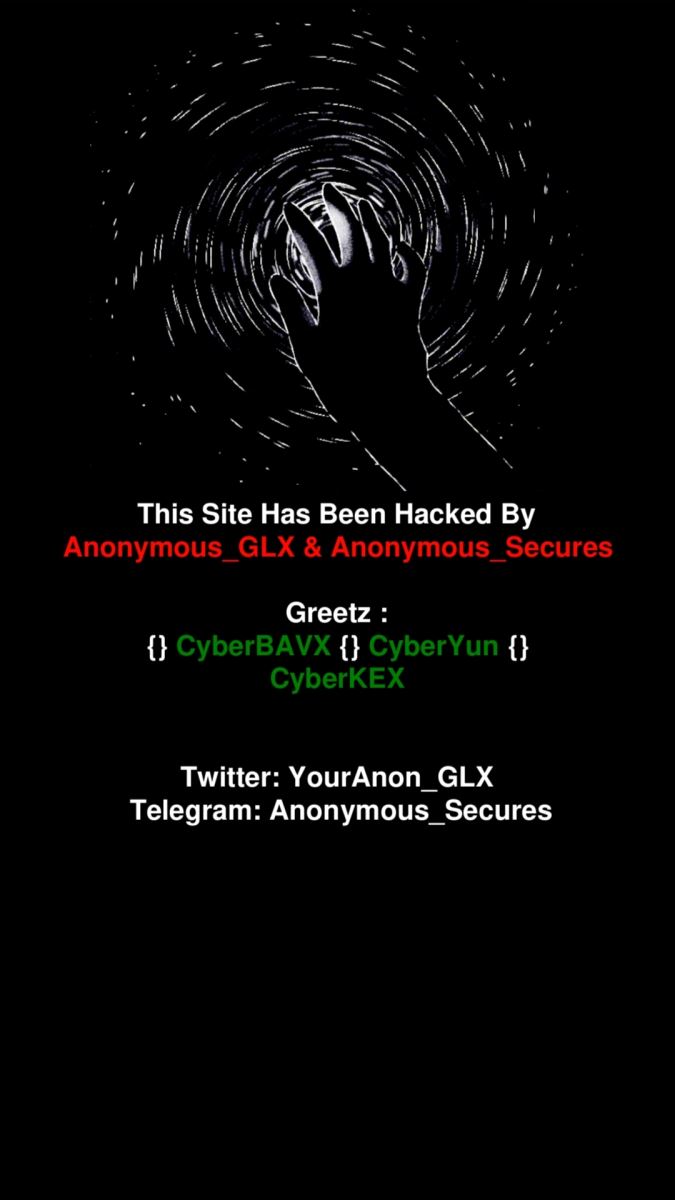 Malaysia Visas Updates due to Corona effects 2021
Malaysia will allow to enter those who previously have visas
Malaysia is UNESCO's 11th best study abroad destination for international students. Malaysia is a developing country with economical prosperity and internationally acclaimed education system which attracts international students from hundred countries each year. Especially students from Asia, get benefit of twinning programmes offered by branch campuses of international universities in Malaysia and get degrees from UK, USA and Australia in half the cost. Mainly the affordable living and study cost in Malaysia has made it favorite among international students. In terms of growth and improvement in education system, Malaysia has remarkable progress in last decade through collaborations and partnerships with international institutes. The general requirements of studying abroad in Malaysia are briefly explained in the guide below:
Admissions Requirements in Malaysia for Pakistani Students 2021
The admission requirements in Malaysia vary from university to university and also differ according to programme you choose. The minimum academic requirements include 75% grades in previous degrees and they must be acquired from recognized institutes of your country. If you are taking admission in engineering, medicine or IT courses; above 80% grades are required in subjects of mathematics, physics, and chemistry. The institutes in Malaysia you have chosen to study in might even take test to assess your academic capabilities before granting admission. For post graduate courses, the entry requirements include professional experience and research proposal for research based programmes. The medium of instruction in Malaysia is English; the students applying from non English speaking countries would be required to provide English proficiency test certificates such as IELTS and TOEFL. If you choose to study in branch campus of UK, USA or Australian Universities or Malaysian Universities the admission requirements will almost be similar except the tuition fee which is a bit expensive in branch campuses.
Student Visa 2021 for Malaysia for pakistani Citizen
The student visa process of Malaysia is complicated and requires detailing. The first step of getting student visa for Malaysia is getting offer letter from university in Malaysia. You host institution in Malaysia will send visa approval letter (VAL) to Education Malaysia Global Services (EMGS). For Visa approval letter you will be asked to submit the documents which include: Transcript of your previous academic record, offer letter from institute in Malaysia, your passport, your photographs, medical examination clearance letter, personal bond (a specific amount will be submitted by your hosting Malaysian institute on your behalf to immigration department of Malaysia for security) and English proficiency test certificate. After submitting these documents the Education Malaysia Global Services (EMGS) will approve your visa application and issue you a Electronic Visa Approval Letter (eVAL). You will have this Electronic Visa Approval Letter (eVAL) attached with your passport and as you enter Malaysia, the immigration department will give a temporary special pass for almost 30 days until you get student pass of Malaysia. For student pass of Malaysia you will need to provide offer letter issued to by your hosting Malaysian University, your passport and visa approval letter (VAL).
Permanent Residency of Malaysia for Pakistani Students Who Wants to Live in Malaysia
The students have to go through an arduous process to attain permanent residency of Malaysia. After completing your education from Malaysia, if you don't have an employment contract and sponsorship from Malaysian citizenship you will have to return your country first until you find employment. If you find employment during your education, you can apply for Visit Pass (Professional) which will be valid for 6 to 12 months. After gaining experience from Malaysian based company or institute you can apply for employment and your employer will apply for employment pass or permanent residency of Malaysia (professional) on your behalf. Students can apply for points based immigration of Malaysia after completing their education from there. If you get 65 points in points based immigration criteria you will get offer from immigration department of Malaysia to apply for visa type that suits your personal information and eligibility. The employment contract you get from Malaysia must be from the following relevant agencies in Malaysia which are enlisted here:
MINISTRY OF INTERNATIONAL TRADE AND INDUSTRIES(MITI) / MALAYSIAN INDUSTRIAL DEVELOPMENT AUTHORITY (MIDA)

MNISTRY OF AGRICULTURE AND AGRO BASE INDUSTRY

MINISTRY OF TRANSPORT

MINISTRY OF HIGHER LEARNING

MINISTRY OF SCIENCE, TECHNOLOGY AND INNOVATION

MINISTRY OF INFORMATION, COMMUNICATION AND CULTURE

MINISTRY OF YOUTH AND SPORTS / MALAYSIAN SPORTS COUNCIL

CENTRAL BANK

SECURITY COMMISSION
Cost of Living and Study in Malaysia vs Pakistan
Studying abroad in Malaysian universities is not only affordable but also ensures high quality of education deliverance. You can estimate the affordable study cost of Malaysia through the example of engineering course at Bachelors level at branch campus of UK's university in Malaysia. The same Bachelors level engineering course (3 years duration) in UK is offered in RM144, 000 (USD45, 000) whereas by studying it in Malaysia you will have to spend RM51, 000 (USD16, 000) through a twinning programme. The degrees attained from Malaysian universities also have worldwide recognition because of their quality assurance checking system and credibility. The Malaysian Universities also have low tuition fee than universities of Singapore and Japan. The living cost in Malaysia is very reasonable. The on campus accommodation will charge you $130 USD per month approximately, whereas adding other day to day expenditures and entertainment and travelling cost a student needs RM1, 200 on monthly basis or higher depending on your spending habits and lifestyle.
Students Accommodation in Malaysia
There are types of student accommodation in Malaysia that are built in modern manner and lifestyle. You can find residence halls, hostels, studio apartments, private flats and shared housing facilities and that too in very affordable rate. The arrangement of accommodation is an essential requirement for student visa, the proof of which will be asked by immigration department upon your arrival in Malaysia. It is better to book an accommodation which is nearby your university since most of the students are known to the country and its whereabouts when they arrive. To book on campus residence it is recommended to apply for it as soon as you get offer letter from university before the rooms get occupied. The accommodation department of your university will help you in finding accommodation.
Part Time Jobs in Malaysia for Pakistani Students
Working part time is not to students during their semester time. However, students can work part time 20 hours a week in Malaysia during their semester breaks. But if you have genuine reason you can work part time in Malaysia during semester time but for that you will have to seek permission by immigration department through your host institution. In Malaysia, students are allowed to work in following industries such as:
Restaurants

Hotels

mini markets

petrol kiosk
Free lancing jobs such as graphic designing, content writing, web developing and designing, photography is another best way to earn extra money in Malaysia. Students are not allowed to do job of a cashier in Malaysia besides that singing, musician and masseur's job is also not allowed to students. Home tutors can earn RM 40per hour in Malaysia.
Latest Scholarships in malaysia
HWUM 10th Anniversary Global Citizenship Scholarships in Malaysia
For Bachelors in the fields of Education
Apply by

06 May 2022

Apply For Masters and PhD Scholarships In Malaysia 2022
For PhD in the fields of Computer Science & IT
Apply by

31 Aug 2022

Sunway University Music Scholarships for International Students in Malaysia
For Bachelors in the fields of Media Studies
Apply by

01 Mar 2022
Study Abroad Consultants for malaysia
| | | | |
| --- | --- | --- | --- |
| | ABN Overseas Education | 0309 3333 800 | Lahore |
| | Aus Worlds Educational Consultants Pvt Ltd | 03010413315/ 0333 8253 705 | Lahore |
| | BMR Consultants | 03054646329 or 03164363329 | Lahore |
Top Discussions on Study in Malaysia munawar bilal - Islamabad - 25 Jan 2019 StudyAbroad Admin - Lahore - 03 Aug 2021 muhammad qasim - Faisalabad - 21 May 2018

StudyAbroad Admin - Lahore - 21 May 2018 Fahim ullah - Multan - 24 Jan 2019
X
FREE STUDY ABROAD

Free study abroad expert advice