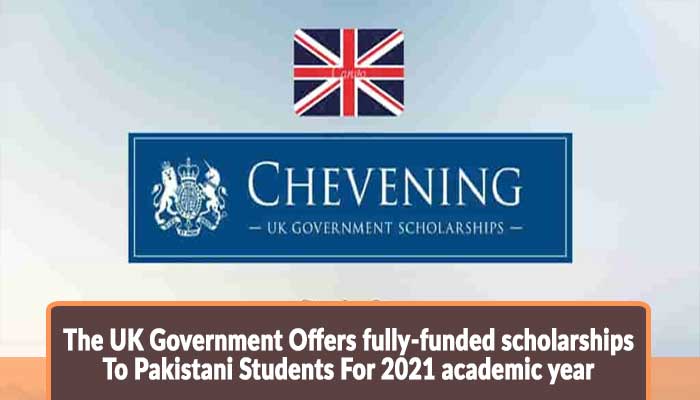 British Chevening Scholarships program is organized by the Government of the UK to ensure the unique opportunities of higher education in the UK Universities. The outstanding professionals from all over the world who are going to pursue one years' master's degree from UK universities are invited to apply for this UK Scholarships program. Students or professionals for almost all the study programs are eligible for this scholarship program.
The UK Government offers the scholarships program annually for the deserving candidates to achieve their academic goals. Candidates can live in the UK for one year to develop their professional academic as well as practical skills and can make a lasting positive relationship with the UK.
British Chevening Scholarships Eligibility Criteria
Applicants with the following abilities are eligible to apply for this fully-funded scholarships program:
Applicants must belong to the Chevening-eligible country

Applicants are required to return to their home country for at least 02 years after ending their degree.

Have completed an undergraduate degree that makes you enable to get admission to a postgraduate degree in UK universities.

At least 02 years' working experience is required.

Must receive an unconditional acceptance letter from a UK university.
British Chevening Scholarships Ineligibilities
Applicants under the following conditions will not be considered for the British Chevening Scholarships program:
Applicants with British or dual citizenship status.

Applicants with the refugee status from the non-Chevening country.

Applicants who are employee, formal employee, or the relative of an employee of Her Majesty's Government or a staff member of the Association of Commonwealth Universities.

Applicants are not eligible to receive a Chevening Partner Award from the organization from which they are working, previously worked, or are affiliated with through families.

Applicants previously studied in UK universities with funding from the UK government.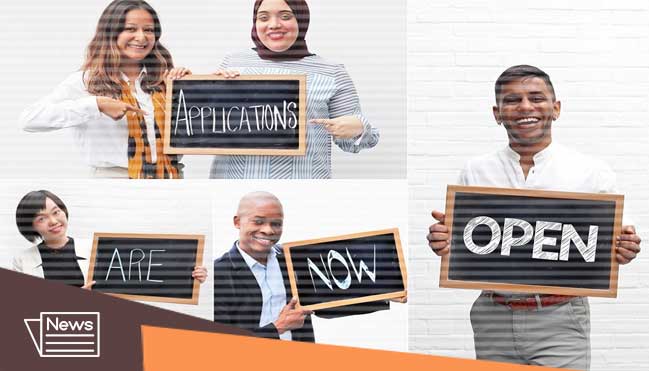 British Chevening Scholarships Required Documents
The following documents will be required to show along with your application for the British Chevening Scholarships program:
A valid passport

Previous academic records (undergraduate degree)

English language proficiency test

Unconditional acceptance letter from a recognized university from the UK
British Chevening Scholarships Benefits
The following awards would be offered to the selected candidates:
University Tuition fee

Monthly Stipend

Cost of traveling to the UK and departing from the UK

Arrival Allowance

Homeward departure allowance

Allowance for one visa application fee

Travel funding for joining Chevening meetings in the UK
British Chevening Scholarships Application Process
Applicants can submit the applications directly through the online portal of the British Chevening Scholarships Program. For further assistance visit the complete Chevening Scholarships Program Guide to apply a safe application.
British Chevening Scholarships Deadlines
Applications are receiving until 12:00 GMT, November 3rd, 2020.
X
FREE STUDY ABROAD

Free study abroad expert advice