Study Abroad Consultant in Peshawar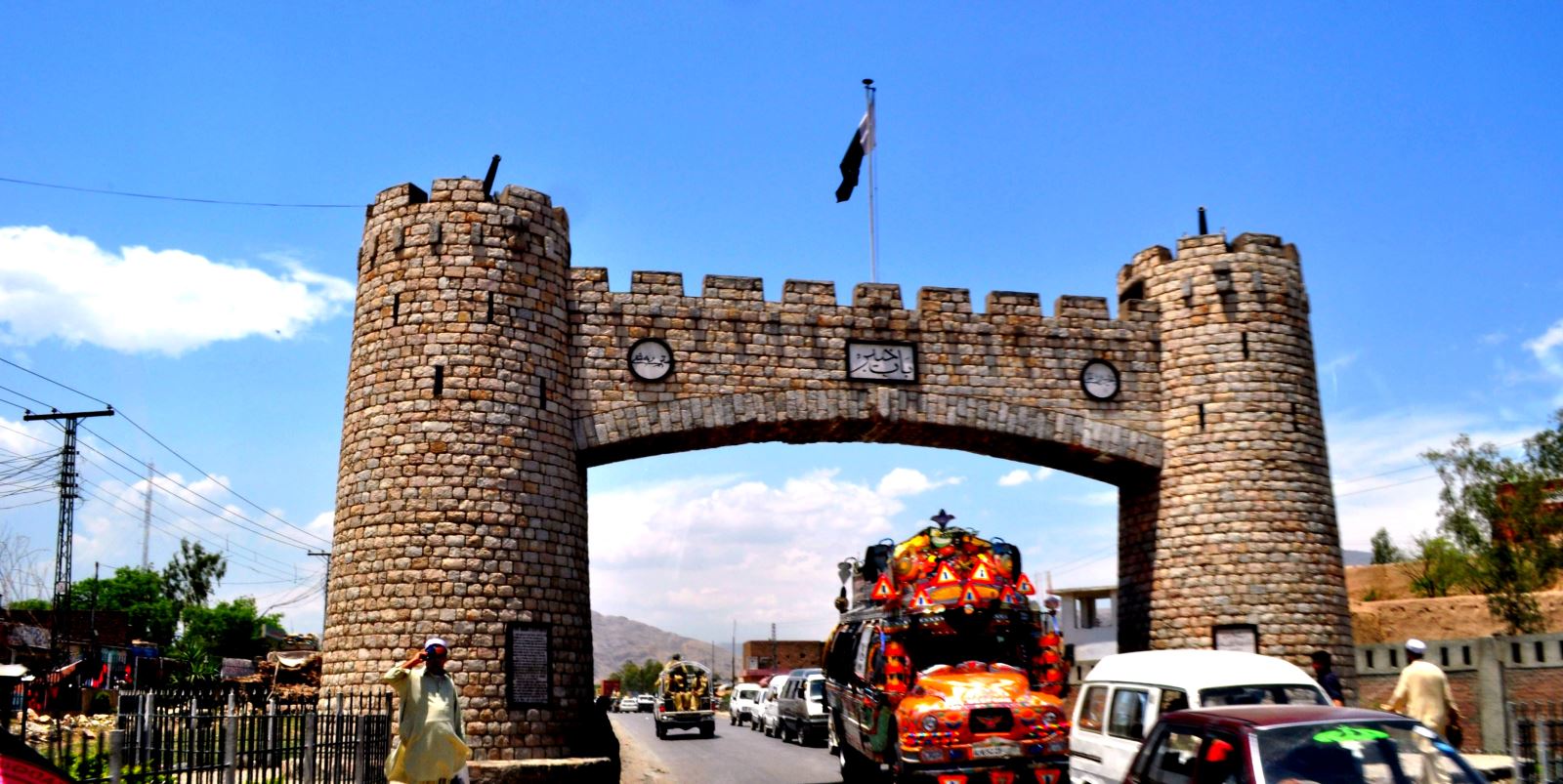 If you are looking for consultants in Peshawar, you most probably are well aware of this City. Study Abroad has a number of registered consultants in Peshawar. These consultants have been providing their services, helping many students achieve their life time dream of Studying Abroad for many years.
All Study Abroad consultants have their full profile on our site. You can click any Consultant and you will have their complete information including their address and services. Following is a list of all our Consultants registered with StudyAbroad.pk.
You can see more detail and amazing pictures of Peshawar below Consultants' list.
CONSULTANTS IN Peshawar
Become top Consultant
CONSULTANTS LIST
View Complete List
MORE ABOUT STUDY ABROAD CONSULTANT IN Peshawar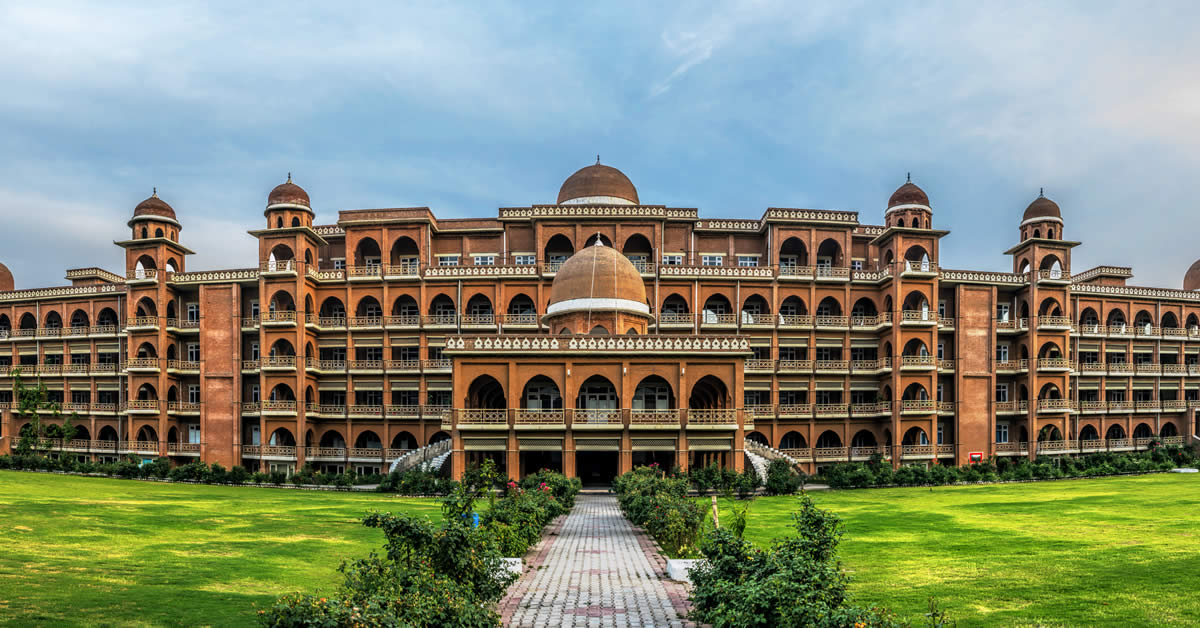 Peshawar is the capital city of Khyber Pakhtunkhwa and the administrative centre and central economic hub for the Federally Administered Tribal Areas (FATA) of Pakistan.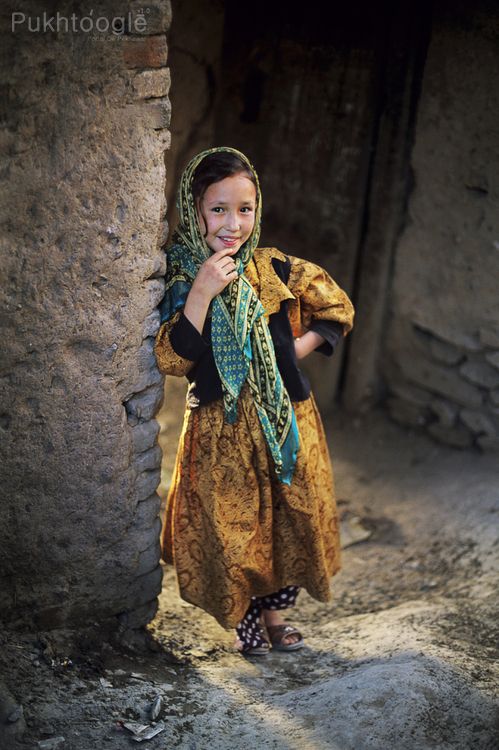 Peshawar is located in a great valley near the eastern end of the Khyber Pass, close to the Pak-Afghan border. Known as the "City on the Frontier", Peshawar's situated on the junction of Central Asia and South Asia has made it one of the most culturally lively and sparklingly cities in the larger region. Peshawar is irrigated by a variety of canals of the Kabul River and by its right branch, the Bara River.
Peshawar has developed into one of Pakistan's most culturally and linguistically miscellaneous cities.
From last thirty years, there has been an important boost in urban population, in part due to internal migration of people in search of better employment prospects, education, and services, and in part because of the influx of Afghans and other people displaced by military operations and civil unrest in neighboring regions.
Peshawar is considered as the major educational, political and business center of Khyber Pakhtunkhwa.
In Peshawar city there is a trend that mostly students wants to get Islamic education.

Although there is a number of students wished to go abroad for study purpose. Students who want to go abroad for study are much passionate than any other city.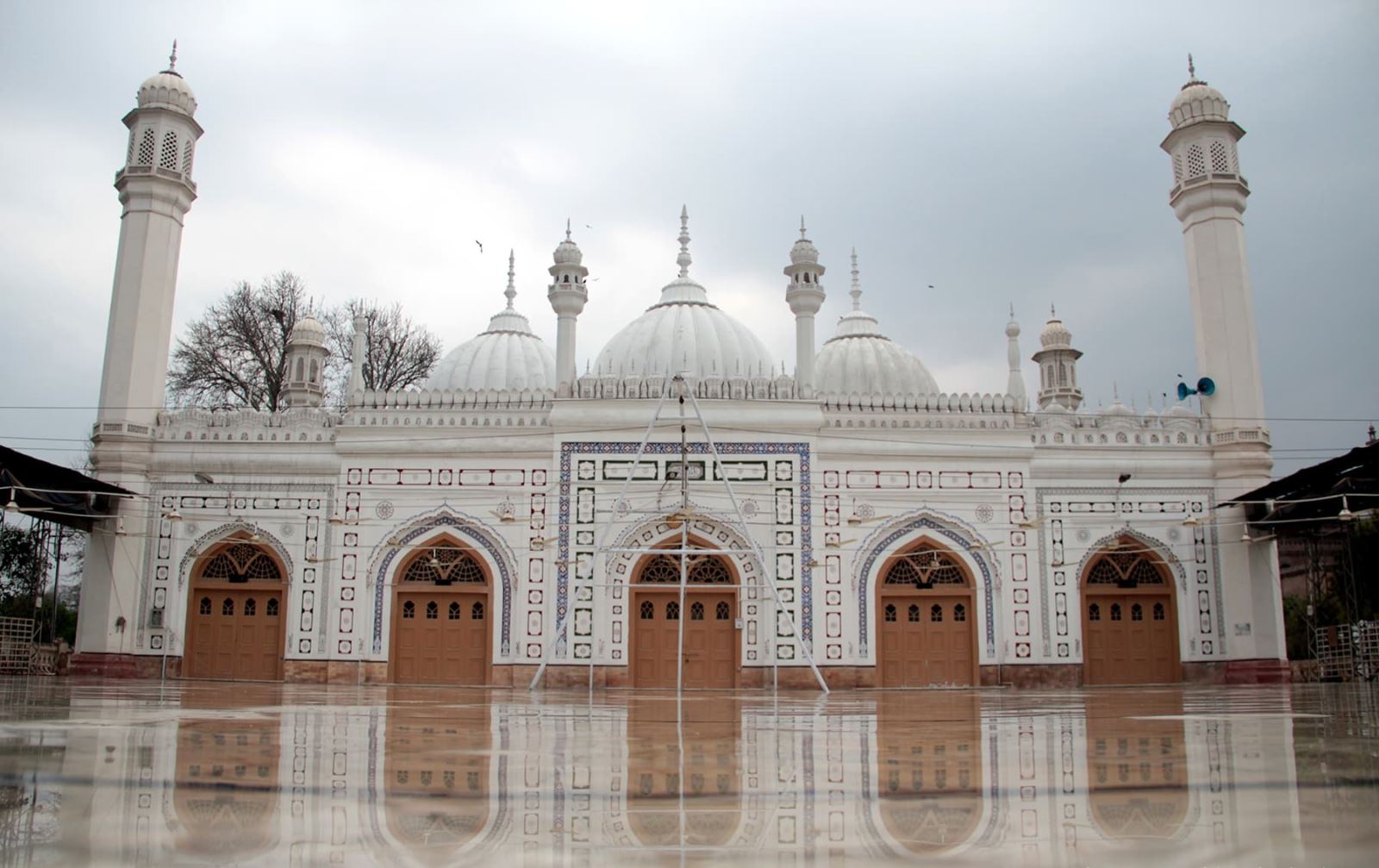 There is an array of consultants exist in Peshawar city who offers different opportunity for different level of students. They also arrange various events with the help of foreign universities to facilitate the students. Different educational institutes also some scholarships to theirs students for study abroad.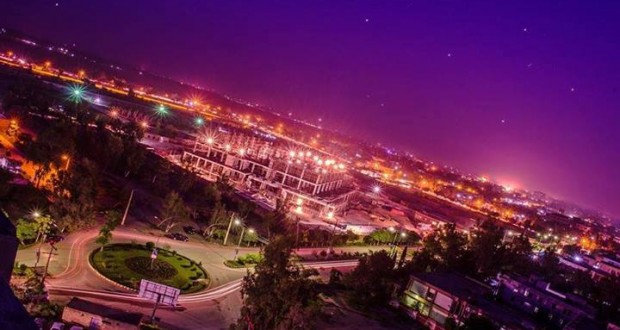 There are many of Pakistani students who move abroad each year in array to get higher education. Most of the Pakistani students go for studies in Europe, North, America, China, and Australia.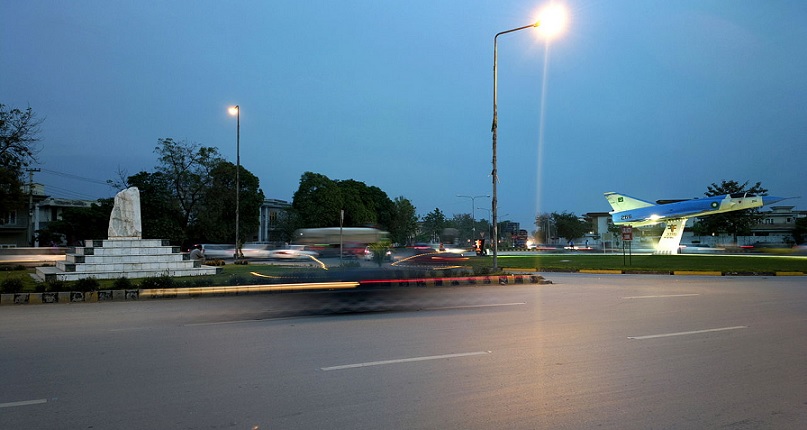 X
FREE STUDY ABROAD

Free study abroad expert advice