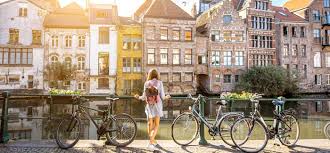 Belgium's geographical location makes travelling to other European countries trouble free by car or plane. Despite being a hub of international trade, politics, education and culture, the cost of living in Belgium is substantially low particularly for students. Students are allowed to work 20 hours a week to support their living expenses in addition. On average 850 Euros per month are required for one person's living expenses in Belgium including food and accommodation which is quite low as compared to Ireland and the UK. The types of student accommodation available in Belgium for International students are explained in the guide below:
Belgium University Residence: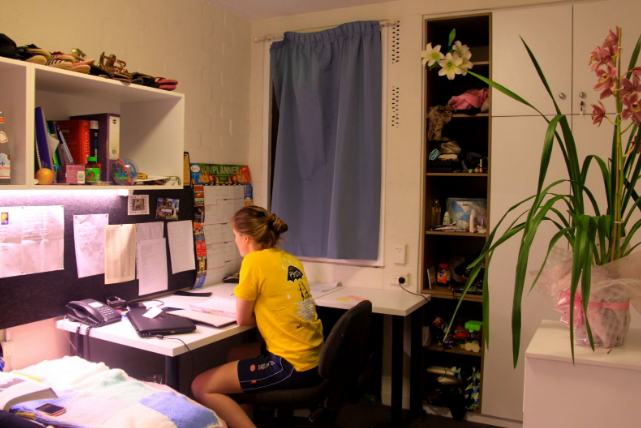 For many reasons university residence is most suited option for living. Especially the one who are travelling to a stranger country for the first time. Belgian Universities usually send international student details about their accommodation options along with acceptance letter so that they can reserve a room if they want to. Moreover, for student visa of Belgium, an international student has to provide proof of arranged accommodation before departure from their home country. But university residence is not for students who are shy and prefer privacy.
The benefits of living in university residence:
Cheap cost and least expensive among all other accommodation options.

Proximity to university saving your transportation expenditure and time.

Getting to know your fellow university students.

Immediate information about events happening in the university and access to passes first hand.

24/7 Security

Disciplines and organized life style which a student must follow.
Cost:
To book a single room in university residence you can expect to pay 200-400 EUR/month. The utility bills of electricity, gas and water are included in the rent.
Facilities:
Furnished rooms

Private bathroom

Common kitchen in each floor of university residence for use of all students

Parking area for bikes.

Study lounge, laundry room and T.V lounge for all students.
Kots-à-projets: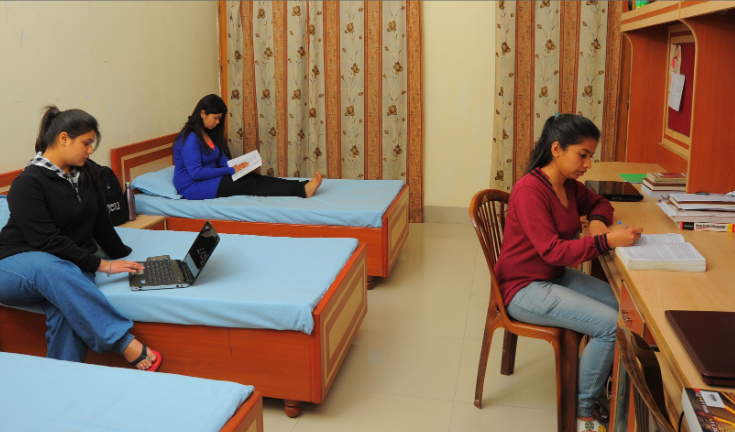 The Kots-à-projets are sort of university residence and a Belgian creation. A group of research students including 10 to 12 members working on a same project share a flat. The flat is rented for one or two academic year until the project is being completed. The exchange students usually book Kots-à-projets accommodation before travelling to Belgium for their research project but other students can also join their group. The university provides subsidies to students living in Kots-à-projets accommodation and each year receives summary of their work and allows them to stay another year based on their performance and academic requirement. The leading member of the group of researchers working on same project is responsible for inviting new members of their group into the flat and adjusting them in the environment. The Kaps have their own organizing committee called organ which is consisted of manager, treasurer, president and person who handles external relations.
The benefits of living in Kots-à-projets/Kaps:
Implementation of your research into practical form,

Discount on rent, subsidies for project implementation from university, elevate your CV and personal growth.

Organization of small events related to projects and group members helping each other for completion of project.

Your fellow room sharers will be in same academic standard so there will be not much fuss for adjusting.
Cost:
The cost would be quite inexpensive as the accommodation will be shared by all of the project members. Also the university will provide subsidy.
Facilities:
Private bedroom for each member with attached bathroom

Shared kitchen for all members

Organization of combine educational activities, social events and humanitarian events.

Sharing skills and enhancing knowledge

Subsidies from university

Furnished Flat
Private Renting: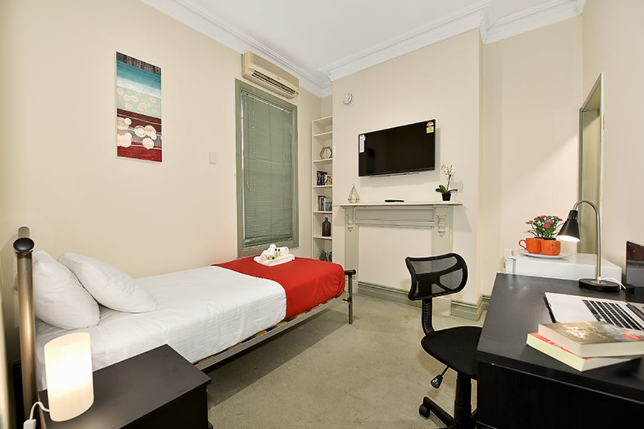 You can rent private room in a flat, share accommodation with your friends or book a separate accommodation for yourself if your pocket allows. There is no restriction on an international student for booking a private apartment in Belgium it is solemnly their own choice. But of course it an expensive option and if you are not known to the country it can be risky. The cost of accommodation varies according to the location of accommodation and facilities offered by the owners. The private accommodation types in Belgium for international students are as follows:
Single Bedroom Flat/ Studio Apartment:
Studio apartments are modernly designed to meet the living standards of students and working professionals. The apartment will consist of one bedroom, kitchen, bathroom and sitting lounge. There can be furnished or non furnished option but mostly students prefer renting a furnished apartment in abroad.
The benefits of living in Studio Apartment:
Privacy and freedom

You can find your friends over to stay and study any time you want.

You can cook your own meals.

You can decorate your apartment as you like.

You can focus on your education without being interrupted by noise and hustle bustle of communal accommodation.
Facilities:
Furnished apartment

Private kitchen and laundry room equipped with needed machinery
Cost:
The rent will not include utility bills. You can expect the monthly rent to be around 520 to 7000 Euros.
Shared Flats: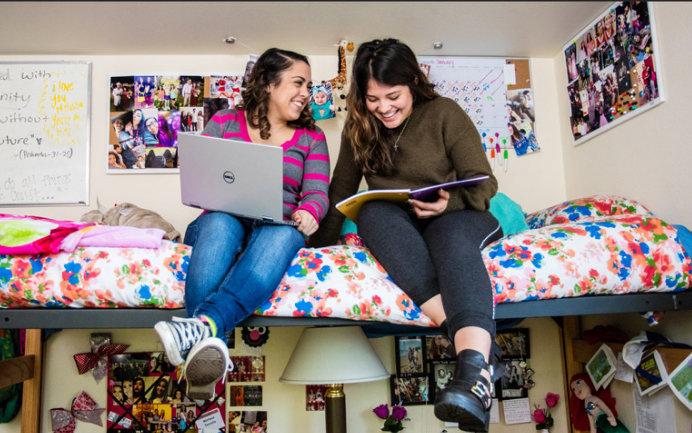 You can rent a two or three bedrooms flat in Belgium and share the accommodation and bills with your friends. It is common among international students to rent a shared accommodation and indeed an affordable one. If you know your friends well and get along what can be better than sharing an apartment together after all? You can share the duties, share bills, help each other when one needs and enjoy alone time as well.
The benefits of living in shared flat:
The rent and bills are divided.

Freedom and privacy.

You set the house rules.
Cost:
The utility bills might and might not be included in the monthly rent. On average, three bedrooms apartment in Belgium will cost 1500 to 2000 Euros pe
Factors to be considered while renting an apartment as an international student:
Finalize your booking after searching all the accommodation options and comparing their costs and facilities.

Take services of reliable estate agents and do not pay any amount until you have given rental contract.

Take assistance of international student office of your university in Belgium.

Do not book until you are completely sure because if you cancel your booking, the owners will deduct some amount as fine.

Ascertain the safety factor and visit the location of your accommodation if possible (for private renting).

Ascertain the accommodation you choose is located ear to public transport and your university.
X
FREE STUDY ABROAD

Free study abroad expert advice