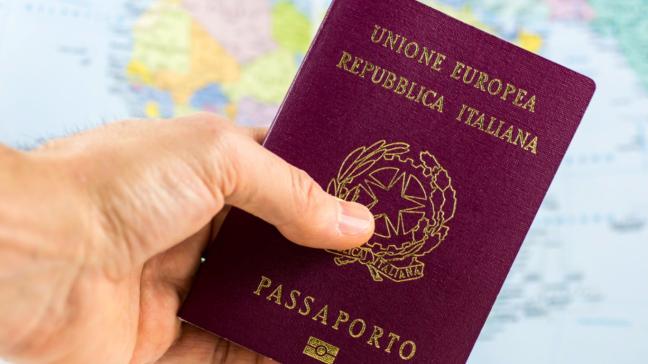 The Non-EU students are required to apply for visa extension if they have intention to stay in Italy after completing their degree programme from an Italian University. The visa extension of 6 to 12 months is granted by Italy to students only who have done second degree Masters of PhD from Italy. Before the extension of visa duration of 6 to 12 months end, the student must arrange to convert their student visa to work visa. Under this extension of visa period the students must attain job position in Italy. The visa extension of 6 to 12 months in student visa will be granted to following degree holders:
Bachelor's degree

Special bachelor's degree

Specialization degree

Doctorate degree

First level University Master's degree

Second level University Master's degree

Perfection certificate
How to Apply For a Work Permit in Italy 2021
As soon as you get a job position at one of Italian Company or Organization according to your qualification you can apply for work permit i-e "permesso di lavoro" or employment permit. The students will have to apply for an employment permit before the extension period of student visa expires. You will submit following documents at immigration office of Italy to convert your student visa into work permit.
Terms of employment document
A copy of employer's most recent tax return

Annual business balance sheet of Employer

Certificate or Letter from the official representative of the employing company regarding the invoices issued during the current year

The Record of Company record

Filed VAT tax return

Telephone Number and email address of Employer

Housing compliance

Housing availability (e.g., lease agreement, hospitality).
How to Get Permanent Residence in Italy
The permanent residence permit of Italy has been replaced by new EC residence permit for long-term residents since the year 2007. EC residence permit for long-term residents is only applicable for those candidates who have been resided in Italy for 5 years continuously on legal documents or legal terms. In case of those who have entered and stayed in Italy for no matter how long but on illegal means is not entitled to avail EC residence permit for long-term residents. To attain EC residence permit (for long-term residents), you will submit your application along with following documents at local post office nearest to you or other authorized offices of immigration situated in your premises of living.
Valid passport or equivalent travel document copy

An income tax statement evidencing that you have a minimum income higher than the social allowance ("assegno sociale"). For those who are working as domestic workers and caregivers requirement is to submit INPS (National Social Welfare Institution) payment receipts or INPS itemized statements

If any criminal records and pending charges that must be informed through documents

Documented proof of arranged appropriate accommodation, if the application being submitted includes family members

Two copies of pay slips issued in the current year

Original residence and family certification
You Cannot Apply for EC residence permit for long-term residents under Following Conditions
If applicant is in Italy for study or vocational training and scientific research

If applicant intends to stay in Italy for temporary protection or other humanitarian grounds

Applicant of asylum or when awaiting a decision for recognition as a refugee

If you hold a short-term residence permit

If applicant holds a diplomatic, official and service passport, or hold laissez-passer issued by international organizations of a universal character

If you have been absent from Italy for a period exceeding 6 years.
The EC residence permit for long-term residents is allowed to:
enter Italy without a visa

work

Avail social benefits and social services supplied by the Italian government

participate in local public life

The EC residence permit is valid till 5 years.
Top Discussions on Study in Italy muhammad umer shaikh - Karachi - 04 Jun 2018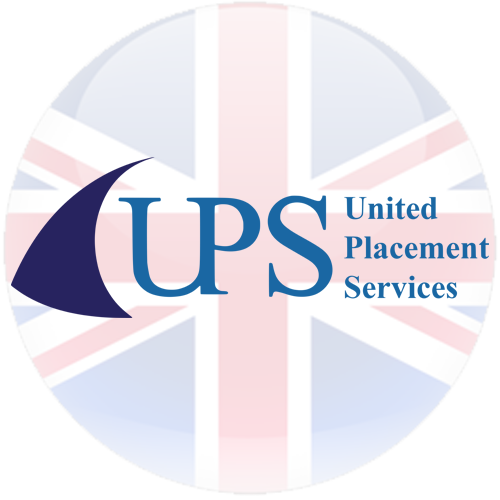 Soft Consultant - Lahore- 07 Feb 2021 Saqib ali - Karachi - 07 May 2018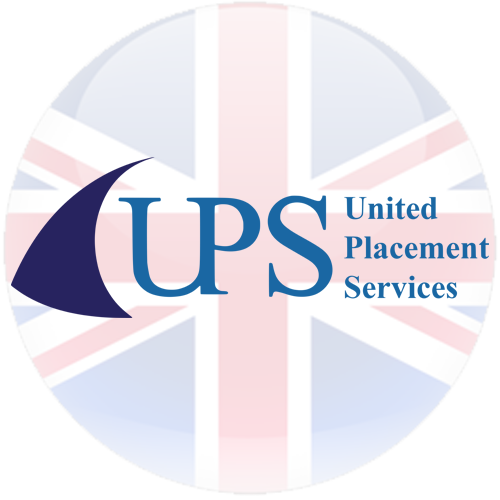 UNITED PLACEMENT SERVICES (PVT.) LIMITED - Lahore- 07 Feb 2021 fatima farooq - Sahiwal - 30 May 2018
X
FREE STUDY ABROAD

Free study abroad expert advice