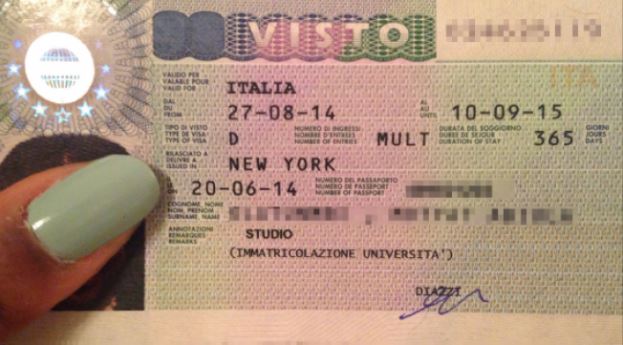 If you have decided to study abroad in Italy then knowing visa perquisites is necessary. Study Visa depends upon the duration of your study programme in Italy. The EU students do not require study visa to enter Italy for study purpose. The Non-EU students including Pakistani students will need to attain a student visa before entering Italy. The Non-EU students will have to apply for a student visa at the Italian Consulate or Embassy situated in their country. The student visa process will start after you have received letter of acceptance from Italian University at which you had applied for admissions. (Visit Admissions in Italy Page for Details).
Types of Visa:
C Type Visa: C type Visa is applied to study programmes not exceeding time duration more than 90 days.
D Type Visa: D type Visa is applied to study programmes exceeding time duration more than 90 days.
How Pakistani Students can Apply for Italian Student Visa 2021:
The Consulate of Italy is situated in Islamabad and Lahore. Both Consulates accept visa applications. After getting acceptance letter the process for completing required documents for student visa will start. The students who have sent admissions requests to Italian Universities ( To Get Complete List of Best Universities of Italy Visit This section) are advised to arrange their documents right after sending documents. Steps to be followed are as follows:
Visit Embassy of Italy in Pakistan to get Absolute Information

Choose Your Visa Type

Ask for Documents Required

Complete the Required Documents According to Your Students Visa Type

The Italian Embassy does not accept any visa application with incomplete documents.

After Completing Your Documents Visit Visa Application Center of Italian Embassy

You must bring Application form, Required Travel documents and Supporting documents On Your Visit to Visa Application Center (Documents must be originals)

You can take guidance from professional study abroad consultants for arrangement of documents to avoid delay and cancellation of Visa (Visit our Study Abroad Consultants section For Details)
Note: It is imperative to arrange your documents at least 30 days before you plan to travel to Italy. Otherwise the visa will not be granted and you will be experiencing delays.
What are the General Document Required by Pakistani Students for Student Visa of Italy
Original entry visa application form ( The Form is available here on this link http://vistoperitalia.esteri.it/Moduli/it/Formulario Visto Nazionale.pdf)

Two recent passport-size photographs

An Original Travel document valid for at least three months after visa

Acceptance Letter From Universoty/Enrollment Certificate or pre-enrollment in a university course

A Document proving that you have arranged an accommodation in Italy

A Document /Bank Statement proving that you have financial support (at least € 448,07 per month for the academic year, a total of € 5824,91 per year);

A Proof of adequate insurance coverage for medical treatment and hospitalization

Bank Statement/ Document Proof of the availability of the financial means needed for repatriation

Language Proficiency Test Passing Certificate to Prove that you have adequate knowledge of Italian or English according to the language of the program you have taken admission in

In Case the student is a minor, they must have the consent of expatriation signed by each of the parental authorities, or in their absence, by the legal guardian.
Residence Permit
Non-EU Students are required to attain residence permit within 8 working days at once they arrive in Italy. The application for residence permit will be available at nearest post office where you are residing. The post office will provide a kit containing the application form. The application mst be filled with accuracy. The application form will be send along the following documents to Immigration department of Italy.
Documents for Residence Permit:
Copy of your passport with stamped visa and personal data page.

Health insurance policy copy; the health insurance bought abroad must be validated by the Italian Embassy in your country (if not already in English). You can also purchase health insurance after arriving in Italy.

Acceptance letter of University. For purpose of Laurea (equivalent to Bachelor of Science students): FORM A/Modello A filled in at the Embassy or self-certification of enrollment; For Laurea Magistrale (equivalent to Master of Science students): A copy of the admission letter or FORM A/Modello A filled in at the Embassy or self-certification of enrollment. For NON-EU Exchange students: a letter of acceptance to the exchange programme.

You can find the FORM A/Modello A at this website link
The post office where you will submit the residence permit form will issue a certificate stating that you have requested for residence permit. For the tine being until your official residence permit is being granted, the document or certificate will be a proof allowing you to move freely in Italy. To check if you have been granted the residence permit you can check websites of Italian police and Italian Immigration portal online. The related authorities will post the status of your residence permit application on their websites and also notify you via sms. Through this sms the authorities will notify you the address from where you can collect your residence permit with exact date and time. International students whether EU or Non-EU having a valid residence permit granted on their names are allowed to work in Italy for 20 hours a week. Residence Permit Information Can Be Obtained From POLICE HEADQUARTERS (QUESTURA) At Once You Enter Italy. A Copy of Your Residence Permit Will Also be Submitted at the Nearest POLICE HEADQUARTERS (QUESTURA) In The City You Are Intended To Stay.
Top Discussions on Study in Italy muhammad umer shaikh - Karachi - 04 Jun 2018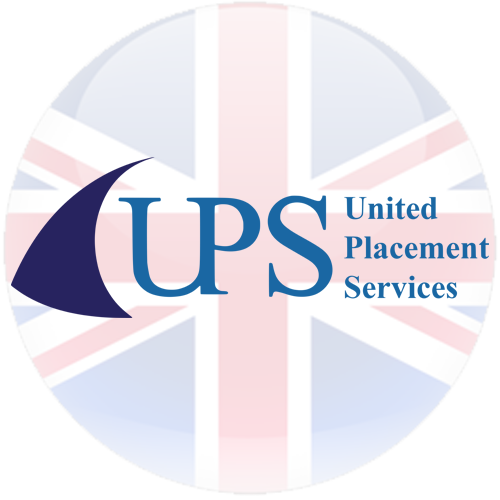 Soft Consultant - Lahore- 07 Feb 2021 Saqib ali - Karachi - 07 May 2018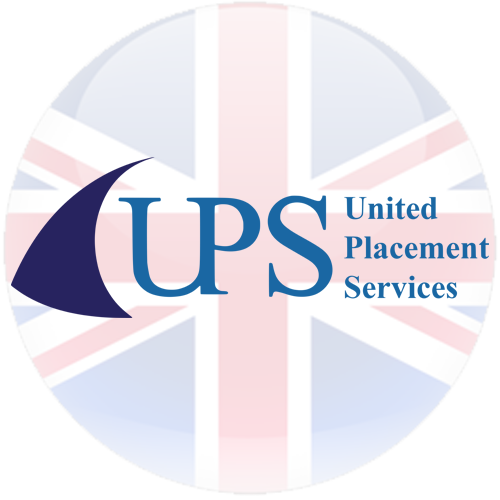 UNITED PLACEMENT SERVICES (PVT.) LIMITED - Lahore- 07 Feb 2021 fatima farooq - Sahiwal - 30 May 2018
X
FREE STUDY ABROAD

Free study abroad expert advice