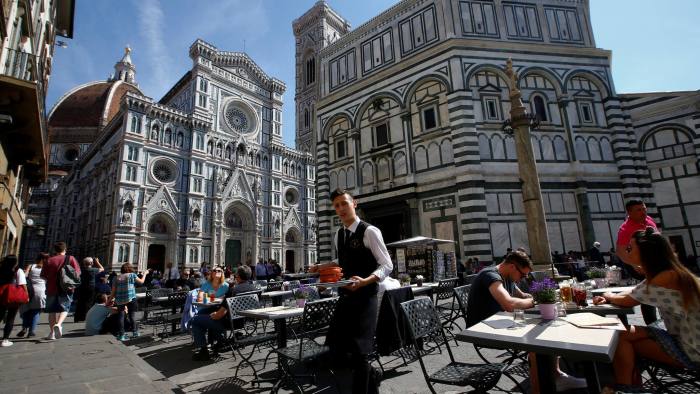 International students whether EU and Non-EU nationals are allowed to work 4 hours a day and total of 20 hours a week. You will find plenty of employment options in Italy that can enhance your skills and add value to your CV for future opportunities. Doing part time jobs help students bear their living expenses and earn employability training. It is preferable to grab a job position or internship at one of Italian Company where you can gain experience in relation to your academic profile. In rare cases depending upon your performance and hard work you might be able to get a full time in that company by the time you graduate. We have enumerated a number of part time job options for those studying in Italy abroad.
Minimum Wage in Italy 2021 for International Students
The minimum per hour wage is 7 Euros. You can work up to 4 hours a day and 20 hours a week. So by this calculation you can earn up to 140 Euros a week and 560 Euros a month.
Language Barrier to Find Part Time Jobs
There are although several options for part time jobs in Italy for international students. However there is a language barrier to attain job easily. Italian language proficiency will be required by most of Italian companies, shops and factories.
Part Time Job Options in Italy 2021
Hotel Related Jobs
Since Italy is one of the most favorite tourist attractions in Europe because of historical buildings and serene landscape. The restaurants and hotels are full with foreign guests during most of the months of year. The students prefer doing part time jobs in restaurants and hotels due to flexible working hours and relatively high per hour wages than other part time jobs. Another benefit besides good per hour wages is that students get to connect with locals and learn Italian language. By learning Italian language there is probability of opening more fruitful job options.
Teaching related Jobs
English teaching jobs are high in demand in Italy. People hire students with English language skills to teach their kids as a tutor. There is high probability to find an English Teaching job in Italy through online job portals. On professional front, those who have done TEFL (Teaching English as a Foreign Language) course can acquire jobs in private language schools, state schools, or in some companies who require an English teacher to teach the language to their staff. TEFL jobs in Italy can be explored through online job portals easily.
Internships in Italy 2021
The students who are doing Masters or PhD degree from Italy can attain internships in Italian Companies more easily. You can sharpen your Italian language skills by getting an internship position. Moreover, internships in Italian Companies will add up value to your CV for future and deliver training required for your profession.
Find an Internship Job in Italy from Following Online Sources
AIESEC UK – is an online portal where you can find latest internship jobs in Italy according your academic profile.
GoAbroad.com- is online job search engine where you can find internships jobs available in Italiajn Companies
IAESTE- the students related to science, engineering, technology and applied arts can find internships from this source.
Following Internship Positions are Most Commonly Available in Italy for Students
Local Boutique Hunter

Administrative Assistant, Leadership, Management & Coordination

Associate Solution Consultant

Communication Student in Validation & Automation Technology

Quality Engineer Trainee

Administrative Support Trainee

Information Security Professional

Accountants

Sales Assistant

IT Administrators
Top Discussions on Study in Italy muhammad umer shaikh - Karachi - 04 Jun 2018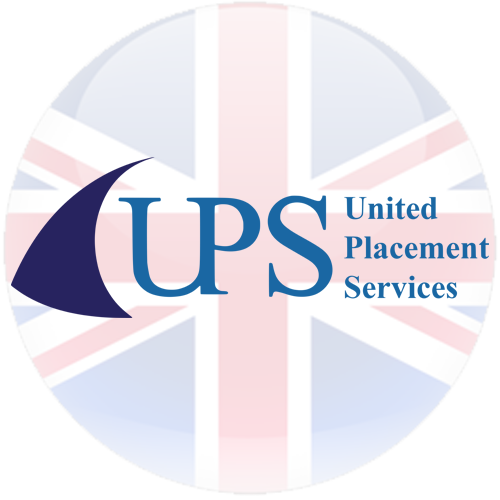 Soft Consultant - Lahore- 07 Feb 2021 Saqib ali - Karachi - 07 May 2018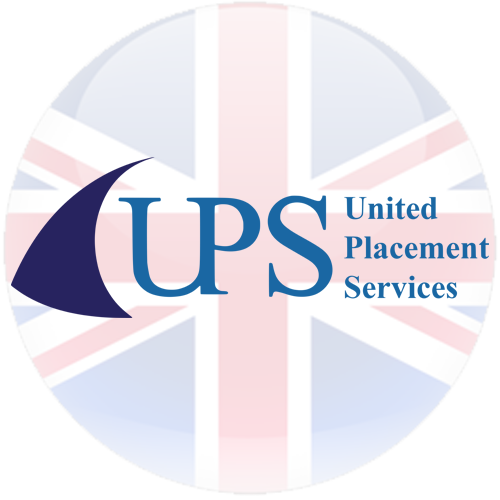 UNITED PLACEMENT SERVICES (PVT.) LIMITED - Lahore- 07 Feb 2021 fatima farooq - Sahiwal - 30 May 2018
X
FREE STUDY ABROAD

Free study abroad expert advice