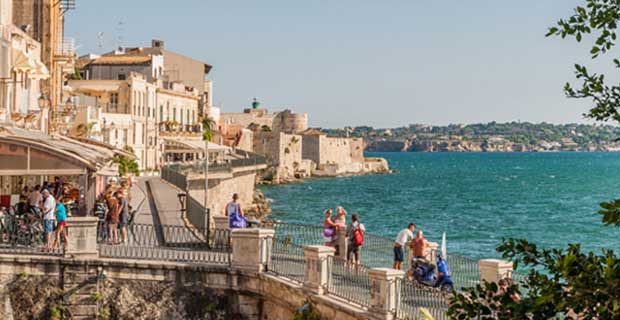 A document proving you have arranged an accommodation for living in Italy for the duration of your study programme will be required by Italian Consulate while you apply for student visa for Italy. Finding an appropriate and most suitable accommodation option for you before your travel to Italy is an important part planning for study abroad in Italy. The type of accommodation you choose must have location proximity to your College or University in Italy and also consider affordability factor. If the Universities offer on-campus living accommodation such as hostels or dormitories then it will be informed to you along with acceptance letter issued on your name. To give you an estimation of living costs and idea about student accommodation options in Italy, we have mustered the following guide:
How to Arrange an Accommodation in Italy:
Many Universities in Italy offer students accommodation facility in forms of hostels and dormitories but not all. The students housing in Italy for international students is handled by university's accommodation services office. In case the University does not offer on-campus living facility, these accommodation offices of university assist students in finding suitable housing in Italy. The accommodation arranged with assistance of university officials is rather cheaper in cost than privately attained accommodation. Those who want to find an apartment or shared room in Italy on their own can consult Housing websites. You will be notified about on campus accommodation facility by accommodation office your chosen university in Italy after you meet their admission requirements of Italian Universities and get acceptance letter for admission. Below is the list of accommodation options with approximate rents.
Types of Student Accommodations in Italy for Pakistani Students
Hostels and Dorms:
Hostels and Dorms are first priority of students because of many facilities. They contain laundry rooms, and common kitchen which are shared by all. You get to make friends quickly and most preferably hostels and dormitories are nearer to location of your university. Living there can save your time for travelling and the atmosphere of dormitories is usually disciplined. It is one of the most affordable options. Approximate per month cost of dorm room or hostel will cost you 400 to 600 Euros.
Shared Student Rooms:
It is second common liked and selected accommodation option for international students in Italy. Students from same class or batch book a shared room or flat to avail a private space. Dormitories and hostels are although cheap cost options but they are less private. Shared rooms and flats will assure you atmosphere of your own preference and privacy. Shared rooms costs depend upon location and facilities. That you will have to search yourself or take assistance from your university's accommodation services office. Approximate per month cost of shared room will cost you from 500 to 700 Euros bills not included.
Private Flats and Apartments:
The most expensive yet luxurious option for students can be renting private flats or apartments. You will have your kitchen, laundry room, TV lounge and can decorate it according to your aesthetic taste. It ensures privacy and comfort. Especially you will have your own kitchen where cooking your favorite native foods is more easy. While living in abroad it is natural to miss your food and eating junk food all the time is upsetting for health. You can share these flats and apartments with your friends and divide the bills and monthly house rent to make it a less burden on yourself and keep enjoying the private housing facilities. Approximate per month cost of private flat or apartment might cost you 300 to 1000 Euros bills not included.
Important Points to Keep In Mind while searching For an Accommodation:
You living accommodation must have proximity to your institution

Affordable expenses or ask if there are any hidden charges involved

Security Factor

Serenity of Atmosphere

While opting for hostels and dormitories ask about the fellow you will be sharing room with

Start accommodation search as early as possible and make decision by considering all above factors

Read the rental contract carefully before signing and ask if there is anything you don't understand or find non committal

Search thoroughly and to settle with offer of first person you meet or contact for housing. Explore your Options.
Approximate Living Expenses for a Student in Italy
Housing (per month)
Single room in dorm: 400 - 600€

Private single room: 600 - 800€

Flat: 800 - 1200€
Transports Expenditure
Electronic card for public transport bus or train: 10€ (first issue)

Monthly pass for students under age 26: 22€

Monthly pass for students over age 26: 35€

Single ride ticket in public transport bus or train: 1,50€

Daily ticket for public transport bus or train: 4,50€
Meals
Lunch at cafes: 10€

McDonald's menu: 6 - 9€

Dinner at restaurant: 30 - 50€
Top Discussions on Study in Italy muhammad umer shaikh - Karachi - 04 Jun 2018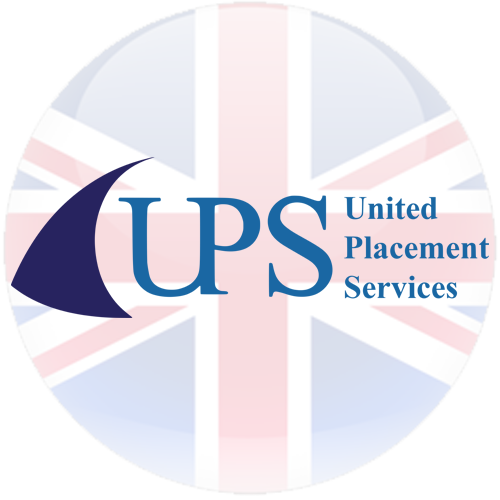 Soft Consultant - Lahore- 07 Feb 2021 Saqib ali - Karachi - 07 May 2018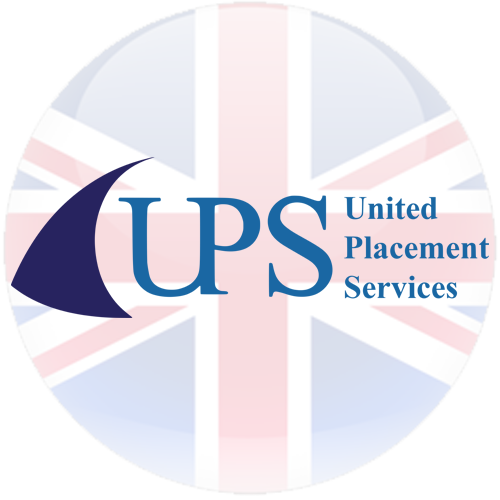 UNITED PLACEMENT SERVICES (PVT.) LIMITED - Lahore- 07 Feb 2021 fatima farooq - Sahiwal - 30 May 2018
X
FREE STUDY ABROAD

Free study abroad expert advice