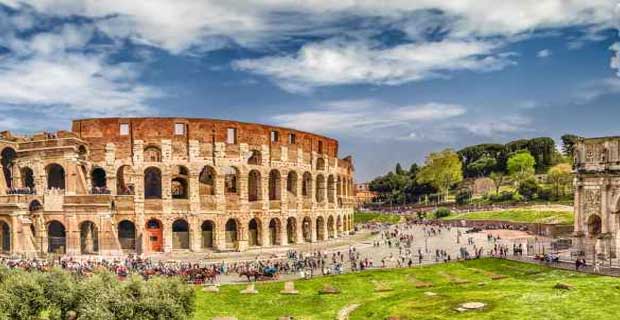 Studying in Italy offers a unique and enriching experience for international students. There are many reasons why students should consider studying in Italy. Here are a few:
Plenty of Degree Programs to study in Italy
The education system in Italy is widely popular throughout the world. The higher education system of Italy offers numerous degree programs in Italy for international students to choose from. Moreover, candidates can choose universities according to their desired degree program.
High Quality Education system
Italy offers one of the best high-quality education in the world. It is home to one of the oldest universities of the world University of Bologna. International students experience both academic and practical learning while being admitted in any of the universities in Italy.
Italy offers lower expenses
Being an international student often gets stressful due to the number of expenses one must bear. However, if you are looking forward to applying to Italy for higher education you can expect lower expenses. As living expenses in Italy are much lesser than many other destinations.
Research Opportunities In Italy
It all began in the halls of Italian universities, where passion for research and innovation has always been at the forefront. With an emphasis on biology, natural sciences, physics, pharmacy, medicine, mathematics, and computer science, Italy is proud to have the highest rate record for academic publications in Europe's top research journals. The most prestigious international universities highly value and hire Italian researchers and professors.
Scholarship Opportunities In Italy For International Students
Italy offers a variety of scholarship opportunities for international students who wish to study in the country. Here are some options:
Italian Government Scholarships for Pakistani Students

The Italian Ministry of Foreign Affairs and International Cooperation offers this scholarship to international students for master's research and PhD programs

University Scholarships

Many universities in Italy offer scholarships to their students. These scholarships are usually based on academic merit and cover tuition fees.
X
FREE STUDY ABROAD

Free study abroad expert advice