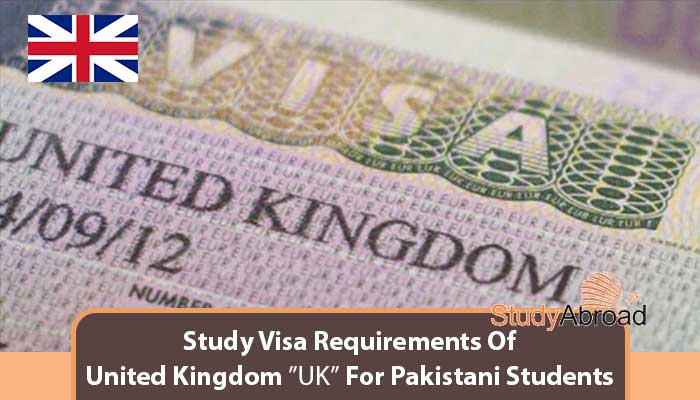 Nowadays, most students from Pakistan want to study in the top universities of UK because of their longstanding academic histories and standards, but students think that the study programs in UK are really expensive and they won't get a UK study visa easily. We are happy to assist you.
The topics we are going to cover in this article are given below:
Why Study In UK
UK has a longstanding history of delivering high quality education and some of the highest ranked universities of UK attract students from all over the world. According to a British Council survey, one out of four world leaders have studied in UK. The fee and cost of living in UK is much lower than other famous universities of USA, Australia, and Canada etc.
These are some of the cheapest universities in UK among the top 100 universities in UK.
London Metropolitan University

Leeds Trinity University

The University of Cumbria

Staffordshire University

University College Birmingham
The reasons you should study in UK are stated below:
Highly Ranked Universities

Top-notch Quality of Education

Variety of Courses (shorter courses than other countries)

Low Living-cost and Scholarships

Recognition of degree and high employment chances

Explore the Country & Build Social Network

Work while studying
UK Visa Requirements And Processing Time
If a Pakistani student gets accepted by a UK university, he or she should start applying for the UK student Visa immediately, at least three months prior to your course starting date. Before applying for the Visa you should know what kind of student visa you have to get. If you are 16 or over 16 years old and your course duration is more than 6 months, then you should apply for a Tier 4 General Student Visa because this visa was designed specifically for students who are eager to begin their study experience in the UK.
UK study visa requirements for Pakistani students are given below:
Current Passport with at least four to six empty pages.

Proof that you have been accepted by any college or university in the UK.

Prove your financial status so that you can support yourself and pay the course fee in the UK.

ATAS Certificate (depends on the course you are going to study)

Parental or legal guardian consent if you're under 18.

Biometrics (Fingerprints & Photographs)

Legally valid documents and academic transcripts.

Prove the understanding of English Language through international English language certificate.
After fulfilling the above requirements, you can apply for the student visa online. The UK Study visa processing time usually takes 3 to 6 weeks and you are advised to keep checking your study visa status online. You have to pay the UK Study Visa fee of 348 GBP or 90 thousand Pakistani rupees. You will be called for interview by the embassy. A consular officer will conduct the interview and he can ask you questions regarding your seriousness towards the studies and you have to hold the conversation in English without any interpreter.
English Language Requirements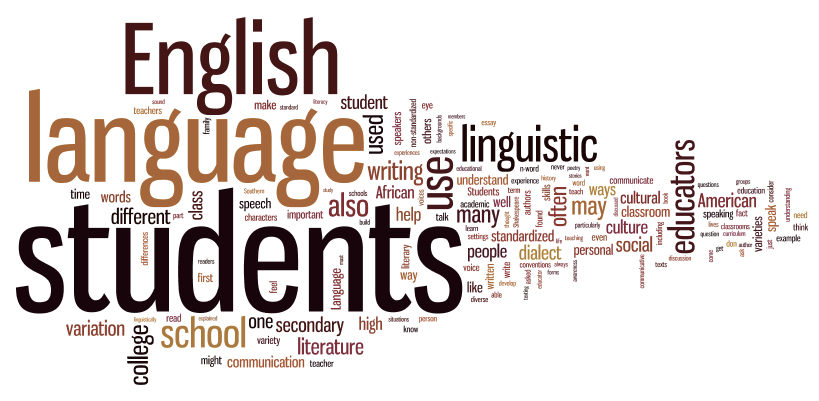 IELTS:
UK Visa and Immigration (UKVI) require study visa candidates to meet the minimum requirements of International English Language Tests. The test will prove that the candidate can understand and speak English, as the language in which the subjects are taught in UK is English.
Minimum IELTS requirements for Pakistani students are 4.0 for programs below the bachelor's level and 5.5 for bachelors and above programs. The IELTS fee in Pakistan for UK study visa is from 37,000 to 39,300 Rupees.
LanguageCert:
LanguageCert International ESOL (IESOL) is accepted by almost all UK universities.
LanguageCert's English Language certificate is accepted as valid proof of language proficiency by UK higher education institutions for purposes of admission, progress assessment, and graduation. The English LanguageCert Exam fee is from 150 to 201 US Dollars. The candidates are required to score a minimum of 60% marks in LanguageCert results for UK Student Visa.
Language cert accepted universities in UK are given below:
The University of Warwick

The University of Leeds

Imperial College London

University of Arts London

Metropolitan University

Leeds Trinity University

University of Chester

The University of Cumbria

Staffordshire University
UK Scholarships For Pakistani Students
Almost all Universities in UK provide scholarships for Pakistani and other international students, some of them are fully funded and some of them are discounted scholarships.
Pakistani students who are interested in studying undergraduate and postgraduate programs in UK, can avail scholarships and bursaries from top leading universities of UK.
Some of the famous UK scholarships For Pakistani students are stated below:
Commonwealth Scholarships 2023 for Pakistani Students

Charles Wallace Pakistan Trust Scholarship

Chevening Scholarship

Kingston University International Scholarship

Rhodes scholarship For Pakistan Students

Erasmus Scholarship Program for Pakistani Students

Sheffield Hallam Transform Together Scholarship

Westminster Undergraduate Full Scholarship

Edinburgh Global Research Scholarship 2022
X
FREE STUDY ABROAD

Free study abroad expert advice