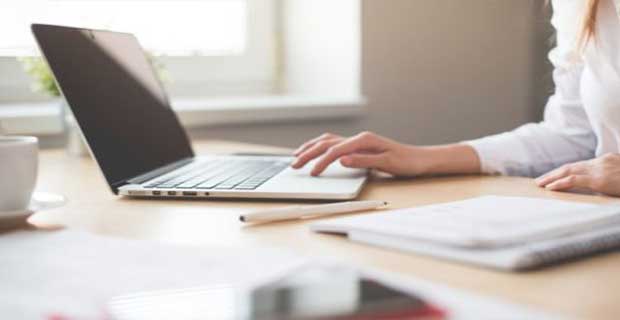 The international students studying abroad in Belgium get to experience diversity of culture and globalized learning environment. Buildings in Belgium represent renaissance architecture, people are bilingual speaking, the country holds rich historical ambience and it is headquarter of NATO and European Union. There are three official languages of Belgium namely French, Dutch and German and people also speak English fluently. For doing part time job in Belgium there will be no language barrier and in fact you will learn rudiments other languages. In Belgium, students can do part time job by attaining work permit C which allows them to work anywhere in Belgium like any other native employee. The process of attaining work permit C for part time work in Belgium is explained in the following guide:
The procedure of attaining work permits C for part time jobs in Belgium
The holder of resident permit of Belgium will submit his/her work permit C application at the Department of Economic Migration in the province of their residence. The application will be analyzed by migrant labor department, if the applicant meets the merit his application will be approved and if he does not meet the merit his application will be refused. The application meeting with refusal decision can be appealed for consideration and for eliminating the objections that are subject of the refusal. Work permit C has validity of a year; the students can renew it for another next year according to their study programme duration.
Documents Required for Work Permit C Application
Completed work permit C application form signed by the applicant

Completed information sheet signed by the Mayor of the place where you reside in Belgium

Copy of current resident permit of the applicant

Residence history of applicant (the municipal administration will issue this document)
Post Graduation Work Opportunities in Belgium for International Students
Belgium allows international students to extend their student visa up to 12 months duration for job searching after completion of the study programme. In this duration students can work part time and support their expenditure as well as search employment according to their qualification. After gaining an employment contract, you can apply for resident permit of Belgium. There are three types of resident permits of Belgium that include:
Electronic residence card type B

Electronic residence card type C

Electronic residence card type D
You can apply for any one of the resident card that suits your qualification, professional skills and employment contract. The rights of permanent resident holder are similar to native employees. You will have sick leaves, paid holidays and protection against unlawful and unannounced dismissal from job. You can apply for resident permit after residing in Belgium for one year if you have not been absent from the country in this duration. (Read Article on Permanent Residency of Belgium for Detailed Procedure).
X
FREE STUDY ABROAD

Free study abroad expert advice