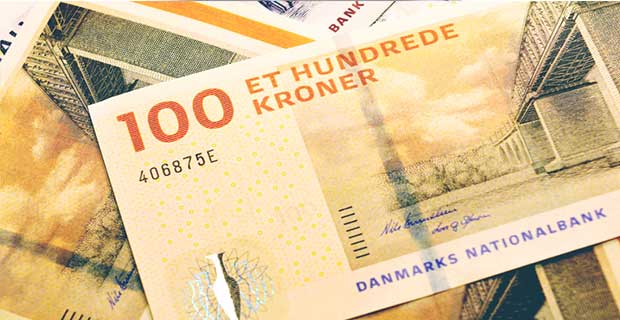 It is not cheap to study in Europe and Denmark is one of the European countries. Due to a higher difference in the currency, you have to show enough amount of money. But, it is the best suggestion for a student that he has to confirm his or her budget plan before going to apply for Study in Denmark. Here you can find a deep review of the costs and expenses that you will face to spend as living and studying in Denmark.
Pre Departure Costs
Before going to your study abroad destination you have to pay money for your application procedure and further processes. Following is the complete list of theses pre-departure planning or costs:
Language Proficiency Test
First of all, students have to appear for language proficiency test which is necessary for almost all the countries linked to the EU. In case students want to learn the subject in the native language of the country where they are going then they have to learn that language too along with the English Language.
So, training or practice to learn a language is not so easy to deal with. For this purpose, students have to join the regular classes and these are, somehow, costly. Moreover, when you appear for the exam you have to pay a heavy amount which ranges from 25K to 30K.
Application Process
For submitting your application you have a registration fee or application process fee. For an application, submission students have to pay 10K to 20K for a single university application.
Student Visa Fee of Denmark for Pakistani Students 2021
The student Visa application fee for Denmark is around 235 EUR. Students have to pay this amount at the time of application submission.

Air Ticket
Air journey is the best and quick way to travel to Denmark. There are different kinds of flights fly every day for European countries. You can choose the best according to your affordability and need. The average cost ranges from $1200 to $1500.
Pocket Money
Obviously, you are going to a distant place for a long time then you have to gather the needy stuff for yourself. You have to buy clothes, baggage, and some other accessories. You also need pocket money for making your traveling possible and easy.
After Departure Cost
Once, you have reached your destination, then some real challenges will gather around you. The challenges you will face are listed below:
Accommodation
It is one of the main issues where you will spend your time or night while living abroad. You have to buy or rent an apartment. There are several opportunities you can find for accommodation but all these require a reasonable amount of money.
Living Expenses
You are living in a country away from your home then you have to pay money for a healthy living style. Obviously, eating, drinking, sleeping, and shopping, etc. are the basic needs for a person to live a sound living. So, all these you have to manage.
Tuition Fees
For undergraduate studies at Danish universities average Tuition fee ranges from 12,000 for 15,000 EUR per year.
For non-EU or international students for master studies, average tuition fee ranges from 6,000 Euros to 16,000 Euros.
In some cases, Ph.D. studies are free of cost. But, there are some conditions under which students ask to pay a fee. The average fee for Ph.D. ranges from $8,000-21,000 per year.
Scholarships or Funding Programs 2021 bt Denmark for Pakistani Students
Denmark is also considered as the students' friendly country. The reason behind it is that Denmark facilitates and supports international students as much as they can. For this purpose, there are several scholarships and funding programs offered by Denmark universities and other Danish Organizations including private and government. Following are the scholarships programs are common that cover partial and, sometimes, full tuition fee.
Nordplus

Erasmus

Fulbright Commission

The Danish Government Scholarships
X
FREE STUDY ABROAD

Free study abroad expert advice