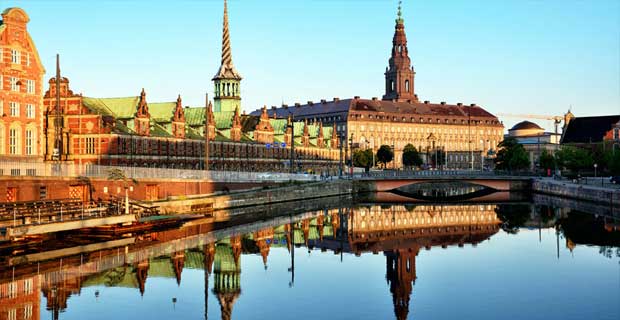 Access to health care, high quality of education, gender equality, career scope and social privileges has made Denmark a top choice among study abroad aspirants. Denmark has been frequently ranked as the best country to live in for international students. The facts which have made Denmark a best study abroad destination are stated below:
Scholarships and Fee Waivers in Denmark 2023 for Pakistani Students:
The Government of Denmark is running several scholarships and fee waivers for international students. Education in Denmark University is free for EU students. Danish Government treats international and native students equally both are given same facilities, reductions and solutions. The following scholarships programmes are for all international students.
Denmark Government Scholarships for Non-EU Students

Danish State Tuition Fee Waivers and Scholarships at Roskilde University
The Excellence of Education with Innovation and Research:
The higher education degrees offered by Danish University are acclaimed worldwide because of research-based and innovative courses for both teaching and learning. For international students, a wide variety of English taught programmes are designed in Danish Universities with a global outlook.
Post Graduate Visa In Denmark:
You are allowed to extend your visa for six more months after graduating from any Danish University. During this duration the Danish Government allows the candidate to find a job of his/her choice and settle in or apply for work permit according to job criteria.
Denmark is Least Corrupted and 2nd Most Secure Country in the World:
More and more international students are choosing Denmark as their study abroad destination because of high level of living and safety. As recently observed, racism and extremism has spread all over the world and international students are easy target. Denmark is secure that way. The Danish Government has ensured income equality as well as safe residence for international students.
X
FREE STUDY ABROAD

Free study abroad expert advice