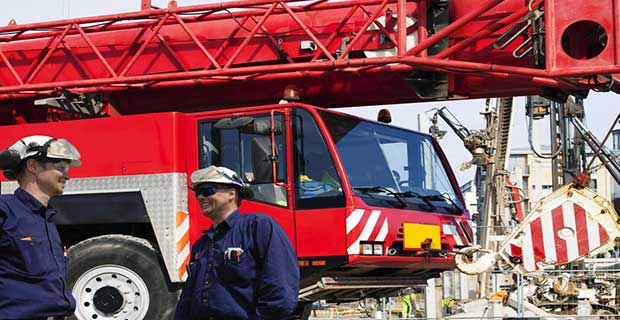 International Students can work part-time while they are studying in Iceland; however, most graduate courses are pretty difficult. So universities may recommend that students should concentrate on studies only. Working hours are limited due to visa restrictions. Any employer who wants to hire a foreign national outside of an EFTA-state has to apply for a work permit prior to allow the foreign national to begin work. Applications for work permits along with the required documents must be submitted to the Directorate of Immigration. This application is then sent to the Directorate of Labor if the required conditions are satisfactorily fulfilled. The international students, however, do not work more than 15 hours per week except when working is a part of your academic course or students do jobs during vacations or break.
Work permits for Pakistani students of Iceland 2024
International students in Iceland can get a temporary work permit in accordance with Article 13 of Act No. 97/2002 on Foreign Nationals Right to Work. The conditions for issuance of a work permit of iceland include:
The international student must have a contract of employment with an employer,

The full-time work of the international student does not exceed 40% with the exception of jobs performed during school vacations and/or any vocational training

The international student must possess a student residence permit under the legal foreigners Act.
Necessary documents and other requirements to get a student work permit.
Photocopy of the application form for a temporary work permit for students.

A contract of Employment between the international student and the employer

The contract should include Information about the job and Information about any pension fund to be paid to the employee.

The international student's terms of employment must be compliant with the current wage.

If the international student is doing a regular job with a professional title or a legally protected business, then the application form must be attested from Icelandic authorities that the prospective foreign student possesses the required certification to take the job

If an international student wants to apply for an extension of a student work permit, he/she shall reapply with the same documentation.

International students applying for a student's work permit should submit all the required documents stated in the list of The Directorate of Labor, otherwise, the process will get delayed or it might be rejected. It is possible that The Directorate of Labor asks to submit some additional documents if they are necessary.
Students who are interested in working in Iceland near their accommodation require full pace energy to co-ordinate with the Icelandic lifestyle. For hardworking and dedicated students, Iceland provides competitive wages, complete training, full support and exclusive fringe benefits.
Working in Iceland
In Iceland, an employee cannot work more than 13 hours per day. There is no set rule for a minimum fixed wage. The Federation of General and Special Workers in Iceland has set its own minimum wage figures. Average Iceland hourly pay ranges from £7.5 per hour like for Salesman to £10 per hour like for supervisors. The current average figures are 280,000 ISK per month for a full-time position. However average wages in the country is estimated at 310,000 ISK net per month. This is approximately equal to 2900 USD. This figure, thus, puts Iceland among the highest salary offering country in Europe
Jobs for students 2024 in Iceland for Pakistani Students
International students are generally fluent in English. Therefore, these students can teach English in various places. They can also work at restaurants or bars. Such type of language proficiency also helps a student to work in the tourism industry. For some summer experience, students can also work on a farm. Many colleges and universities render internships to the students as a part of their program. Students can also earn through internships and continue their studies. Students can work at an amusement park, grocery store, mall, restaurants, gas station, or even work online. Fishing industries in Iceland also provide many working opportunities for foreign students.
X
FREE STUDY ABROAD

Free study abroad expert advice