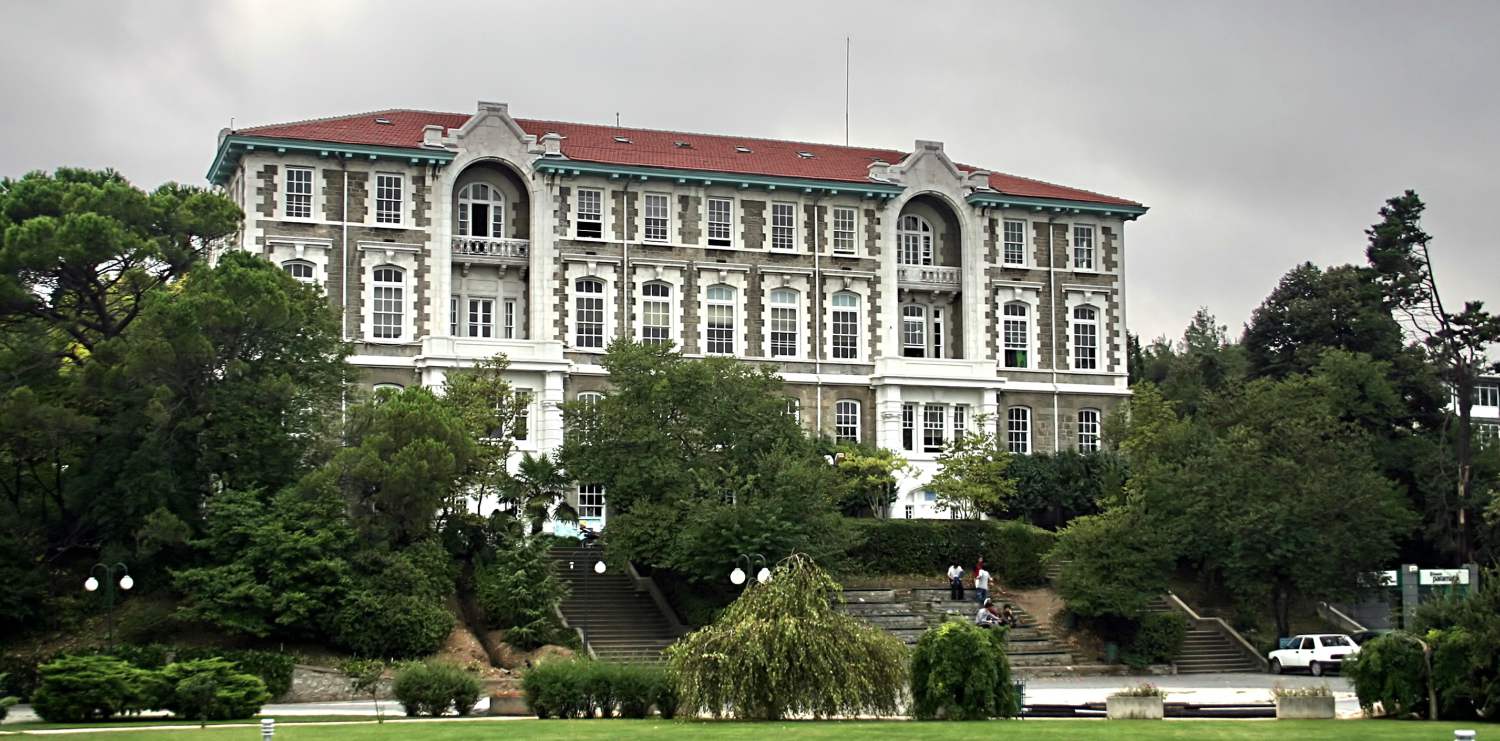 Turkey higher education institutes offer effective and high-standard academic programs to international students. The following are the various study program intakes and admission requirements for Turkish universities.
Requirements For Admission In Turkey
Following are the required documents for international students looking forward to pursue an undergraduate and postgraduate degree in Turkey.
Undergraduate

Postgraduate

Equivalence form stating that the degree is equal to Turkish 12 year education

Consent form

A photocopy of ID card

A copy of passport

Original certificate of high school diploma

Copy of high school equivalence document

An approved transcript which includes all the subjects of taken by the candidate.

For dual nationality owners, a document is required showing that they will be in the country they will receive education in.

Equivalence form

Consent form

A photocopy of ID card

A copy of passport

Photocopy of "Equivalence Certificate"

Transcript of undergraduate degree including all the courses the candidate has studied.

For master's degree recognition, candidates are required to submit one copy of thesis in hard form and one copy in soft form.
Application Process To Get Admission In Turkey University
If you are looking forward to applying to a Turkish university, below mentioned are the five step for the application process.
Choose your desired degree program
There are various universities in Turkey that offer a number of degree programs. To pursue education in any of the Turkish universities you need to check different universities and their degree programs to choose the one you have a keen interest in.
Check for Scholarships
Turkish universities offer various scholarship opportunities for international students. Candidates are advised to hunt for the best scholarship for themselves in order to have low tuition fee. Moreover, the tuition fee varies depending upon the institution.
Complete Documentation
After selecting your desired university you are required to apply through the official website of that university. While submitting your application, candidates are required to submit their complete documents in order to proceed with the application. In-complete applications are not well-entertained.
Check the complete examination requirements
In order to get admission, sometimes candidates are required to pass the university entrance exam, language score or a skill test.
Apply for a Turkey student visa
To become an international student in Turkey, you are required to apply at your nearest consulate of the Republic of Turkey. Student visa procedures might require some time which is why candidates are advised to apply as soon as they receive university confirmation.
Application Deadlines For Turkey Universities
There are generally two application deadlines for graduate programs:
Deadline For fall semester deadline falls at the end of May

Deadline For spring semester falls at the end of December
X
FREE STUDY ABROAD

Free study abroad expert advice