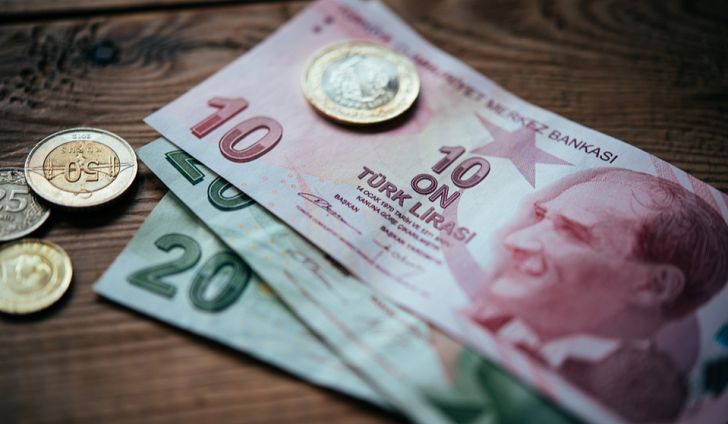 Although Studying and living in this Euro –Asian study abroad destination is not that expensive, especially when compared to the cost of living in the UK and USA. However, the student should have enough cash in the pocket if he/she is planning to fly Turkey for studies.
Pre-Departure Cost
If a student especially a Pakistani student is all set to study his higher education degree courses at Turkish universities, he should draw a budget to cope with the miscellaneous expenses of studying abroad. Primarily he/she has to apply online at a Turkish university for admission. In some countries, the application process demands proper fees to continue the process. Turkish universities generally do not charge any application fee, however, the student should check the official university website for detailed information.
Once the process of admission begins, the prospective student has to face many other charges like preparation of certain documents, language learning courses which cost around 25-30 thousand PRs.
Post-Departure Cost
All the above-mentioned costs are the pre-arrival expenditures; however, once you enter the country with the intention to study abroad in Turkey, you have to face other sorts of expenses.
Tuition Fees at Turkish Universities
The most vital cost the student has to bear is the tuition Fees of Turkish university degree program. The amount of tuition fees depends on whether the university is private or public. Where it is located and what is the chosen course. Public universities are generally low-cost universities where minimum semester fee is around 300 USD or 269 Euros. However, this figure goes up to 7000 to 17000 Euros per year.
A summarized cost of study regarding tuition fees at Turkish Universities as follows
Undergraduate Degree Programs at Public Universities
For English taught courses =350 Euros to 1400 Euros per year

For Turkish taught courses =: 220 Euros to 650 Euros per year
Undergraduate Degree Programs at Private Universities
The average per year fees ranges from 4.000 Euros and 18.000 Euros
For Graduate Degree Programs at Public Universities

For English taught courses =500 Euros to 1000 Euros per year

For Turkish taught courses =: 200 Euros to 500 Euros per year
Graduate Degree Programs at Private Universities
5 The average per year fees ranges from 900 Euros to 18000 Euros
Moreover, an additional amount of around 200 Euros per year is required to spend on books, stationery and another similar study –related expenses.
There are several scholarships programs in all sorts of degree courses offered by the Turkish universities as well as by the Turkish government. These programs mostly cover full tuition expenses and also grant study funds to eligible students. If you are an international student and want to study abroad in Turkey on a Scholarship, check the given link to avail the best opportunities. https://www.studyabroad.pk/scholarships/turkey
Living Cost in Turkey
Despite the low- budget living cost in Turkey, the study abroad student has to save some extra cash to meet unavoidable circumstances. Generally, living in Turkey is quite affordable. An average international student in Turkey requires around 300-400 Euros per month. The money is chiefly spent on accommodation, food, clothing, entertainment, transportation and other utilities. This figure, however, depends on the location, lifestyle and the degree course you attend.
Accommodation Cost
Turkish universities provide affordable accommodation facilities. It includes university dormitories and state-owned hostels. Students should contact the universities for accommodation facilities. The government, as well as on-campus dormitories, is quite secure. The dormitories entail furnished kitchen and other basic facilities. Students either can have a shared or private room at the dorm. These dormitories are also separated by gender. An average rate for renting a dorm ranges from 20 Euros to 200 Euros per month depending on the provided facilities.
Students can also rent an apartment flat. The cost of renting the flat depends on the district and size. Rents are high in big cities. Students generally share these types of accommodations for affordability purpose. The average cost of an apartment ranges between 100 Euros and 500 Euros per month
Health Insurance Plan
International students in Turkey generally buy an insurance plan in their home country. However, if you have to buy a Turkish health insurance plan then it will cost approximately 30-100 USD for 1-year duration.
Residence Permit
As a matter of fact, students also have to pay $80 for a one-year residence permit. The cost of a residence permit card is 72 Turkish Lira. Moreover, to get this residence permit the student has to show at least 19,236TL in his/her bank account. Residence Permit costs, however, vary on the length of time the student is staying in Turkey.
In short, the general overview of living cost for an international student per semester in Turkey as follows
Housing : 1,400 - 1,000 Euros

Food : 1000 Euros

Transportation : 200 Euros

Bus ticket for students: 1.5 TL

Minibus ticket: 7 TL

Taxi fare average: 13 TL

Entertainment

Cinema ticket : 15 TL

Concert ticket 25 TL
There are other living expenses in Turkey which an international student has to bear. Moreover, the Graduate in search of a job in Turkey or who has already got work permit has to bear additional charges of residence or work permit renewal, citizenship fees and other general expenses that a Turkish local is paying. The monthly minimum wage in Turkey is 2,020 Turkish Liras ($381). This figure is set by a 15-member commission led by Family, Labor and Social Services Minister.
Top Discussions on Study in Turkey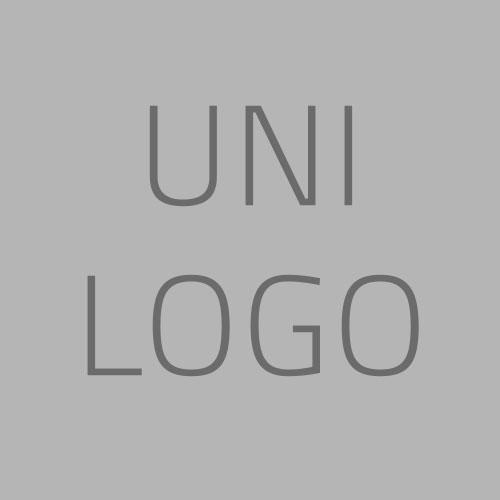 awais ahmed - Islamabad - 07 Mar 2018 Merajumar - - 22 May 2018 Mahnoob ul hassan - Multan - 24 Sep 2018
X
FREE STUDY ABROAD

Free study abroad expert advice