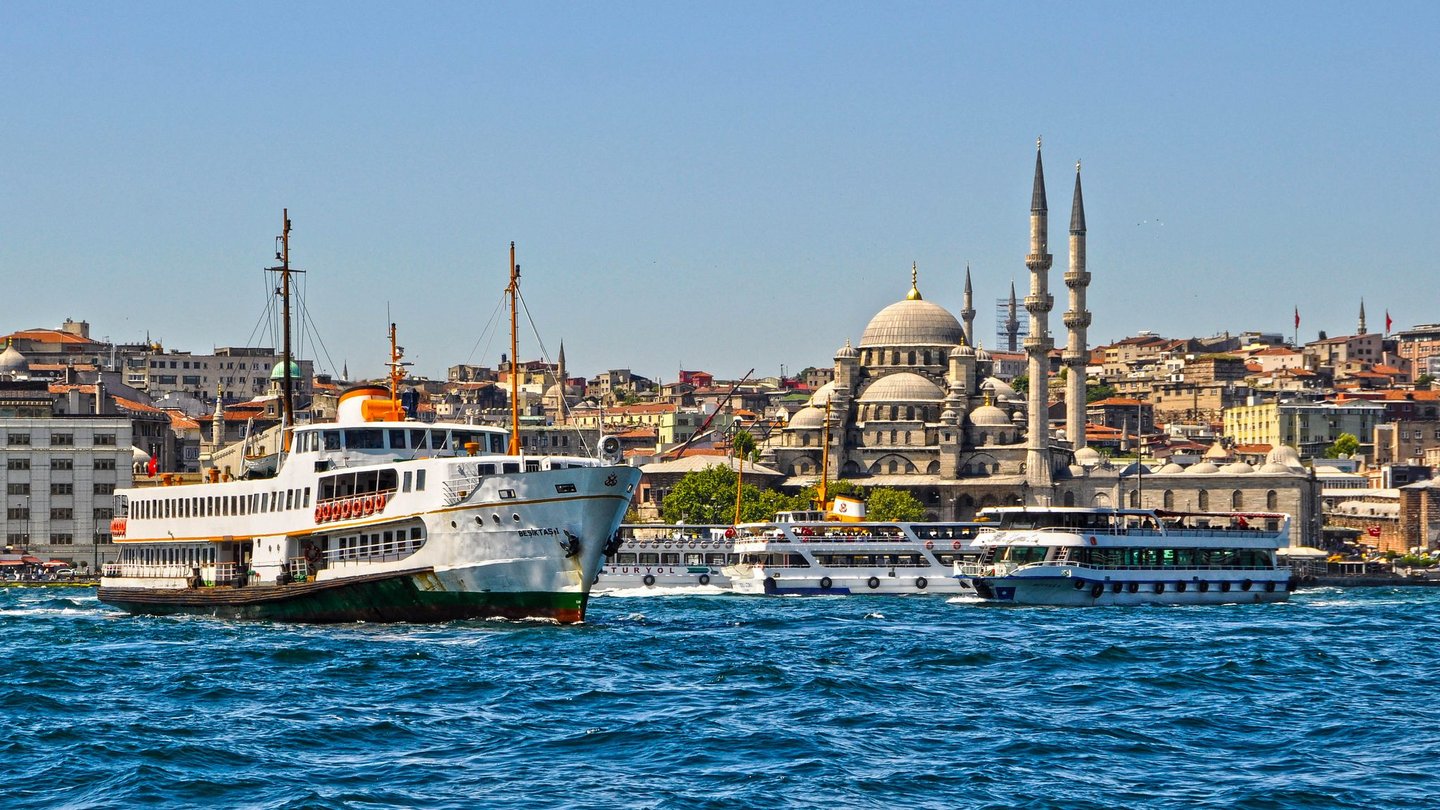 The trend of studying abroad is increasing day by day. The factors for this shift, however, are numerous. Employment opportunities, safe environment, access to basic facilities and multicultural exposures are some of them. Among uncounted study abroad countries, Turkey is one of the most preferred destinations to study abroad especially for Pakistani students.
If you want to do MBBS in Turkey.
Why Students Are Flying Turkey to Study Abroad
Academic Hub for International Students
This Europe-Asia Crossroad destination is currently hosting a swarm of international students. The number of international students in Turkey went extraordinary high in the 2015-16 academic years. Currently, there are around 650,000 international students in Turkey, enrolled in miscellaneous study programs. Turkish Government has revolutionized it's the higher education system. The president of Turkey, in fact, has announced that the country is aiming to invite around 350,000 international students – nearly doubling the 2021-2022 targets of 200, 00.
Scholarship Opportunities
Approximately 5,000 scholarships are provided to students every year from over 160 countries. The country has currently listed all official undergraduate, graduate and short-term scholarships for the session 2021
A vast majority of scholarships awarded to international students in Turkey, in fact, are funded by the Turkish state.Moreover,there are many graduate and postgraduate Turkish scholarships available for Pakistani students in the academic year 2021 Affordable Cost of Living and Study
Compared to other international student destinations, Turkey offers significantly lower tuition fees and living expenses. According to the 2013 global cost of living rankings, Turkey's metropolitan cities are not included in the most expensive cities list. Moreover, foreign students are allowed to have work permits. This allows students to earn part-time while studying. In addition, Turkey also allows international students to look for employment after they complete their degree course and can finally settle in this European nation.
A Muslim Destination
Being a Muslim country, students can access Halal food and easily conduct their religious rituals in Turkey, which is not possible in the western or European nations. Some Turkish cuisines like Sis Kebab, Donor Kebab and sweets like Turkish Delight are very familiar in Pakistan
High –Ranked Universities
There are over 200 universities in Turkey, the majority of which are public. Most of these institutions are relatively new, therefore, renders the most modern strategies of education. Moreover, both public and private universities in Turkey are associated with the Bologna Agreement, This program is a standard setter of degree programs across Europe. Turkish universities are also involved in the Erasmus+ program, thus students can also benefit from exchange programs.
According to the QS Higher Education System, Turkey's higher education system was ranked 43rd in the world. There are 10 Turkish universities listed in the QS World University Rankings® 2021.Moreover 45 Turkish universities are listed in the 2021 edition of the QS University Rankings: EECA, (universities in Emerging Europe and Central Asia).
Wonderful Student Cities
Istanbul and Ankara are the top study destinations in Turkey. Most of the highly ranked Turkish universities are located in these two cities.
Ankara Universities
Middle East Technical University,

Bilkent University

Hacettepe University (ranked in the top 50)
Istanbul universities that are ranked within the top 30
Bogaziçi Üniversitesi

Sabanci University,

Koc University

Istanbul Technical University

Istanbul University
These universities provide high-quality education in a minimum tuition fee. Both on-campus and off-campus Dormitory and housing facilities are also provided for international students. Students are also involved in various curricular and extracurricular activities. There are sports facilities and well-developed entertainment industry in Turkey. Transport is cheap and readily available and the general living facilities are at hand
Up-To-Date Academic Courses at All Degree Levels
All degree courses including bachelors, Master's and doctoral are taught at Turkish universities. The most popular courses in which international students take admission are
Electrical and Electronic Engineering

Bachelors in Business - Economics.

Bachelor's in Cultural Studies

Bachelor's in Business Administration

Industrial Engineering
In addition, Associate Degree programs are also taught Turkish higher education system. In this two-year program, universities offer vocational oriented studies and graduates after completion of the study course are employed as intermediate staff in relevant organizations. The curriculum is designed to give the student the internship opportunity in firms of the study fields
The Destination
Istanbul is the favourite study abroad destination where 12 million people reside, this picturesque city is all surrounded by Bosphorus strait and the Sea of Marmara. Istanbul also resides the most popular the Blue Mosque and Hagia Sophia. Ankara, the capital is, however, a rocky hill. Turkey's other favourite tourist destination is The port of Izmir, located on the sparkling Aegean coast, visitors can enjoy the olive orchards and wide vineyards and the country is also entailing the famous Roman ruins. The weather of this country is very acceptable, especially for Asians. The country enjoys hot, dry summers and cool, wet winters. Ankara, in fact, has hot, dry summers and cold, snowy winters.
English-Taught Courses
Though most graduate programs are taught in Turkish, with the passage of time English taught courses are gaining popularity in Turkish universities. On Masters Level, however, several English taught programs are rendered at top universities in most affordable prices. The best thing to study in Turkey as a study abroad student is that quality level of the education in English-taught state universities is parallel to the Western standards English is also fluently spoken in the major cities and tourist resorts.
Top Discussions on Study in Turkey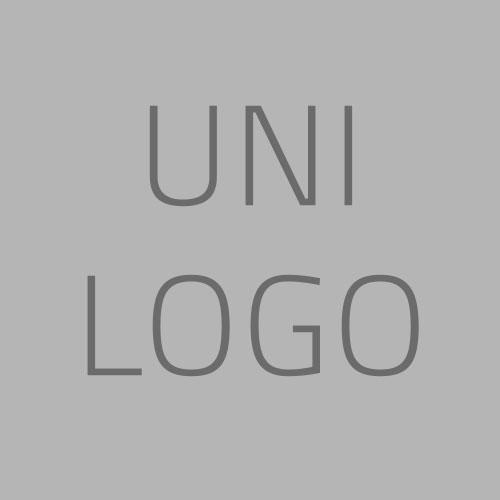 awais ahmed - Islamabad - 07 Mar 2018 Merajumar - - 22 May 2018 Mahnoob ul hassan - Multan - 24 Sep 2018
X
FREE STUDY ABROAD

Free study abroad expert advice